Nowadays 3D printing is an insanely popular manufacturing technique, mostly because people can learn how to use a 3D printing service at the moment. You can, for example, find thousands of videos about additive manufacturing on YouTube. Multiple channels on this platform have a focus on 3D printing. Someone that is interested in this process definitely needs to subscribe to the four YouTube channels you can find down below.
CNC Kitchen
If you want to learn more about the technical side of 3D printing, CNC Kitchen is certainly the channel for you. This name, of course, refers to the CNC machining services that one can use besides 3D printing. Even though you may expect that CNC Kitchen's videos will be boring since they are quite informative, they are definitely entertaining and fun to watch as well. This channel offers you loads of information about many technical subjects.
Thomas Sanladerer
If you are a newbie when it comes to 3D printing then Thomas Sanladerer is definitely the guy you need to be watching. He will offer you so much knowledge about this additive manufacturing technique. His YouTube channel has versatile 3D printing content. This includes guides and tips about for example software and materials that can be used for this process. However, Thomas Sanladerer also creates reviews for you to enjoy and use if you, for example, want to purchase a new 3D printer.
3D Maker Noob
3D Maker Noob is the channel for you if you prefer long videos. On this YouTube page you will find extensive and informative videos that cover 3D printing in a lot of detail. Furthermore, 3DMN offers fun unboxing films as well. In these videos you will not only see the unboxing, but also the building and the testing of the 3D printer. There are multiple videos on 3D Maker Noob's channel that are relatively short too.
3D Printed Tabletop
If you were going to summarize 3D Printed Tabletop you would probably call it 3D printing with a bit of fantasy. Their videos are highly entertaining and fun to watch, while the informative part is there as well. This YouTube channel is specialized in creating tabletop miniatures, as the name already shows. 3D Printed Tabletop will develop all of your favorite characters, but will also tell you how you can 3D print the miniatures yourself.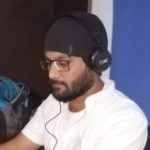 Kamran Sharief
I write about technology, marketing and digital tips. In the past I've worked with Field Engineer, Marcom Arabia and Become.com. You can reach me at kamransharief@gmail.com
Related posts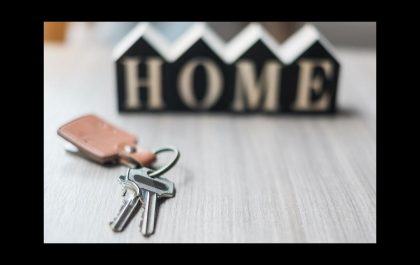 5 Tips When Purchasing Your First Home
Home ownership is a big financial commitment and there is a lot of information to take in. These 5 tips…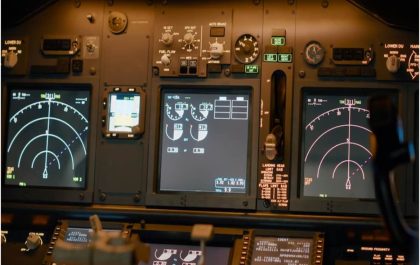 The One you Think is Most Important to Spotlight "Flight Sim Panels"
Flight sim panels are hardware devices that replicate the controls and instruments of a real aircraft cockpit. They can be…