The devices that make up the internet of things require a different approach to computing, which is one of the reasons why Microsoft just agreed to acquire a company known for its specialized IoT operating system.
Express Logic, the San Diego company behind the ThreadX RTOS (real-time operating system), is joining Microsoft's Azure division in an acquisition deal announced Thursday. Terms of that deal, which will give Microsoft access to 6.2 billion deployments of ThreadX RTOS in embedded devices and other IoT hardware, were undisclosed.
Microsoft has not been shy about making the industrial IoT one of the key selling points for Microsoft Azure as part of CEO Satya Nadella's "intelligent edge" strategy. More and more businesses that operate factories or large real-estate holdings are turning to networks of cheap devices packed with sensors and basic processing power to generate data about their operating environments, in hopes of unlocking more efficient ways of doing business.
But you can't necessarily slap Windows or even a mobile operating system on to many of these devices, which face significant restraints around how much computing power they can pack into the small spaces where they are usually deployed. Express Logic has been operating in this embedded world for more than 20 years, and the integration of ThreadX RTOS with Azure IoT services will allow Microsoft to make it easier for customers interested in deploying IoT services to get up and running.
Full Article:
https://www.geekwire.com/2019/microsoft-bets-real-time-operating-system-iot-devices-express-logic-acquisition/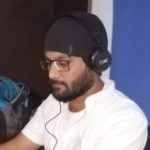 Kamran Sharief
I write about technology, marketing and digital tips. In the past I've worked with Field Engineer, Marcom Arabia and Become.com. You can reach me at kamransharief@gmail.com
Related posts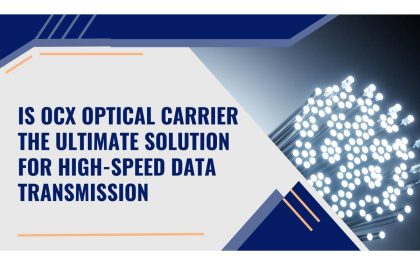 Is OCx Optical Carrier the Ultimate Solution for High-Speed Data Transmission?
OCx Optical Carrier the Ultimate Solution for High-Speed Data Transmission High-speed data transfer is needed due to rapid digital advancement….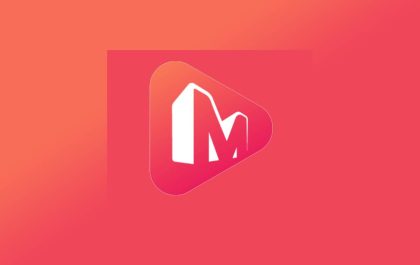 MiniTool MovieMaker Review: A Simple and Feature-Rich Video Editor
People watch videos almost every day not only on their smartphones, but also on other devices in the subway, bus,…