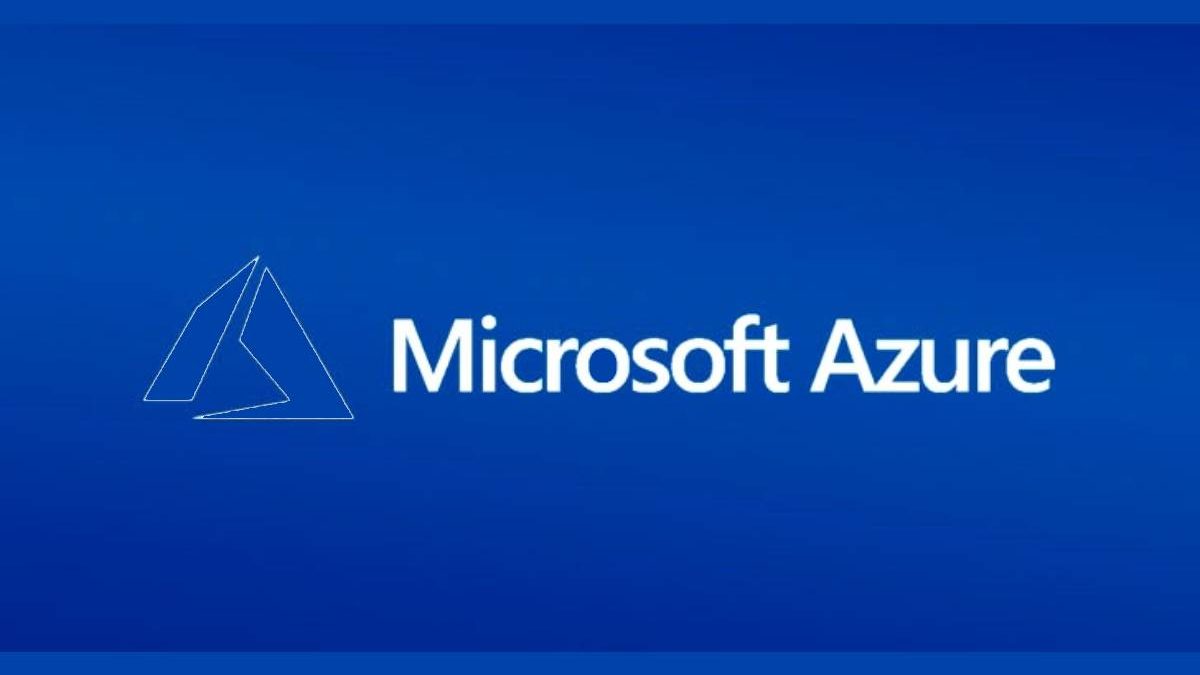 If you run systems on your own servers, then you add on other systems to cover possible damage. Shifting to azure server removes all maintenance issues. Azure gives you control and privacy over the data stored on azure platform. However, Azure is not responsible for the data you store on the server. It is best to implement Azure VM Backup solution. Azure VM backup software comes with the option storing data in on premises and in cloud, it protect the data from accidental threats and restore the data quickly in case of unforeseen events.
We have listed some of the top Azure VM Backup software that will protect your data from accidental deletion or loss of data during disaster
1. BDRSuite – Our Top Pick for Azure VM Backup Software
BDRSuite for Azure is a comprehensive backup and recovery software that backup data of virtual machines (VMs) running in Microsoft Azure cloud and stores the VM data locally or on cloud. With BDRSuite for Azure VM Backup, you can easily recover your VMs and data easily.
BDRSuite uses Azure Native APIs to backup Azure Virtual machines without for the need for agents on the VMs. BDRSuite offers comprehensive backup features such as agentless backup, application aware processing, data retention policies, flexible recovery & more to ensure complete data protection for Azure virtual machines. You have the option to store backed up data locally or in cloud storage – AWS S3, Azure Blob, S3 compatible (like MiniO, Wasabi etc), Google Cloud, etc.
Key Features:
Agentless backup
Incremental backup
Application aware backups
Encryption and compression
Restore entire VM or only specific volumes or individual files
Export the VM and migrate it to different platform
Cost effective solution
User-friendly interface
The pricing is structured on a per-VM basis and starts at $1.8 VM/month. BDRSuite also offers a free version, allowing you to backup up to 10 Azure VMs for free. Download BDRSuite and start 30 day free trial for Azure VM Backup today.
2. Acronis Cyber Protect
Acronis cyber protect ensures data protection and business continuity irrespective of any technology. The platform comes with security features, uses AI-based technologies to prevent third party attacks, and it includes a web-based management console to monitor the management of all backups. Acronis backup software is suitable for businesses of all sizes and supports agent based Azure VM backup. Acronis cyber backup supports different storage options like on premises and private/ public clouds.
Key features
Agent-based Backup
Automated backup options
Migration of data to different platforms
Incremental and differential backups
Uses deduplication techniques
Different storage options – SAN, tapes, disks, private/public clouds.
Acronis cyber protect can use to backup Azure VM. It comes with different editions with varied pricing plans. Each edition is suitable for each business type. Backed up data can be stored on different locations such as onsite premises and other cloud platforms. Acronis is combination of antimalware and backup software and also an affordable backup software option to tryout.
3. Veeam Backup for Microsoft Azure
Veeam Backup for Microsoft Azure is a solution developed for protection and disaster recovery tasks for Microsoft Azure environments. Veeam is backup provider for onsite and cloud resources. Veeam backup for Azure allows you to backup data from azure to different platform or to separate account on the same azure platform. Data is stored across different subscriptions over the regions to avoid data failures.
With Veeam Backup for Microsoft Azure, you can perform the following operations:
Create image-level backups and cloud-native snapshots of Azure VMs.
Keep the backed-up data in cost-effective, long-term Microsoft Azure storage accounts.
Restore individual files, entire Azure VMs, individual virtual disks, and guest OS files and folders.
Conclusion
Today, many businesses have moved to cloud platforms and it has become more crucial to protect your cloud data. So go through some of the best above-listed Azure backup software in the market that provides data protection, and offers faster recovery options for improved business continuity.
If you are a small business or a large enterprise, protecting the data is essential for both. If you are looking to protect any of your workloads – VMs, Servers, Cloud VMs, Endpoints, SaaS applications, NAS, etc – then choose a comprehensive and cost-effective backup solutions like BDRSuite. Download BDRSuite and try it for yourself.
Related posts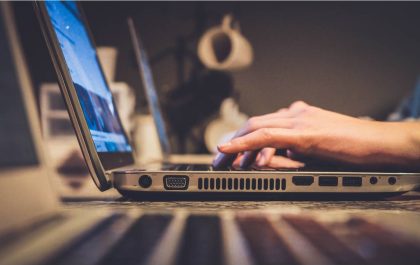 Online Payment Fraud: Navigating the Hazards in the Digital Transaction Era
Online Payment Fraud Navigating the Hazards in the Digital Transaction Era Online Payment Fraud Navigating the Hazards in the Digital…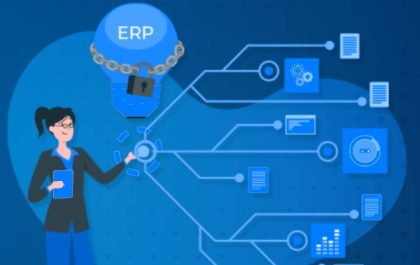 The Singaporean Business Guide to ERP: Tailoring Your System to Local Complexities
Introduction Enterprise Resource Planning (ERP) systems are a key component of any business, and are extremely beneficial for streamlining processes…