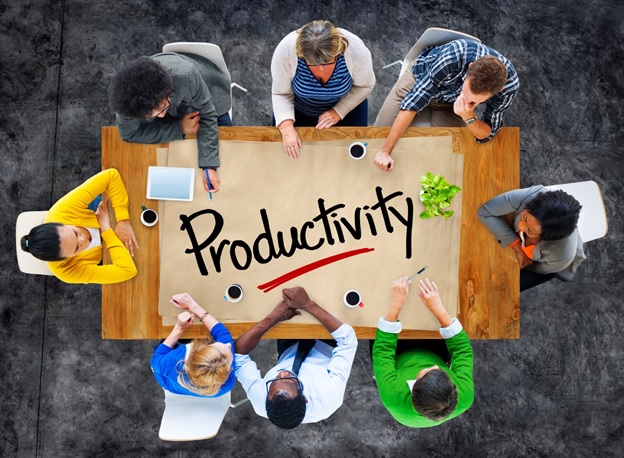 5 highly productive integrations for Microsoft Office 365
Office 365 is the most popular productivity app suite currently. Companies of all sizes use the software within the suit to do everything from answer emails to creating presentations. Despite its versatility, Office 365 has a few limitations.
This is where integrations come to the fore. Companies use a range of app integrations to aid their Office 365 workflows. Here are the 5 most useful integrations from a productivity standpoint.
Email Signature Management
Office 365 email signature management isn't the first place you'd begin when thinking of productivity. However, your email signature has a high business impact. Thanks to a range of sophisticated tools, you can  now create a signature that immediately lets your recipients form a clear picture of who you are and what your business is all about.
Email signatures can be used to promote everything from your company's latest thought leadership piece to increasing social proof. For instance, including Trustpilot ratings in your email signature is an easy way of convincing cold prospects that your company is a highly reputable organization.
Other uses for email signatures include distributing lead magnets and enticing people to sign up for your newsletter. Thus, your email signature is a powerful marketing tool and helps you increase the size of your prospect list.
Including this information in your email signature saves you time since you don't have to manually send these documents or execute processes. you can manage everything from Outlook and rest assured as your business creates an outsized market impact.
Signing Documents
Emails are still one of the world's most highly preferred communication channels. We send everything from legal to personal documents via email. Unfortunately, signing these documents is a headache. The typical email user has to download the documents, use a third party app to sign the document, and attach it to an email once again before sending it.
All of these tasks sound simple but are a time sink. Instead, using app integration within Outlook to sign documents can save you a ton of time. You won't need to download documents to sign them and can instantly sign contracts and other important documentation.
Circulating these documents within your team is also simple and results in faster process execution. For instance, if you need multiple signatures in a document, you can rest assured that the document will come back to you quickly since the signees don't have to execute steps away from their email client.
Many document signing apps also integrate with Word, simplifying signing processes.
Document Management
Microsoft makes it easy for teams to sort and share documents within teams. Sharepoint integrates with every Office 365 product and can be used as a secure repository for project documents. Managers can also define risk-based access via passwords, and securely share documents.
If you are having trouble with the integration than a SharePoint services consulting company can be a lot of help to make sure all the processes are running smoothly.
As great as Sharepoint is, it has a few shortcomings. For one, it doesn't have any employee directory that you can refer to when searching for teams in other locations in your organization. For instance, if you need a project executed and want to locate the best team for the job, Sharepoint doesn't allow you to do this by default.
However, the Office app store does contain an Employee Directory app that you can download and seamlessly integrate with Office 365 products. You can search teams, configure employee groups, and search for skilled team members in different locations. The app makes locating teams simple and works easily with Office 365.
Dialing Numbers
How often have you received an email with a phone number in it and then manually inputted the number to your phone? Sales teams often run into this hurdle when receiving prospect responses. Manually entering numbers might be easy, but in a high-pressure environment, it can lead to mistakes and delayed callbacks.
Phone dialing add-ons make it easy to call numbers from within Outlook. These apps integrate with VOIP software, making it simple to click a phone number anywhere in an email and dial it instantly. Best of all, these apps typically locate a phone number automatically and store them for future reference.
Your teams won't have to scroll through their phones looking at previously dialed numbers to figure out which number works. The software handles everything for you, and best of all, your teams won't have to leave Outlook.
CRM
Every successful business needs a strong CRM backed by a data analytic approach. Companies often use EXcel to store customer information and manually upload files to CRM databases. This process is cumbersome and prone to error. For instance, formatting issues can hobble data uploads, leading to lengthy error-finding missions.
Instead, add-ons such as the ones from Smarter BIZ cloud services help you create a CRM within Excel and instantly upload data to the cloud. Managers can view statuses and employee actions on desktop or mobile, turning Excel into a hub for customer management.
Smaller businesses can even automate their sales by including deal flow processes within their CRM tables. Thus, managing customer relationships is simple.
Many Tools to Boost Productivity
Office 365 is a great set of products for your business, but additional features and integrations can take it to the next level. The integrations spotlighted here are just a few of many available for enterprising businesses. You can use one of the mentioned above to take your productivity to a whole new level.
Related posts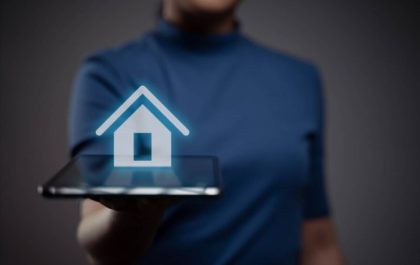 Revolutionizing Home Buying By Embracing Technology in the Modern Real Estate Market
Embracing Technology in the Modern Real Estate Market The landscape of homebuying is undergoing a seismic shift, propelled by technological…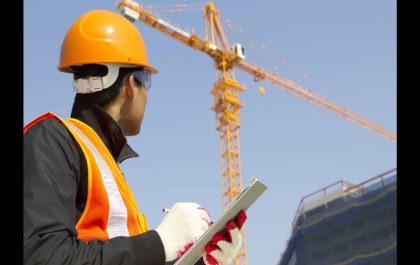 Why Engineering is a Promising Career Choice for The Future
5 Reasons Engineering is a Great Career Choice Engineering is a growing field in the U.S. with high demand due…