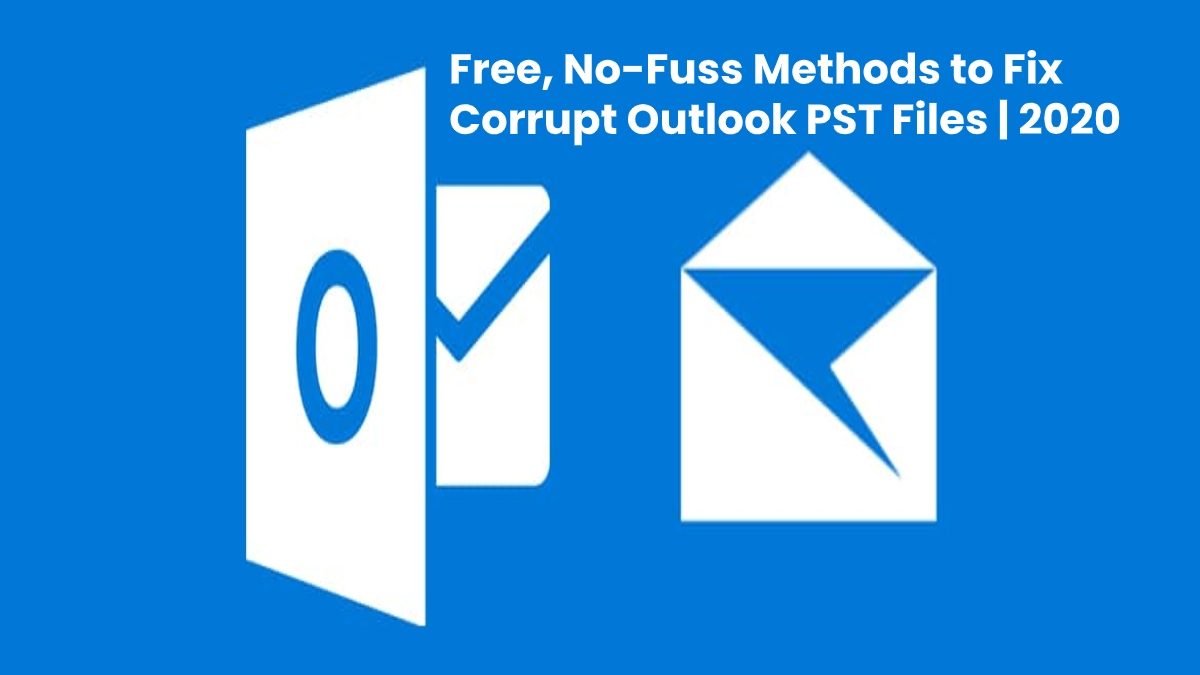 Your computer saves the emails you create in Outlook in the form of PST or Personal Storage files. If your PST files get corrupt, we will share the easiest methods for access repair.
Losing access to your emails due to damaged or corrupt PST files can cost you time and slow your work. There are simple methods that can help you in access repair. Good News: They are free!
First, certain factors can corrupt the PST files.
Shutting the system abruptly when Outlook is open
Errors in storage media or Outlook
Internal damage to the headers of PST files
Malicious virus.
With corrupt personal storage files, MS Outlook cannot access emails, contacts, notes, etc. Therefore, you will need access repair for PST files.
Methods of Access Repair
It is possible to fix your PST files manually by using these methods.
1. Accessing your Backup with a New Account
You are lucky if you have a backup. Then, all you need to do is to make a new Outlook account. This will give you access to emails and other data.
The process is easy and solves the problem in a few minutes. Once your account is ready, you can easily import and use your PST files.
Fortunately, it is easier for Windows 10. If you are using Outlook 2016, 2019 or any old version, your app will automatically save a copy of your emails, notes, contacts, and calendars.
Depending on the type of your account especially for offline access, the app will generate two different types of data files. This includes both PST and OST files.
2. Using MS Inbox Repair Tool or Scanpst.exe for Access Repair
In case you don't have a backup, then the other option is to use Microsoft Inbox Repair Tool.
This MS Tool is great for access repair. It is a free tool that comes with a built-in repair tool for Outlook.
It will help you in performing the recovery process. Also, it will allow you to access your emails and other data in your current account.
You may also find the Inbox Repair Tool as Scanpst.exe. In addition to repairing your PST files, it can also fix your Outlook Data (.ost) files. However, it will only work when the OST files are big enough (at least more than 5 GB).
Most importantly, Scanpst.exe may take much longer to repair both PST and OST files. In some cases, you may have to run the MS Inbox Repair Tool five to eight times to fix one file.
Pro Tip: Keep running the Inbox Repair Tool until there are no more errors in your file.
While the tool performs really well, it may still not help in some cases. In such cases, you may need automated methods or advanced access repair tools.
Conclusion
When your Outlook shows problems and you are having trouble in opening files, these easy methods of access repair can help you in repairing your files. Moreover, if your files are corrupt and items are missing from your Outlook inbox, the MS Inbox Repair Tool will help you in troubleshooting and fixing the data files.
Also, You can find more helpful resources at techiescity.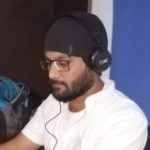 Kamran Sharief
I write about technology, marketing and digital tips. In the past I've worked with Field Engineer, Marcom Arabia and Become.com. You can reach me at kamransharief@gmail.com
Related posts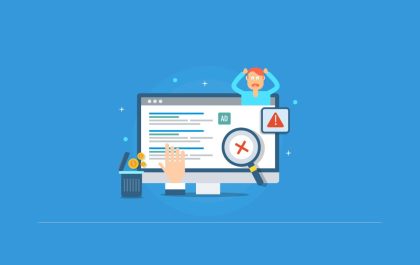 5 Common PPC Mistakes to Avoid and How to Fix Them
5 Common PPC Mistakes to Avoid and How to Fix Them Are you tired of investing time and money into…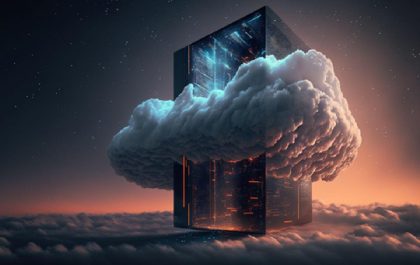 How to Choose the Right VPS Server for Your Needs
In today's digital landscape, selecting the right Virtual Private Server (VPS) holds the key to a successful online presence. With…