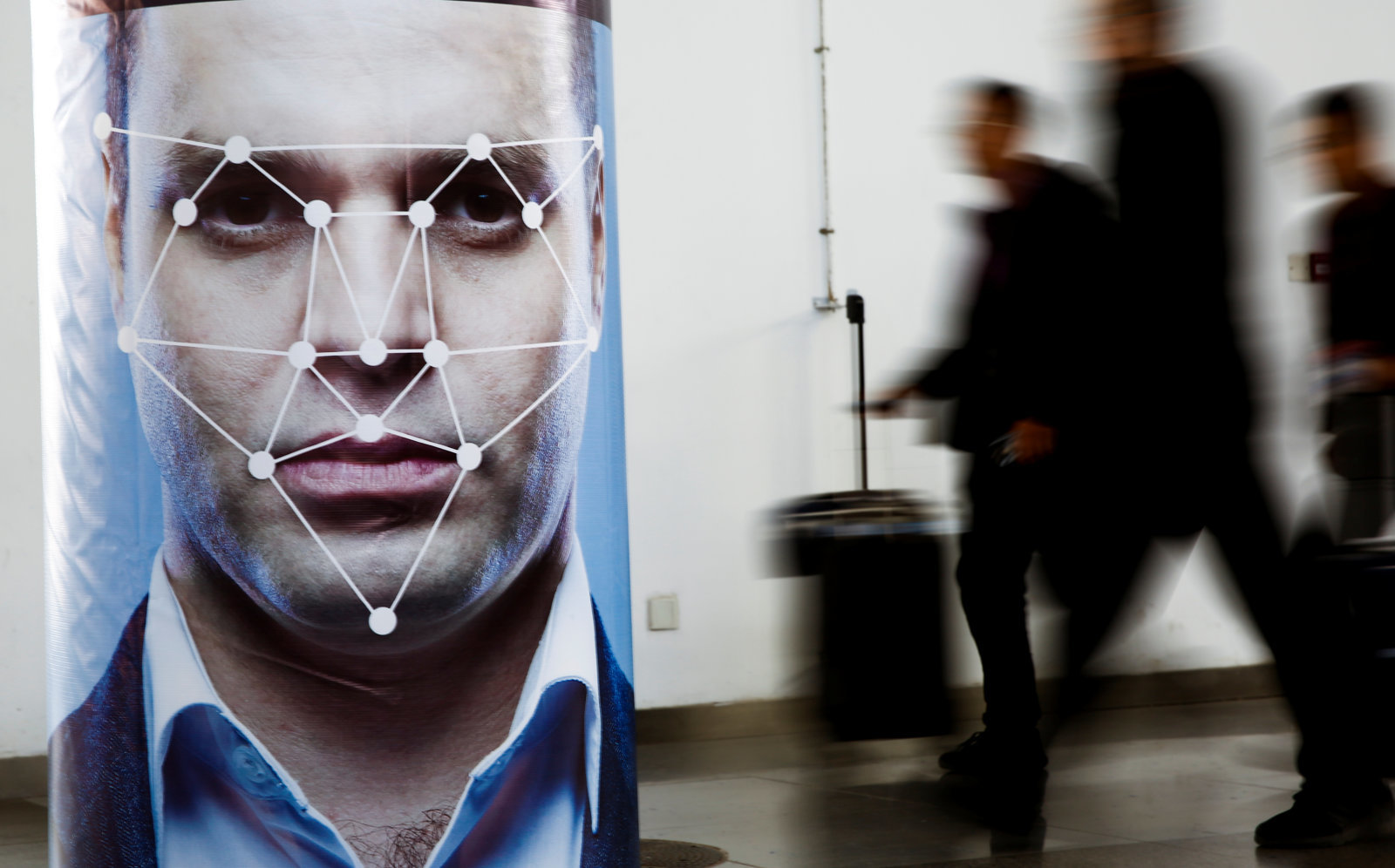 When it comes to facial recognition, it seems Microsoft truly has been trying to do good. Company president Brad Smith has revealed that the tech giant recently turned down a request from law enforcement to equip officers' cars and body cameras with face recognition tech.
The California department apparently wanted to run a scan every time an officer pulls anyone over.
Smith said Microsoft rejected the contract due to human rights concerns — it believes the technology's use for that particular purpose could lead a disproportionately large number of women and minorities being held for questioning.
Face recognition systems still struggle with gender and race bias, because they're mostly trained on photos of white male subjects. As a result, they're more likely to misidentify women and persons of color. That said, the tech giant has been working on improving its technology's capabilities across skin tones and gender.
Read Complete Article: https://www.engadget.com/2019/04/17/microsoft-facial-recognition-california-police/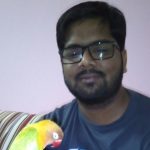 Vikram Rajoori
Hi, I am Vikram Rajoori. I am a tech savvy, started my career as a Network Engineer in USA. I have worked in more than 4 companies in my last 10 years of experience. I am also a contributor in many technology websites. I contribute more often about technology and my favorite topics are Artificial Intelligence, Machine Learning, IOT, Cloud and Security.
Related posts
Subscribe to Our Newsletter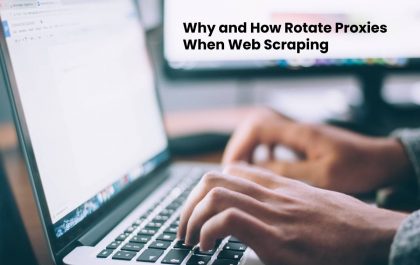 Why and How Rotate Proxies When Web Scraping
Perhaps, web scraping is one of the best ways through which you can gain a competitive advantage over your competitors….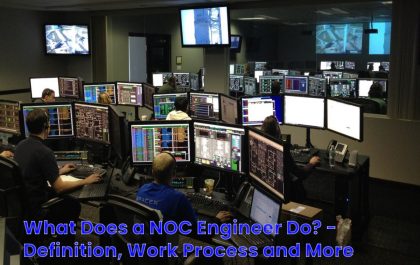 What Does a NOC Engineer Do? – Definition, Work Process and More
NOC Engineer A NOC Engineer (Network Operations Centers) is responsible for monitoring, maintaining, and solving problems in telecommunications networks. The…