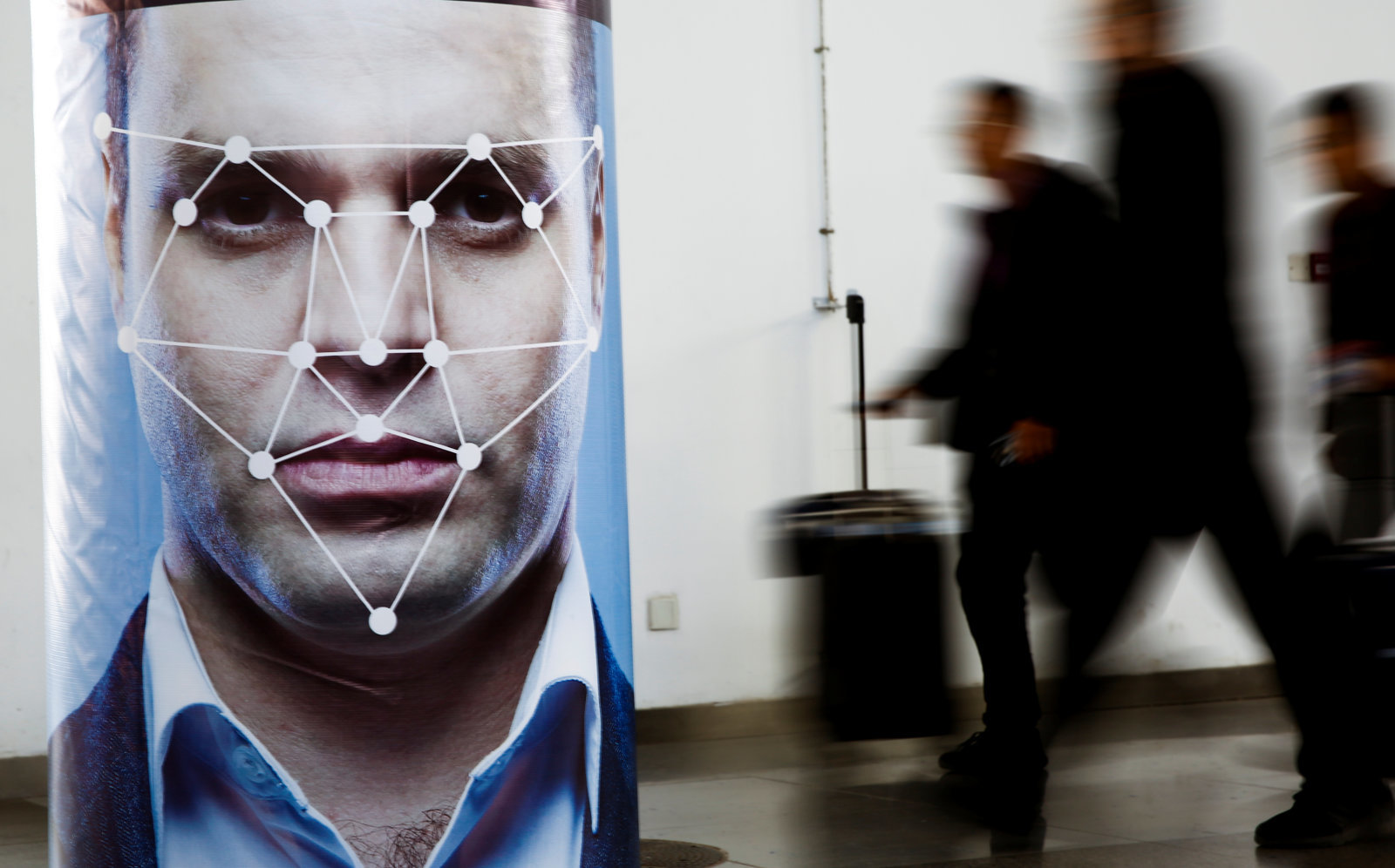 When it comes to facial recognition, it seems Microsoft truly has been trying to do good. Company president Brad Smith has revealed that the tech giant recently turned down a request from law enforcement to equip officers' cars and body cameras with face recognition tech.
The California department apparently wanted to run a scan every time an officer pulls anyone over.
Smith said Microsoft rejected the contract due to human rights concerns — it believes the technology's use for that particular purpose could lead a disproportionately large number of women and minorities being held for questioning.
Face recognition systems still struggle with gender and race bias, because they're mostly trained on photos of white male subjects. As a result, they're more likely to misidentify women and persons of color. That said, the tech giant has been working on improving its technology's capabilities across skin tones and gender.
Read Complete Article: https://www.engadget.com/2019/04/17/microsoft-facial-recognition-california-police/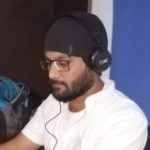 Kamran Sharief
I write about technology, marketing and digital tips. In the past I've worked with Field Engineer, Marcom Arabia and Become.com. You can reach me at kamransharief@gmail.com
Related posts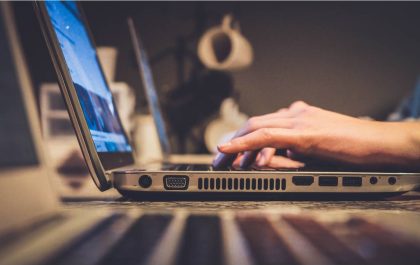 Online Payment Fraud: Navigating the Hazards in the Digital Transaction Era
Online Payment Fraud Navigating the Hazards in the Digital Transaction Era Online Payment Fraud Navigating the Hazards in the Digital…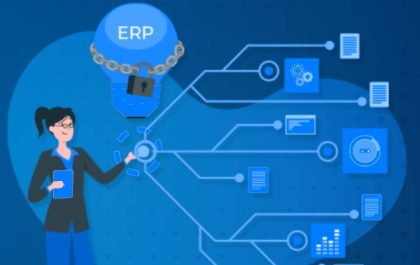 The Singaporean Business Guide to ERP: Tailoring Your System to Local Complexities
Introduction Enterprise Resource Planning (ERP) systems are a key component of any business, and are extremely beneficial for streamlining processes…