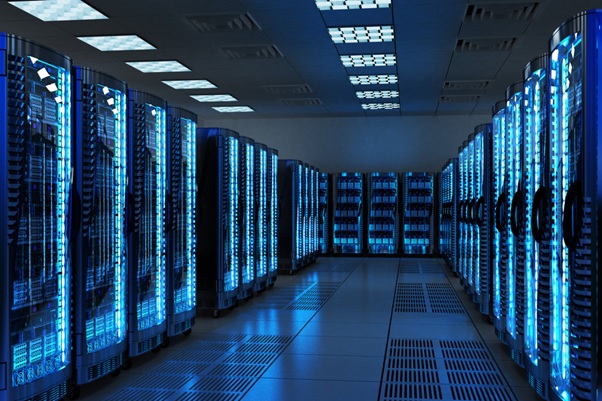 Managed Vs Unmanaged Dedicated Servers
A dedicated server has a lot to do with the performance of your company Choice in the web hosting infrastructure. It even affects the performance and brand perception of your site. Online services like Website, email Add eCommerce hosting are very critical for any business in this increasing day and age. You must rely on a constantly operational server. Therefore, determining the best cloud server hosting must be the main objective of business that has a major impact on web hosting.
What is an Unmanaged dedicated server?
These are the best options for companies who want to have complete control of their hosting services and software.  This may become a cheaper option for the companies working with human resources and expertise if they want to apply to server management. It is so because the hosting company will only be responsible for ensuring the infrastructure runs smoothly from a hardware perspective.
The other tasks that fall on the organization plate include the installing of scripts, keeping the company on top of all updates and related compatibility issues. The security risk mitigation and Attack containment also come under the organizations played.
What is a managed dedicated server?
Companies that choose and work under manage dedicated servers usually do not have to deal with any hardware add performance monitoring systems. The security headaches are also not taken by the companies who prefer this kind of managed Unmanaged dedicated servers these fall under the hosting company. These companies hire engineers to monitor and configure the servers.
The companies and businesses that choose heficed managed dedicated servers do not have to be bothered with daily server administration since they can easily find it too demanding and time-consuming for the resources available. As compared to the unmanaged dedicated server these servers are an option and tend to deliver the highest level of performance and security through real-time traffic monitoring and power and network uptime.
These can be fully customizable end built in order with Linux or windows. The plan offer can even differ between self-managed, core managed, and fully managed. As the name suggests they offer 3 kinds of managed dedicated servers which give a great solution and a great option for companies that want to sleep well at night. These companies can even operate multi user apps and databases of any kind. The businesses that have high traffic sites, resellers, and multiple websites also prefer managed servers.
Major differences between unmanaged and managed dedicated servers
Heficed Manage dedicated server's health companies with full support and they do not need to allocate their technical knowledge to server management. The hosting company can easily do this all work and can be contacted any time for delivery support. The dedicated server hosting company takes responsibility of all the components and any server restart with ensuring everything running smoothly from the maintenance point of view. The clients using them can easily focus on their time and manpower for making their business moves more important and critical.
Unmanaged dedicated servers have a less sticker price but response complete control and freedom for the client. These also involve much more work from the customers. The operating system and the organization both have to install scripts end the control panels including hardware by itself. The configuration security and network of hardware maintenance should be taken care of personally. But the companies that do not Have the capacity of doing so 4 taking the resources away from more important business functions can wind up significantly more expensive with the unmanaged dedicated server.
If you prefer a heficed managed dedicated server plan, End hosting companies can easily decide to replace all the components and even take care of the entire infrastructure. The company need not take any However, in an unmanaged dedicated server, the host is no longer responsible for maintaining the control panel and even for the security vulnerabilities by the client.
The hosting company cannot be held for any malfunctions or breaches caused by poor self-management in an unmanaged dedicated server system. Therefore, the company should choose the best plan according to the level of comfort with the idea of managing their server. The company should also focus on the expertise they have in fixing software glitches turn security patching. A dedicated hosting server Is very easy to operate from a round financial point of view considering the total cost of ownership.
Related posts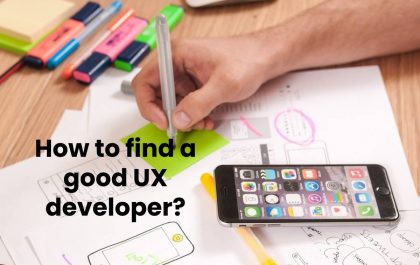 How to find a good UX developer?
find a good UX developer Customers come to your site to purchase a product. But it is the experience they…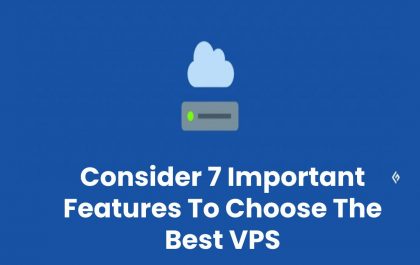 Consider 7 Important Features To Choose The Best VPS
The question for many is what is a server & VPS, what does it do and when should I buy…