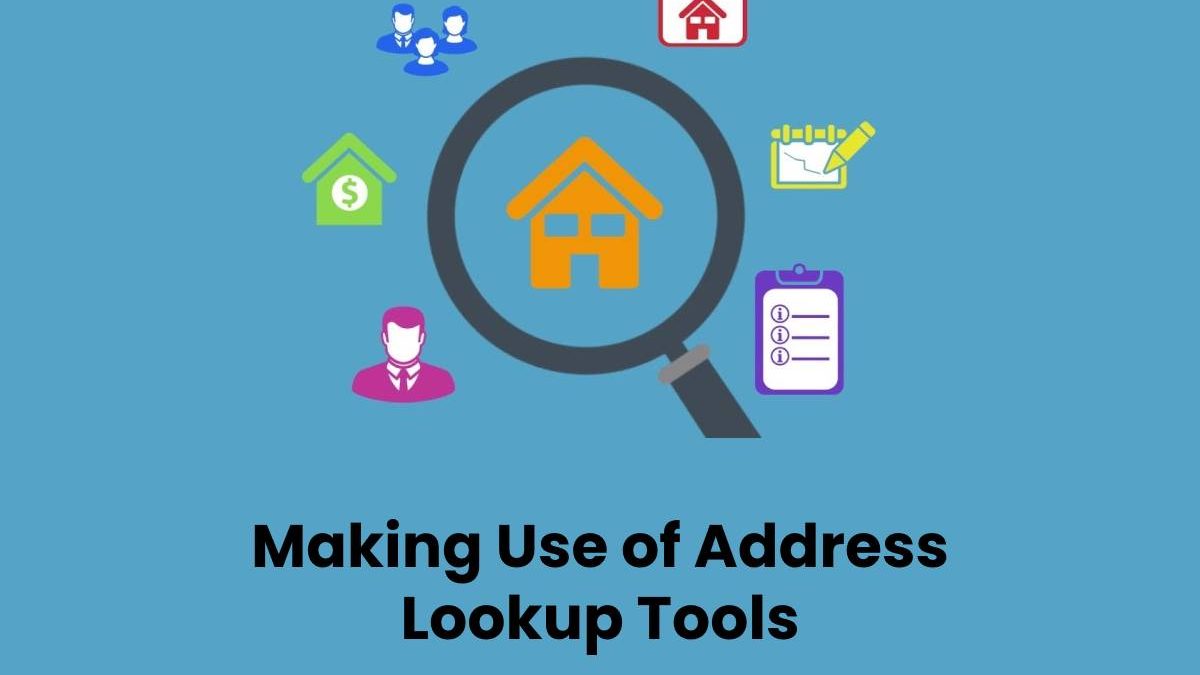 Making Use of Address Lookup Tools
The world of technology has made life much easier these days and has enabled us to enjoy easy access to a range of information. When you go online, you can find a wide range of tools that can help you to obtain a variety of information that could prove useful to you, and this includes address online lookup tools. These tools can come in useful in a range of situations, and many people now make use of them.
One of the great things about these tools is that they are very easy and convenient to use, and this means that you can get the information you want with minimal hassle and stress. You can learn a range of information from using these tools, and this means that they can come in useful in a variety of situations. In this article, we will look at some of the ways in which you can make use of these online tools.
How You Can Use These Tools
There are lots of situations in which these tools could come in useful, and people use them for all sorts of reasons. Some of the situations in which you can use them are:
To Learn More About Your Neighbors
One of the situations where you can make use of these tools is if you want to learn more about your neighbors. You may have moved to a new street or area and want to learn about the people next door. Perhaps you have had new people move next to where you live. Either way, using these tools will provide you with a range of information such as the names of the people living at the property, contact details if you need to get in touch by some other means, and even criminal history if they have one.
Finding Out About an Area or Property
Another reason people use these tools is to find out more about a particular area or property. For example, if you are thinking of moving to a new street but are worried about crime rates, you can use the tool to find out more about the criminal histories of those living nearby. In addition, you can learn more about the actual property you are looking to move to such as the true value of the home and details of the past occupants.
Tracking Down Old Friends
Many people use these tools to try and track down old friends and neighbors that have moved on. If you have the address details of where they last lived, you can then use this to find out their current address and contact information. This is great if you want to get back in touch with old neighbors who moved on without leaving contact details, or if you want to reconnect with old friends that you have not seen or heard from in years.
These are just some of the ways in which people use these online tools.
Related posts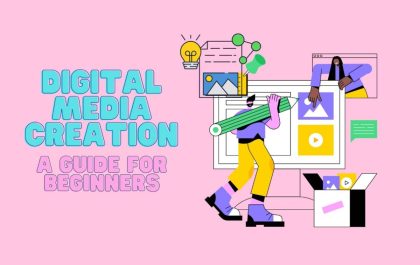 Digital Media Creation: A Guide for Beginners
Digital media creation is the process of producing and distributing content in various formats and platforms for different purposes. Digital…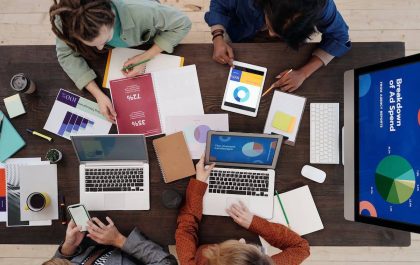 Reasons to Outsource Your Bookkeeping
In the dynamic and competitive business landscape, small and large enterprises alike are constantly seeking ways to streamline their operations…