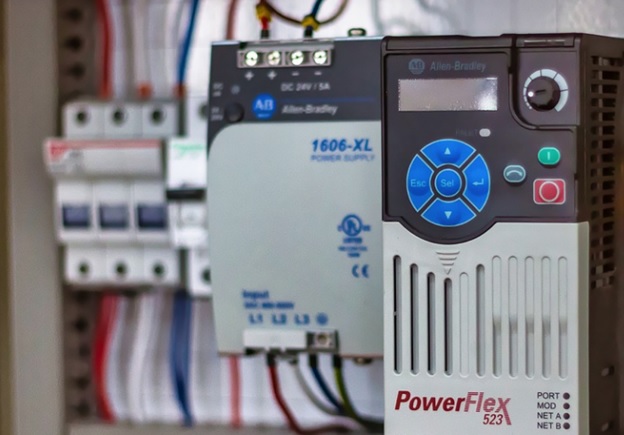 Information About PLCs That You Need to Know
If you are looking for beneficial and important information about PLCs, then this article will help provide you with just that! Here is what you need to know about PLCs.
PLC programming is an essential task in building and implementing the control program you want in your industrial environment. A programmable logic controller program includes few instructions in text or graphics representing the logic needed for specific industrial applications in real-time execution.
What kind of programming language do we use for PLCs?
Ladder Logic is the most common programming language used for PLCs worldwide. For sure, we have many other languages  for PLC programming, which you can see in the list below:
⦁Instruction List
⦁Function Block Diagram
⦁Structured Text
⦁Sequential Function Charts
All of the languages that we mentioned above are useful programming ones. ​​And maybe way better than ladder logic, based on the application.
Is PLC programming an attractive profession?
Working as a PLC programmer is one of the best exciting professions in the field of engineering. In this profession, you will design a controller and monitoring system in strategic industries. If you are looking to take a step forward in the world of industrial automation, a job as a PLC programmer is the best choice.
What is the link between HMI and PLC?
It is the interface between machine and human, or HMI for short. One of the fundamental parts of any control system in the industry is how to show the data of the running procedure for the operators. It is called the HMI system. In other words, this system is a machine that offers the human operator a chance to receive instructions and feedback from the PLC, which is the basic procedure controller. In other words, this device is a tool to execute commands on machines and receive feedback on their status.
SCADA system and its link with PLC
SCADA is the abbreviation of Supervisory Control and Data Acquisition. This system is an industrial control system through which a computer system watches and controls industrial procedures. This system offers a mechanism that makes controlling the programmable logic controller and documenting information easier.
Advantages of PLC switchboards
Have a very speedy performance
Flexibility in changing the logic of the program because of the software structure
Higher reliability because of the lack of moving parts
Consuming low power
The ability to discover and point out faults
Ability to control very complex logical operations in software
Ease of interaction and communication with processing computers in it
Analog signal control and closed-loop control programming
The timer counter and comparator can be easily programmed in it.
Manufacturers and brands of PLC
We can say that almost all brands that are active in the world of industrial automation are producing and enhancing their own brand PLCs. But some of these brands were able to steal the ball of competition from others and become a leader in this field in industrial automation. Brands like Siemens, Mitsubishi, ABB, and Schneider are among these top companies. But other brands are mainly focused on manufacturing PLC and other industrial automation equipment; Among them, we can mention Omron, Keyence, Fatek, Yokogawa, and even Delta, which have become popular in Iran due to their reasonable prices.
Schneider Electric: A short description
It is a multinational company located in France. It offers energy and automation digital solutions. It covers more than one sector in our life.  In February 2020, Schneider made a €1.4bn takeover bid for German company RIB Software closing the deal in July 2020.
Schneider Electric is one of the largest companies worldwide.
For additional information about PLCs, visit the MRO Electric official website.
Related posts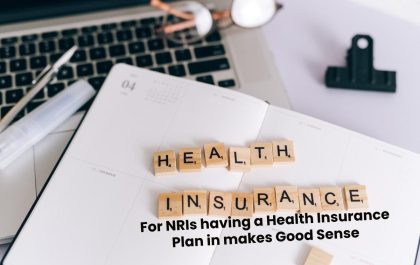 For NRIs having a Health Insurance Plan in makes Good Sense
Introduction Living as a non-resident Indian (NRI) comes with its own set of challenges, and one of the most crucial…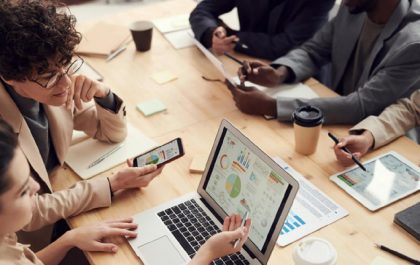 Measuring Success: Assessing the Impact of Collaborative Learning Benefits
Collaborative learning, at its core, is an educational approach wherein individuals work together to achieve shared learning goals. This method…