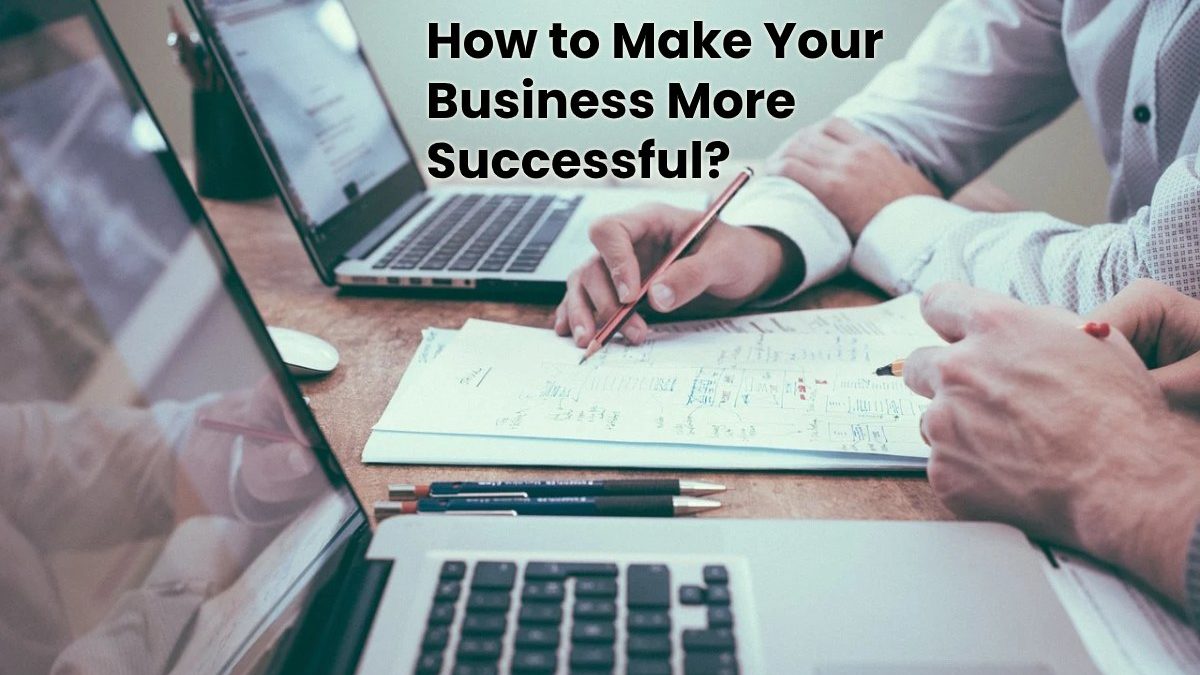 How to Make Your Business More Successful – In order to outperform the competition and become a leader in its field, your business must continue to progress and transform in accordance with demand and the changing landscape around it.
All the while, it should retain its unique image and provide the very best products and services possible. This sounds extremely challenging, but by approaching the various different aspects of business improvement individually, ensuring continued success can be surprisingly easy. In this article, we'll discuss several approaches you can take that will give your business a boost.
Implement an Efficient Service Desk
One of the easiest ways to impress a client is through efficient, intelligent customer service and support. An easy to use service desk, manned by personable experts, is one of the best ways to achieve this. A help desk may be created as a resource for your employees who will use it to ensure that their devices, systems, and processes always run smoothly, thus preventing holdups that may frustrate customers. On the other hand, it could be designed for use by the customers themselves, enabling them to call and ask for help in tracking items that are being delivered, troubleshooting problems involving a product they have bought from you, or asking for details about certain processes. The efficiency and quick results that can be achieved when using a service desk can make a huge difference to the quality of your customer service.
Listen to Your Audience
It can be easy to get carried away when dreaming up new ideas, products, and approaches. No matter how great you think your plans are, it's important to first gauge whether they're required. Before making any major changes, do a little audience research to find out whether there is really any demand for what you are planning. Changes should always be undertaken with the client in mind. One good approach is to start by exploring your social media streams and review platforms for customer feedback, or creating a survey to find out what your audience would like to see you do differently. If the same issue is mentioned by multiple customers, any changes you make should focus on this matter in particular.
Stick to What You Do Best
If something is going well, don't change it – unless there's a way to improve it in a manner that will appeal to your audience in the same way. If you have a signature product that is well-loved, you could try developing an adapted version of it – but it's probably a bad idea to do away with the original. And, if customers love your processes, don't be tempted to fiddle with them. If you want to grow your business, try to scale up the things that work without making any significant adjustments. Take stock of your strengths and try to maintain them.
Know the Risks and How to Mitigate Them
Before you take any great strides in the further development of your business, you should undertake a comprehensive risk assessment. This does not mean you should be put off by any potential stumbling blocks you discover. If the benefits outweigh the risks, you should feel confident to go right ahead. However, first, you should work out strategies to effectively deal with any problems as they arise.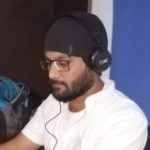 Kamran Sharief
I write about technology, marketing and digital tips. In the past I've worked with Field Engineer, Marcom Arabia and Become.com. You can reach me at kamransharief@gmail.com
Related posts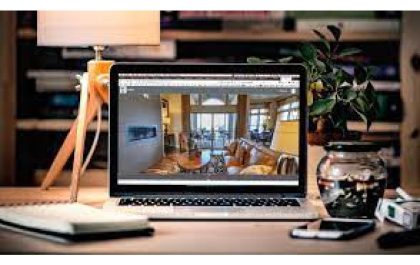 SeekBeak: A Simplified Solution for Interactive 360° Virtual Tours
Businesses constantly seek innovative ways to engage with their audience. One of the most effective ways to do so is…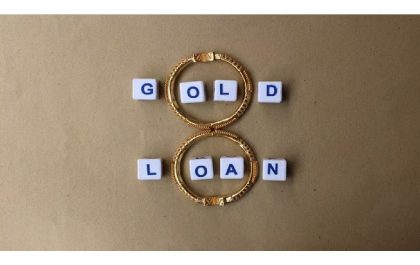 Benefits of Using a Gold Loan Calculator
Are you looking for a convenient way to secure a loan without sacrificing security? A Gold Loan Calculator can provide…