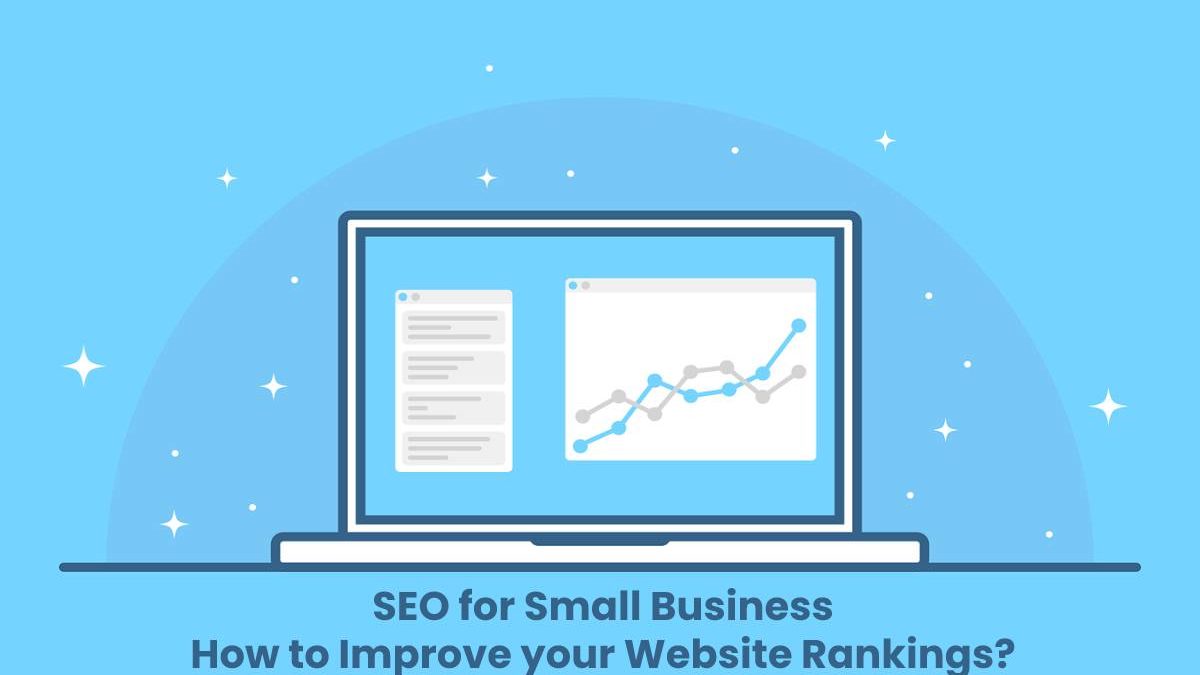 How to Improve your Website Rankings
A small business that has good website rankings naturally receives more traffic and more clients. Because of that, everyone's looking for the top 1 position in Google when a user asks something in the search engine.
Even though it seems pretty straight forward, most entrepreneurs struggle for a long time until they can create a good and accurate SEO strategy. So if you are feeling lost, you are definitely not alone.
To help clear up this connection between SEO results and small business growth, here you will find 6 steps on how to improve your website rankings as a small business.
Why does SEO make a difference to your small business?
Do you know people who, nowadays, waits for the local News to check on the weather forecast for the weekend? Have you recently called a friend to confirm the address of the restaurant you are going to have dinner at night? Both answers are most likely to be a big 'no'.
This is the reality now: people simply search things on Google, using their phones, tablets or computers. And that is why small businesses must have a WordPress website, social media accounts and actively engage customers online.
Every time a user searches for something related to your business on search engines, you have to be among the top 10 (or even better among the top 3) websites that show up as a result. And to do so, there are 6 important steps to be followed.
6 steps a small business must follow to improve website rankings
Besides organizing your website to a buyer persona and active social media accounts, there are some more things a small business can do to improve its website rankings.
1. Focus on the problems you solve for your customers
The first thing a small business must do is to remember that other similar companies are trying to reach better website rankings as well. Therefore, instead of working with hard and unspecific keywords in your website, choose the keywords that best represent your unique offerings.
Here are some important questions to be asked:
What does your company do best? Which are the best products or services you have?
Why do customers decide to buy your product or service over others?
Is your company solving personal or professional issues?
How do people know they can trust your offerings?
These and many other questions may drive your keyword research. Then you can use them in your content creation, your website and social media as well.
2. Make sure to add relevant content regularly
If the goal here is to improve your website rankings, it's very important that your pages are being updated with frequency. If your internal structure doesn't allow you to share content-rich blog posts every week, you can hire a SEO expert to do that for you.
Some other relevant content you can add to your website are:
Testimonials: Google and customers like to read reviews about your products or services. Also, it's important that this section is regularly updated because people don't trust a review from 5 years ago.
New projects and products: Add every new project or product to a portfolio page, or even pages where you can describe in more details what you do. This is something your website needs since day 1, but with time it is important to update the information.
Create videos and images: When you have to work with a more competitive keyword, your creativity must step up. Videos and images are great ways to improve even more the quality of the content you create. If possible hire a web designer to create this kind of material.
3. Technical problems must be fixed
It's usual that websites look just fine on the outside, but website rankings remain bad. If you are constantly sharing quality content to answer the questions your customer is asking, you are probably doing step 1 and 2 correctly.
Next, the third step you should do is to look for technical problems in your website. This is essential for search engines to properly crawl and index your pages. And one important information is that fixing technical problems can be done at the same time you improve your content creation strategy.
The more effort you put in improving your website structure and content strategy, the better your results will be.
Here is a list of the most common technical SEO problems:
Speed
Duplicate content
Broken links
Bad use of images
Improper use of canonical link elements
Un-optimized pages
With this list in mind, you can now find the problems your website has, and solve each one of them.
4. Create or optimize Google My Business
Google My Business is a global platform owned by Google, free and easy to use, and that can be of big impact for a small business.
The first thing you have to do is to create your Google My Business listing, claiming and verifying it. You will then have an amazing tool to share all the important information about your business, such as:
Business description;
Contact information;
Address and your specific location in Google Maps;
Photos and videos of products or services;
Customer reviews (remember to always reply).
5. Measure results
Every digital marketing strategy must be linked to platforms and campaigns in order to enable results measurement. This is critical for your website rankings, because you can constantly check if your work is representing good or bad results.
More than that, measuring bad results will make it possible for you to change the content you are currently posting online.
Also, by using Google Analytics or other great free or low-cost tools, you will be able to understand what is the search engine your visitors use, where are they coming from, their geographical location, how much time they spend in your website, which pages they enjoy more, among others.
6. Be patient
The final step is a reminder that SEO must take some time to show results. As it's an organic traffic strategy, you might see a few months pass by and no significant move in your website rankings.
At the same time, SEO is something that changes a lot. It happens because search engines like Google are always improving their algorithms in order to show users the best results they possibly can.
So always remember you are writing and offering your products and services to people, not robots. Follow the basic SEO steps and your schedule accordingly. And finally, trust that after some time of hard work, it will be possible to see your results right in Google's first page.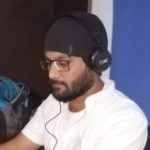 Kamran Sharief
I write about technology, marketing and digital tips. In the past I've worked with Field Engineer, Marcom Arabia and Become.com. You can reach me at kamransharief@gmail.com
Related posts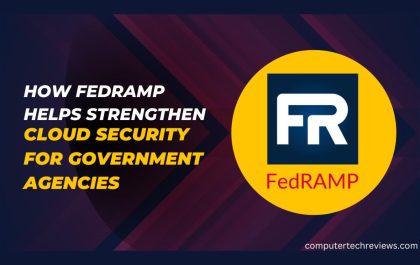 How FedRAMP Helps Strengthen Cloud Security for Government Agencies
In an age where digital transformation is reshaping the way governments operate and deliver services, cloud computing has emerged as…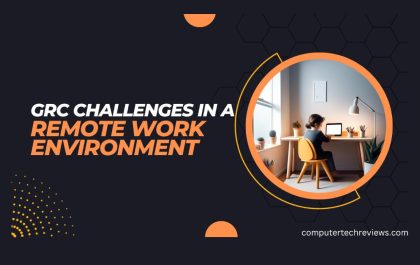 GRC Challenges in a Remote Work Environment: Navigating New Risks and Opportunities
The global workplace landscape underwent a seismic shift in 2020 when the COVID-19 pandemic forced organizations to rapidly embrace remote…