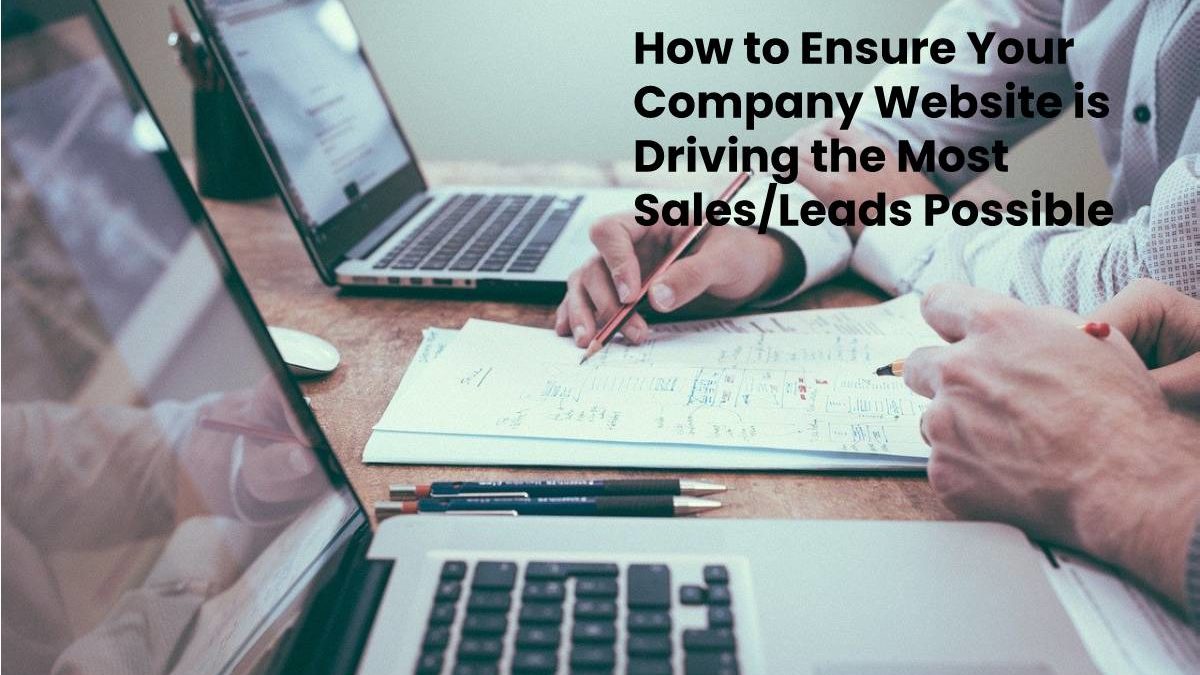 Companies in today's business market will need to rely heavily on their website for a variety of reasons. There are those that drum up leads from the website while other companies sell products/services directly from the website. The quality of the leads needs to be considered as large numbers of unqualified leads coming in is a waste of budget. Low-quality leads also drive up the cost per acquisition as there are far more leads needed to hit sales numbers when compared to quality leads. The company website is the first impression that plenty of people get of a business. A terrible design is not an option as it can make a company look less than legitimate and careless depending on the niche of business the company is in. Below are the best tactics to help drive leads/sales with the help of the company website.
Design Your Website with Specific Goals in Mind
The company website needs to have goals in mind during its design. Driving leads or sales with the website will be optimized with the right design. Businesses of different types have different goals. A medical office wants to schedule appointments. A business providing software wants monthly subscribers. Each section of the website can have different goals like the company blog. This should be used to educate the client and showcase company knowledge.
Client Questionnaires can be Essential
For those that are not selling directly off of the website, a client questionnaire can help in many ways. The lead can identify pain points, budget, and where other companies fell short. The sales team can use this information to craft a pitch on the phone or face to face. The ability to qualify a customer is also important as there are companies that have minimum spends. The salesperson touching on the pain points will make the prospect feel valued instead of giving them a generic pitch. For companies that offer a myriad of services like a digital ad or marketing agency, this can help eliminate services to pitch. Nobody wants to feel like they are being sold but rather that they are making the decision to invest in a product/service.
Downtime Costs Ecommerce Businesses Money by the Minute
Picking the right hosting company that can upgrade a server with support is imperative for eCommerce businesses. A company selling products worldwide cannot afford downtime as people shop during all hours around the globe. At www.shopmodernsolutions.com there will be assistance provided if you need to upgrade your server. Downtime bleeds money from eCommerce websites so do not accept this as something that just happens a few times a month.
Checkout/Payment Should be Simple and Secure
Ecommerce provides ultimate convenience so a company selling off of its website should focus on customer experience. The checkout process at some online stores is nothing short of a nightmare. A focus should be put on balancing the simplicity of checking out with ultimate security. Data leaks can impact a business for years and can potentially lead to them shutting down due to customers flocking to competitors. Small details like an easy to see checkout cart on a page will help maximize sales. This will reduce the instances of clicking off of the website due to frustration with the checkout process.
Blast Out Discounts for Items/Services Left in an Abandoned Shopping Cart
Blasting out discounts for items stuck in an abandoned cart to help close those sales that are stuck in limbo. Customers want to feel like they are going to get the best deal possible. Wise consumers know that items abandoned in a shopping cart often will get a discount if they wait long enough. Email blasts are great ways to remind someone they left something in the shopping cart as well. People are constantly shopping then are distracted by something like a phone call or social media notification.
Concentrate on SEO Through Content Marketing
Search engine rankings are a huge part of a company website attracting organic traffic. Organic traffic to a company website is much more likely to result in a lead or sale. Paid traffic often is comprised of visitors outside of a target demographic or local area. Ranking at the top of the search engines for competitive terms is going to take time and a dedication to content marketing. Building backlinks is a huge part of climbing the rankings. Social media can attract shares and potential backlinks so make sure the reach of the content is as large as possible.
The company website should be something that the staff can be proud of. Take the time to make sure the website is geared towards the generation of sales or production of leads!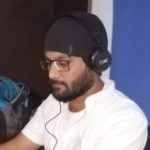 Kamran Sharief
I write about technology, marketing and digital tips. In the past I've worked with Field Engineer, Marcom Arabia and Become.com. You can reach me at kamransharief@gmail.com
Related posts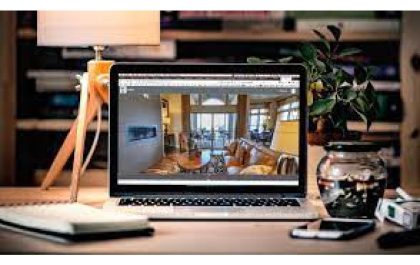 SeekBeak: A Simplified Solution for Interactive 360° Virtual Tours
Businesses constantly seek innovative ways to engage with their audience. One of the most effective ways to do so is…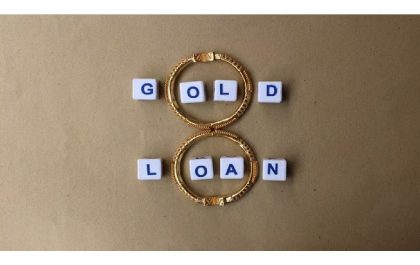 Benefits of Using a Gold Loan Calculator
Are you looking for a convenient way to secure a loan without sacrificing security? A Gold Loan Calculator can provide…