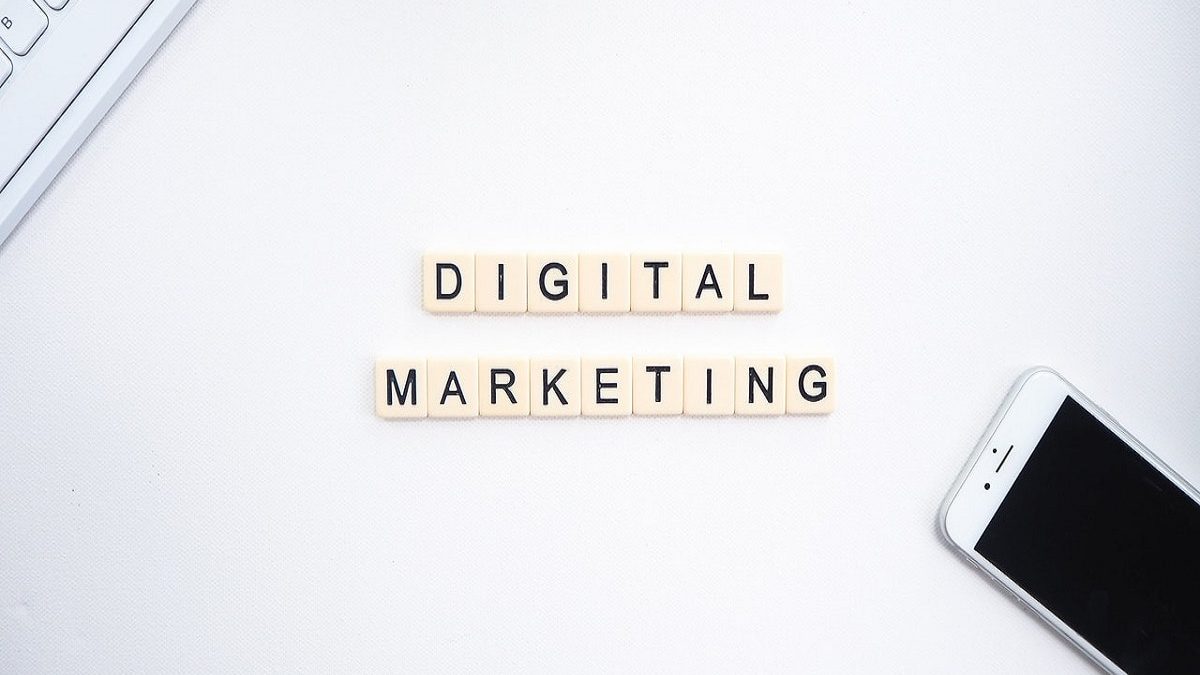 Effective Marketing Strategy For your Business
Getting the world to notice your brand requires intricate knowledge of consumer behavior and various strategies. Not everyone is made for it, but those who are can create a huge impact should their efforts prevail.
Build an effective marketing strategy for your business by using online avenues, like a free word counter tool, and building genuine interaction with your target audience.
Cater to a Certain Audience
Rather than trying to capture the entire world, focus your marketing efforts, and cater your material to a certain audience. Finding your target audience can be done in various ways!
A creative example of finding the right audience is to create your reader's persona. If your product is a travel magazine that specializes in extreme activities, your ideal reader would be someone in their mid-20s to their early-30s who loves experiencing thrills. These individuals are probably into social activities like partying, attending concerts, and going to theme parks with scary roller coasters.
Making a reader persona can help you find a specific demographic or mindset which your marketing efforts will now cater to. With the above example, you now know that your target audiences are young adults who have a passion for traveling and are thrill-seekers.
This persona shouldn't limit your readership because not all young adults have a passion for traveling and not all thrill-seekers are necessarily young adults. This merely gives you a rough estimate of how to build an effective marketing strategy for your Business
Master your Brand Image
Now that you've found your target audience, it's time to study up on your brand image and identity. This is so that your material stays consistent with the company's values and vision. Creating a disjunct between the two can confuse the viewers and cause them to doubt your authenticity.
When crafting your marketing material, use the same voice and language as your brand. If your company uses creative words in a casual tone, project the same energy to channel the brand image into your advertisements.
It takes a while to truly understand the brand identity, but once you've gotten the hang of it, it will be easy as pie.
Set Goals using key Performance Indicators
It's hard to feel fulfilled when you don't know exactly what you're hoping for. Have a clear goal of what you want to achieve with your efforts. Statistics show that marketers who set goals at the beginning of every project are over 400% more likely to report success.
Measure your effectivity and success through KPIs (key performance indicators). The most popular KPIs include qualified leads, direct revenue, and traffic.
You'll see how effective your materials are if they get users to read a published article, make a purchase, or even share a link.
Once you've set your goals, now you can focus on the methods and processes to achieve it.
Have a Blog
Get the word out about your goods and services by creating a blog for your business! With free templates and design software, you're one step closer to a blog that represents your brand.
Attract new customers and build a following by publishing curated content for the public's viewing pleasure. You can add your company email, phone number, and address on your home page as well as your mission-vision statement and advocacies so viewers can get to know your brand more.
Make the most of your blog by using SEO tools like a word counter and keeping an eye on algorithm updates that can affect your blog performance.
Use Social Media Pages
Broaden your reach and join the bandwagon. If you're a company with no effective social media page, get on with the times, and make a Twitter page for your business.
Create a hashtag or two and let the social media-verse know that you are there to help with whatever problems are plaguing your target demographic. Other social media platforms are also effective, like Facebook, LinkedIn, Instagram, and even Snapchat.
You can remind your followers about a blog post or upcoming sale announcement they might have missed earlier in the week so don't be shy and tweet a link!
Because of the growing popularity of vlogs, organizations are constantly improving their social media game, adding Youtube channels so subscribers can watch weekly videos where companies find creative ways to entertain them.
What are you waiting for? You're one post away from going viral and getting over one hundred thousand followers overnight.
Get into Native Advertising through Strategic Content
Today, users are more enticed to purchase a product if they've read about it through content (soft selling) than blatant advertising (hard selling). If you need content ideas for your blog, draft posts with content that's relatable to your services so you can organically integrate it into the article.
A seamless way to promote services and goods, native advertising needs masterful writers who have a passion for writing stories. Because who doesn't love a good story with a happy ending?
Create an Email list
Bring it straight to their inbox and create an e-newsletter. Crafting catchy short-form content and sending it to their email is a great way to market your business. We also call this process as direct mail marketing
Your newsletter can contain the latest updates from your blog, promoting company events, and exclusive discount codes for subscribers.
Track your progress
Compare your stats from when you started to after implementing your marketing strategies to see how successful they are. Performance checks can minimize the damage of ineffective methods and let you see the grand scheme of things.
Once you've reached your goal, set a new one to keep going. Nothing motivates a team like reaching another milestone. Consistently challenge you and your team to do better and your performance will just keep getting better and better.
Get Feedback from Customers
Seek feedback from your customers to see how you can do more. Just because something works well doesn't mean it can't be improved upon.
By getting it straight from your customers, you have firsthand information on what will give them a better experience with the way they interact with your brand and vice versa.
Author Bio:
Jayson Antonio is an Outreach Specialist at WordCountTool that offers useful tools such as Word Counter Tool, Character Counter Tool, Scrabble Word Finder, Pomodoro Timer, and Mind Map Tool for your creative writing. In his free time, he enjoys traveling, writing, and playing mobile games. Linkedin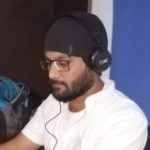 Kamran Sharief
I write about technology, marketing and digital tips. In the past I've worked with Field Engineer, Marcom Arabia and Become.com. You can reach me at kamransharief@gmail.com
Related posts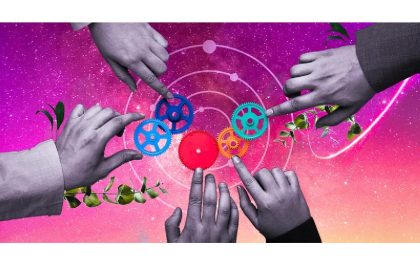 Streamlining Innovation: How Innovation Management Software Drives Efficiency
As business trends evolve quickly., innovation is the key to staying competitive. Companies that can consistently generate and implement innovative…