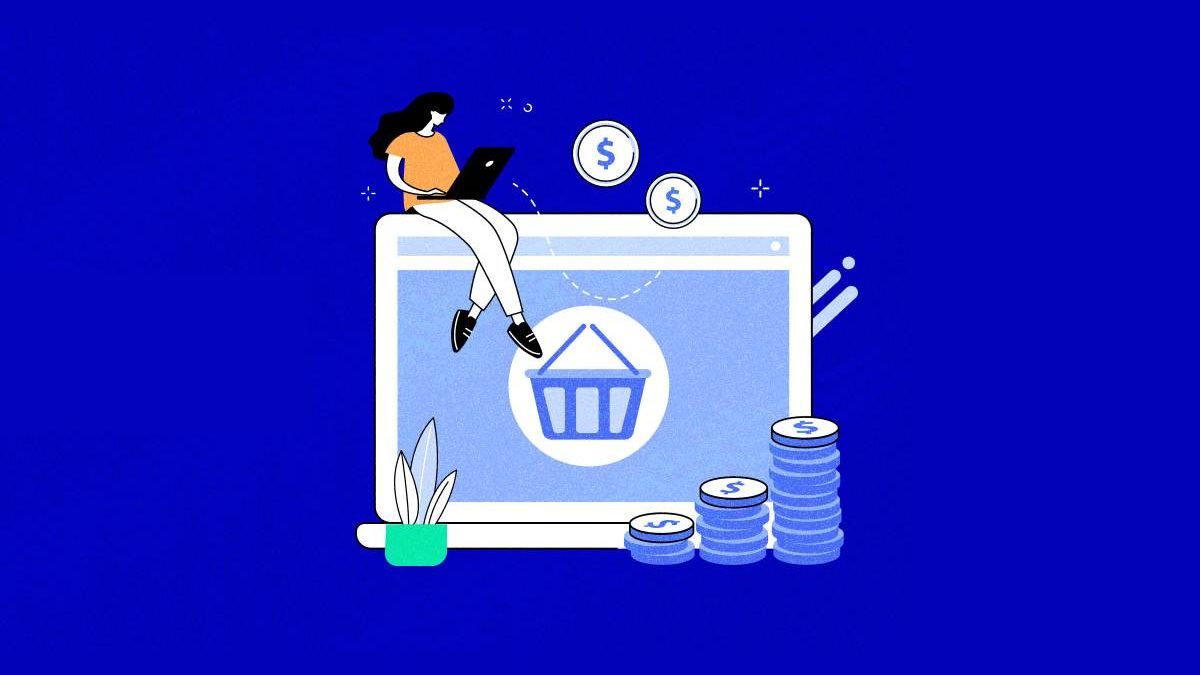 How To Boost Online Sales For Your Ecommerce Store
Boosting online sales is something that every ecommerce business will be looking to do. Whether you have recently opened an online store or you have been around for many years, boosting online sales will help your business to achieve higher levels of success. Obviously, boosting sales will improve your bottom line, but it can also help you to increase your market share and attract new customers. So, what are some of the best ways to boost online sales? There are a few tried and tested strategies to use that will deliver results and help you to achieve higher levels of success with your online store.
Lower Prices
One of the most obvious ways to increase sales – and one that can be effective – is to lower your prices. Obviously, you need to be careful here as you still need to be able to make money, but slightly lowering your prices could help you to lure customers away from the competition. This could be particularly effective in the current climate, with people looking for ways to save money.
Deals & Promotions
Another tried and tested method that has been around since long before ecommerce is using deals and promotions. In particular, deals like "buy one get one free" and "3 for the price of 2" can be highly effective at driving sales. Consumers are constantly looking around for deals and promotions to take advantage of, so this could help you to attract new customers as well as retain your existing ones.
Hire Website Development Experts
Often, an ecommerce business struggles due to its website. This is why it is a good idea to use the services of Magneto website development experts, such as Scandiweb.com. Experts like this know how to design and build ecommerce websites that will convert visitors into customers with eye-catching designs, intuitive navigation, and simplified checkout processes. This should help you to increase sales, but it will also improve your reputation and help you to build a larger following for your brand. This could transform your business and help you to start competing at a much higher level.
Invest In Digital Marketing
It is important to have an attractive and easy-to-use website, but you also need to make sure that you have a strong presence online and are easy to find. This can be achieved with digital marketing, and there are a few types that are worth using to increase traffic to your store:
SEO
PPC
Email marketing
Influencer marketing
Offer Free/Cheap Shipping & Returns
Many businesses find that consumers abandon their carts when the shipping cost is added on. Therefore, you should offer free or affordable shipping to prevent this issue. A smart way to boost sales is to offer free shipping when a certain amount is spent. Additionally, free returns can take some of the risk out of buying items online and should lead to an increase in sales. Using a good order fulfillment provider, like this company, will streamline this component of your customer service.
These are some of the best strategies to use that should help you to boost sales and achieve higher levels of success.
Related posts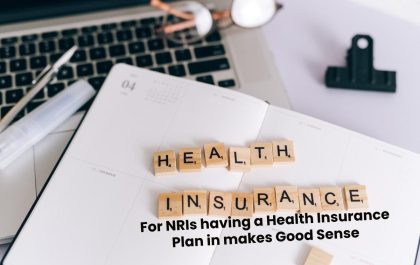 For NRIs having a Health Insurance Plan in makes Good Sense
Introduction Living as a non-resident Indian (NRI) comes with its own set of challenges, and one of the most crucial…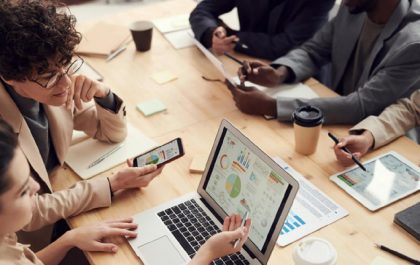 Measuring Success: Assessing the Impact of Collaborative Learning Benefits
Collaborative learning, at its core, is an educational approach wherein individuals work together to achieve shared learning goals. This method…