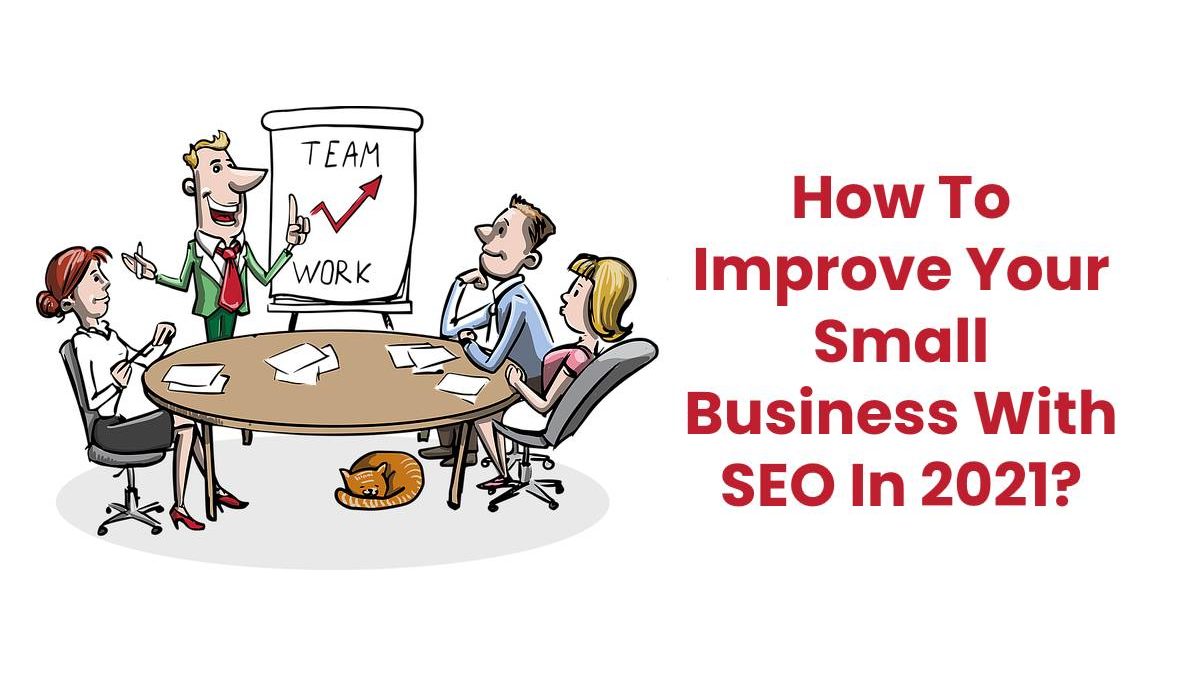 Improve Your Small Business With SEO
Small businesses are struggling hard to compete with international brands and big businesses online. But SEO has empowered many small businesses to compete with big bulls of the market. SEO has given the power to small businesses to grow faster than brands. But still, many small businesses are not utilizing the power of SEO. Are you using SEO to improve your small business? There are thousands of ways to do it in 2021.
Today here in this post we will talk about improving your small business SEO in 2021. Some small businesses think that they cannot compete with big bulls. Because the big brands have in-house SEO teams and an advanced level of infrastructure. But SEO Reseller never depends upon just infrastructure and manpower. Many other things will decide whether your business website will get ranked higher or any other brand's website. But what makes the difference? Let's find out some exciting ways to improve your small business SEO in 2021 in an easy way.
#1. Focus On Local
You need to focus on local branding. We are not talking about offline branding. We are talking about branding your business as a local brand online. Do you know after the pandemic situation, more local brands are growing rapidly online. There are several things that you will need to focus on while promoting your brand locally online. Following are some of the major changes you need to make to your SEO and content marketing strategy.
SEO
You will need to focus more on local SEO. local SEO means targeting local keywords, local traffic and local trends to get more traffic.
Audience
You need to sound like your local audience and try to find a more buyer persona of your local audience.
Keywords
Location targeting keywords and easy to convert keywords are required to be focused and targeted by local businesses.
Content
Your content should also sound local. Using a local tone and raising issues related to the local area will be much more appreciated by the audience.
#2. Utilize Google My Business
Google My Business listing is really important for small businesses and their SEO. If you are looking for more traffic and sales, then must list your business in Google My Business listing. It will help you get more traffic. But here are some important factors that you need to consider.
Rich Snippets
Try to make your Google My Business snippet more enriched with content. Try to add all the necessary information about your business here. Use transparency while providing information to your prospects. Try adding more information about your contact, location, pricing, opening hours, etc.
Optimization
Using keywords and optimizing your Google My Business will also help you a lot to get more organic traffic attracted via Google My Business.
#3. Social Media
If you are trying to promote your business online but not using social media as a tool, then you are missing a big opportunity. You need to focus on social media along with SEO. There are some SEO tactics used to create brand awareness on social media too. Do the following things to get organic traffic from social media.
#4. Outsource SEO
As a small business, you may find that doing search engine optimization on your own is a messy task. But the best thing is that you can outsource your SEO tasks to an agency or a freelancer to get more benefit out of it. It will be a time and money-saving process for you. You will be paying just for the actual results that you get from your outsourced SEO process. Hiring a full-time SEO team costs more than outsourcing. Also, it requires less attention from you as a business owner. That is why it is recommended to small businesses to use SEO outsourcing services.
#5. Content Marketing
Your content marketing strategy needs to be updated and scheduled properly while improving your small business SEO. SEO is directly linked up with your content marketing strategy. Try to create high-quality content and find out new content ideas from various sources. Using a content calendar and schedule will ease the process of content management.
#8. Mobile Optimization
SEO without mobile optimization cannot be imagined. These days mobile optimization has become a crucial part of search engine optimization. Because there are more mobile users as compared to desktop users. So your website should be convenient for mobile users.
Summary
To get success with SEO, you need to modify almost every part of your website. From content to keywords and from mobile optimization to the audience, everything should be modified in a better way. You need to update your website according to the guidelines and new algorithms released by search engines. If SEO sounds like a complex task to you, then you can simply outsource SEO and all its relevant tasks to an agency. It will be more beneficial for small businesses to outsource SEO, rather than doing everything on their own.
Related posts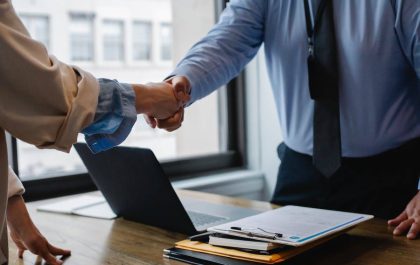 Things to Keep in Mind While Choosing a Corporate Travel Agent
Businesses that require regular employee travel must be careful to select the best corporate travel agent. By effectively managing all…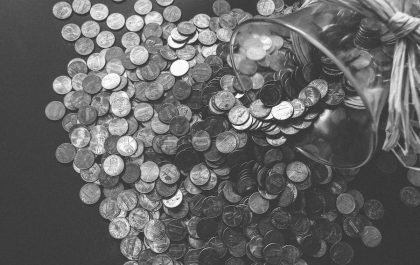 Why Saving Money May Not Always Be the Best Choice
You place your bets at Google Pay bookmakers, but there's that lingering feeling that you could allocate this money for…