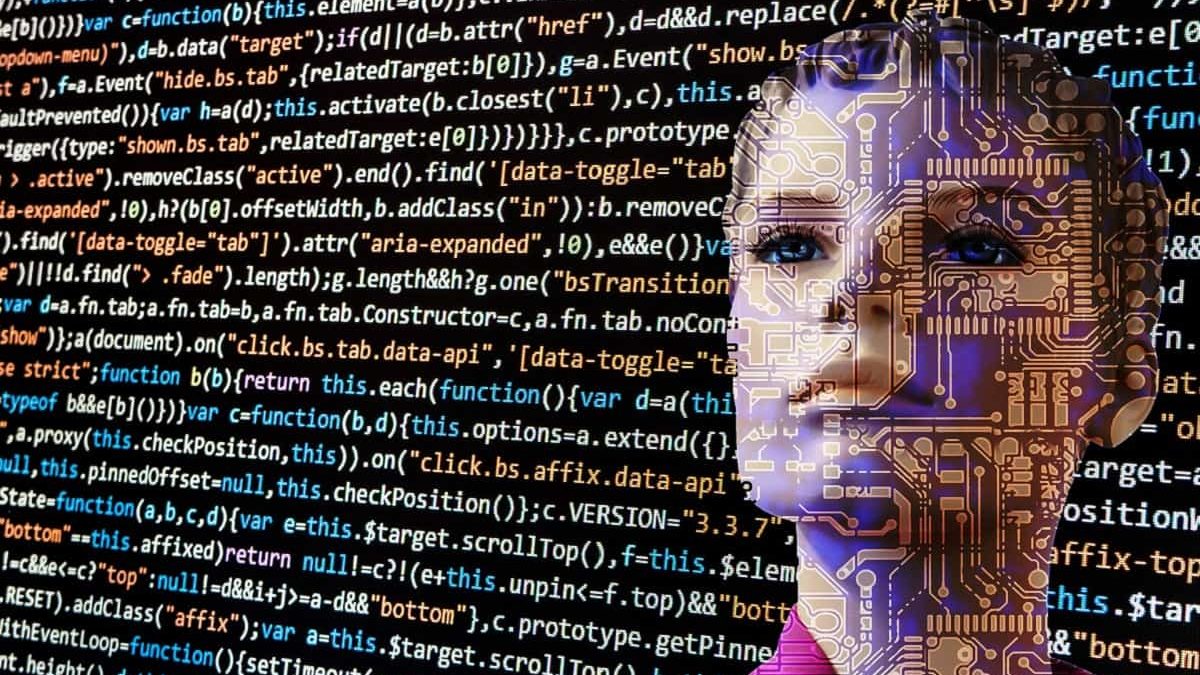 The job of a network engineer involves designing and overseeing computer networks, with a focus on high-level planning and NOC monitoring. As opposed to some of the other day-to-day network administrative tasks.
It is a popular career choice, with the potential to earn more than £70,000 per year, according to Graduate Prospects.
When searching online, you will find advice suggesting that to enter into this field, you will require a bachelor's degree, a recognized industry qualification, and significant experience.
Adding up to somewhere in the region of five to ten years just to get a foot in the door. In reality, however, things can progress much faster than that.
In this article, we explain what is and is not required, and how you can become a network engineer.
Qualifications
While it is certainly true that a bachelor's degree in a relevant subject, such as computer science, computer systems, and network security management is an advantage.
It is not necessarily a prerequisite. However, in the absence of a degree, you are going to need some level of formal training or education.
As a post for Router Freak points out, it is important to have a firm understanding of networking concepts. Yet, this can be achieved through self-study and the acquisition of a vendor certificate, such as those gained by passing the Cisco Certified Network Associate (CCNA), or the CompTIA Network+ tests.
It is important to understand that these tests will require you to put the work in. You will need to study the subject and gain an understanding of some of the key concepts. And, this may mean investing in books or short online courses. Nevertheless, it can be significantly quicker than earning a university degree.
Depending on how far you want to go, it is likely that further training will be required at a later date. But, this can often be done when you are in a network engineering role. And, may even be paid for by your employer.
Experience
As is the case with many IT-related roles, the experience you have is arguably more important than your actual knowledge. For this reason, to become a network engineer, it is vital that you acquire as much relevant experience as you can, as employers are going to want to see evidence that you can actually operate in the role.
To gain this experience, you may need to get creative. As a blog post for NextGenT states, one way would be to try to help out a small business or a friend.
It may also be beneficial to try to secure a short-term internship or summer work placement. And also, even to volunteer somewhere if your financial situation makes that feasible.
Initially, it is likely that you will need to work as a network technician, network administrator, or junior network engineer before you actually land your dream network engineer role.
This will give you a grounding in offering NOC monitoring or IT infrastructure management services, and these skills can prove to be very useful later on.
Assuming you prove your worth in this sort of position and demonstrate an ability to learn and work reliably. Career progression should be possible in a relatively short amount of time.
Other Skills
In addition to building your knowledge of networking concepts and gaining experience in the field, there are certain other skills that you need to work on if you are a network engineer.
These are primarily soft skills, such as communication, teamwork, leadership and problem-solving.
Communication skills are especially vital for anyone offering IT infrastructure management services. Because, you will need to communicate with clients and customers, as well as colleagues.
Network engineers also need to manage their team and explain difficult concepts to people who may have a limited understanding.
It may also be beneficial to continue your education, even after you start work. For instance, an article written for New Horizons suggests that gaining a Cisco Certified Network Professional Level (CCNP) certificate helps significantly in terms of career progression.
while you may also opt to specialize in a specific aspect of network engineering.
The Last Word
Many people like the idea of becoming a network engineer. But, are put off by what they perceive to be difficult entry requirements.
However, contrary to what you may have read, it is not necessarily essential to earn a bachelor's degree. And also, gain year's worth of experience before you can enter into the field, and progress can be fairly quick.
The important things are to develop your working knowledge of networking, earn a recognized industry qualification, and gain relevant experience.
You may initially need to be creative with how you earn that experience. but, once you have a foot in the door, progression to a fully-fledged network engineer role may not take as long as you think.
Author Bio: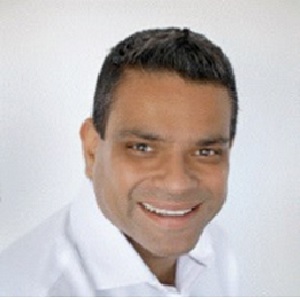 Mitesh founded Fifosys, an IT Support Company in London in 2001 following completion of a master's in computer science. He has a reputation for straight-talking, delivering focused and effective directives to his clients. Having an in-depth understanding of both operational and transformational IT projects, he enables Fifosys teams to provide IT services. He also acts as a mentor, guiding junior aspirants commencing their business careers.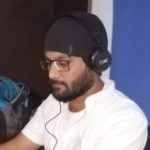 Kamran Sharief
I write about technology, marketing and digital tips. In the past I've worked with Field Engineer, Marcom Arabia and Become.com. You can reach me at kamransharief@gmail.com
Related posts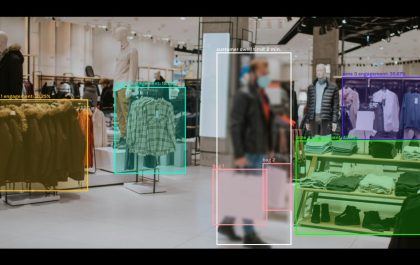 The Benefits of Computer Vision in Retail Businesses
Computer vision, a subfield of artificial intelligence (AI), enables machines to interpret and make decisions based on visual data, much…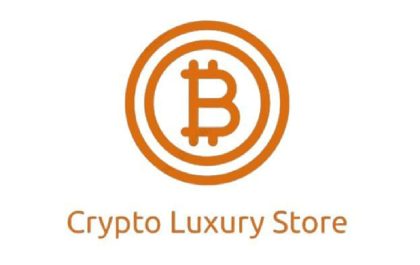 Shopping in Style: Explore the World of Crypto Luxury Store
In the fast-paced world of cryptocurrencies, where digital assets are constantly changing hands, it's no surprise that crypto enthusiasts are…