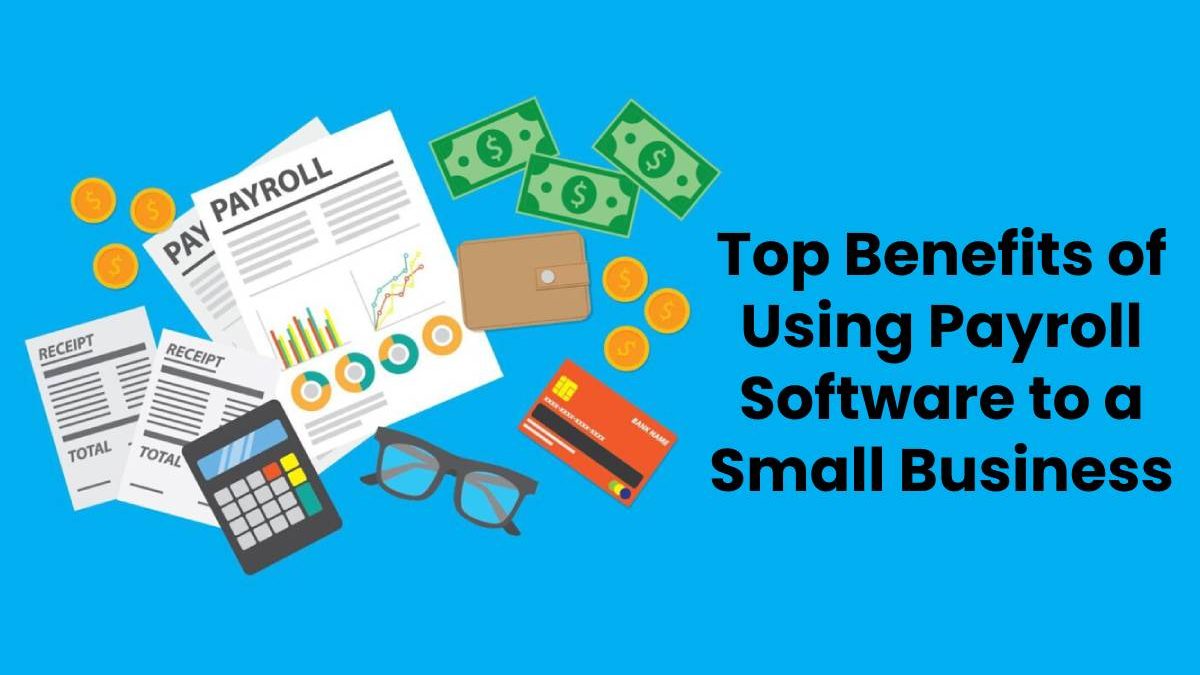 When you are running a small business, you inevitably have a number of different processes that you have to take care of regarding the finances. While some of these are still going to be done manually, there is a lot to be said for making sure that you are automating as and when this is possible. While there are plenty of different areas that have the potential to be automated, it is certainly payroll that should be ranking high up on the list. What are some of the top benefits of using payroll software? Let's examine a few of the main ones right here and now.
Avoid Making Any Mistakes
When mistakes are made in a payroll situation, these can end up being seriously costly to a business, and they are certainly best avoided wherever this is possible. For example, if you accidentally overpay your employees, this can lead to a situation in which you do not have enough working capital at the company, which can result in a huge amount of logistical upheaval being needed. Obviously, this can cause your business to lose time and money that it would otherwise be able to keep hold of. Alternatively, your employees could end up being underpaid, which results in them being dissatisfied and the same type of logistical headaches are likely to come up along the way.
Save Time
If it was you who was in charge of managing the whole payroll, this straight away means that a lot more of your time is freed up to take care of the other responsibilities that you have in front of you when it comes to running a company successfully. If it was somebody else from the accounts department, this means that they can free up more of their time to concentrate on something else. Ultimately, it is going to be a win-win situation either way, which obviously means good things for your company.
No Need to Be an Expert
While there are some financial matters that inevitably require you to call in the experts, this is simply not the case in the issue of payroll software. In fact, it is designed in a way that is supposed to be easy to use, which means that you are not going to have to expend a great deal of time and energy working out exactly what is going on with it. This is obviously important when you are not an expert in the area.
Cost-Effective
While payroll could have been a highly expensive process in days gone by, the advent of software means that you can end up spending a lot less money than you otherwise would have to. This is obviously important when the company that you are running is only a small one.
All of these represent a few of the main benefits that are worth talking about when it comes to using payroll software at your small business for good.
Check also top 6 free payroll calculators: https://www.timecamp.com/blog/2018/10/top-free-payroll-calculators/.
Related posts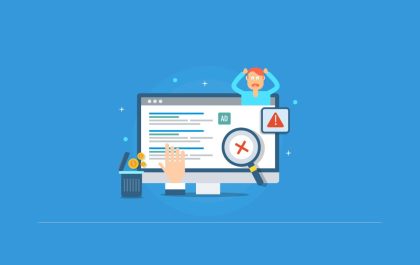 5 Common PPC Mistakes to Avoid and How to Fix Them
5 Common PPC Mistakes to Avoid and How to Fix Them Are you tired of investing time and money into…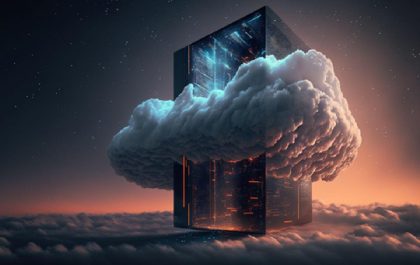 How to Choose the Right VPS Server for Your Needs
In today's digital landscape, selecting the right Virtual Private Server (VPS) holds the key to a successful online presence. With…