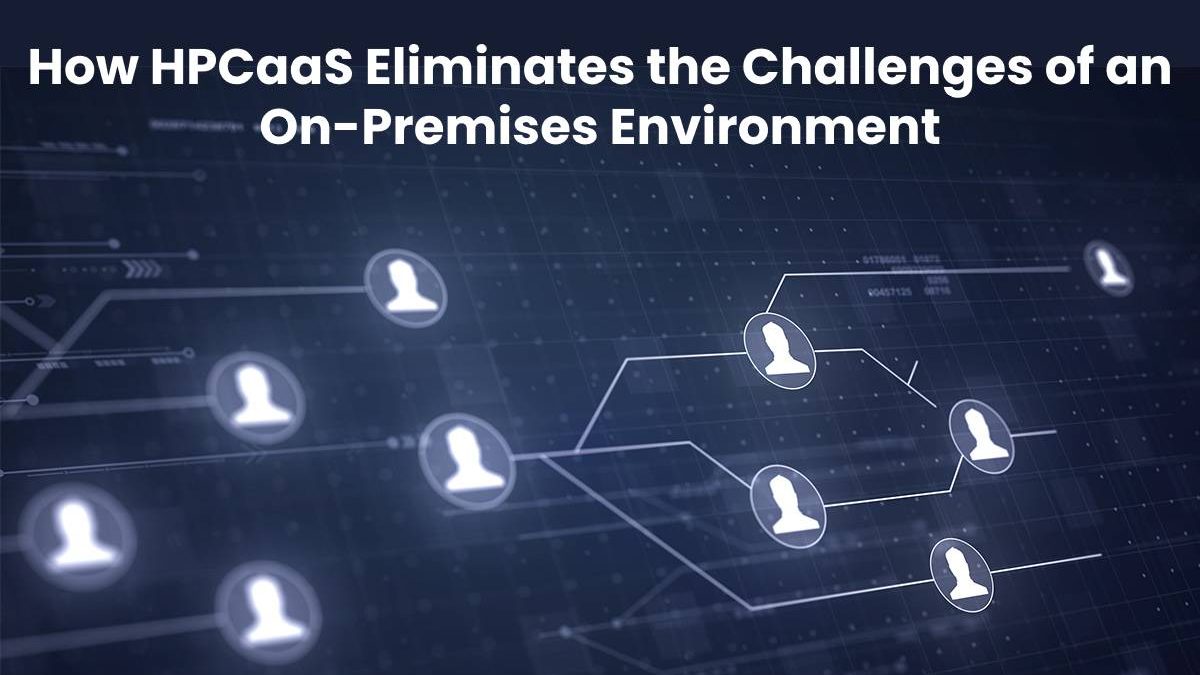 How HPCaaS Eliminates the Challenges of an On-Premises Environment
Use cases of High Performance Computing (HPC) are making inroads across sectors as business needs require capabilities to deal with complex data sets. From healthcare, manufacturing, finance to energy and telecom, organisations are turning to High Performance Computing solutions to work with huge quantities of data and perform high performance data analysis.
The computing prowess of HPC infrastructure combines the power of multiple high-end processors and a GPU to provide better results in reduced time. Furthermore, as digital technologies like Artificial Intelligence (AI), Deep Learning and Big Data Analytics become prominent drivers of digital transformation, HPC helps businesses enable innovation and gain a competitive edge in the marketplace.
Despite the growing demand, adoption of High Performance Computing comes with its own set of challenges. Traditionally, on-premise solutions are perceived as proven outcome drivers, however, an on-premise HPC environment involves significant hidden costs.
Below, I have outlined some of the major challenges of deploying an on-premise HPC infrastructure.
Huge CapEx: The biggest challenge is the high cost of deploying an HPC environment. This includes setting up HPC storage and further investment in building an AI infrastructure.
Longer time to deploy: In addition to huge CapEx, development of an HPC environment requires longer timelines as it involves various steps; from hardware procurement, testing, to operationalising.
Additional resources: Combine the high costs and longer timeline with additional investment in dedicated resources for maintenance and management, as HPC infrastructure requires extremely high maintenance and specific skill sets to do so.
Lack of scalability: Even after the infrastructure is ready, scalability remains a concern as business workloads increase due to unexpected demands. Scaling-up an on-premise HPC infrastructure would only result in a never-ending cycle of all of the above.
Addressing these challenges, High Performance Computing-as-a-Service (HPCaaS) has been witnessing an uptake lately, as it equips enterprises with supercomputing capabilities without the need to buy and manage their own servers or set up dedicated data centers. According to Allied Market Research, the global HPC services market size is projected to reach $17.00 billion by 2026, with a CAGR growth of 13.3% from 2019 to 2026.
The benefits of an as-a-service model go much beyond cost savings; it enables enterprises to drive greater returns on investment. Thus, moving from an on-premise environment to OpEx based HPCaaS brings a strategic advantage for business leaders as it eliminates long-term performance issues and capital investment in hardware, skilled staff, or development of an HPC platform. Moreover, it also allows organisations to receive efficient database management services at reduced costs.
As an HPC environment on as-a-service model doesn't require any upfront investments, it also allows companies without capital investment capability to take their businesses to the next level by leveraging HPC-as-a-Service. Flexible pricing models allow enterprises to pay only for the capacity they use.
Whereas an on-premises HPC setup requires large capital investment in GPU servers, HPC storage, network, security, and other supporting infrastructure, the cost of which could run into millions – approximately INR 1-1.5 crore, varying on the scale. However, HPCaaS offers a comprehensive, ready-to-use and pre-provisioned solution including switching, routing, infrastructure, internet bandwidth, firewall, load balancer, and intrusion protection system.
An as-a-service consumption model also provides the freedom to seamlessly scale up the infrastructure and compute power as workloads increase. With the power to scale within no time, IT teams can flex their organisation's infrastructure to match the workloads instead of managing workloads based on their infrastructure availability.
With a pay-as-you-consume model, scientific researchers, engineers and organisations who lack access to on-premises infrastructure and expensive resources, can leverage powerful computational capabilities. Service providers manage the infrastructure and its maintenance, so that businesses can focus on research and innovation without any constraints.
On-premises HPC environments also run the risk of becoming obsolete with evolving technology and under-utilised or changing workloads, which demands periodic tech and infrastructure refresh cycles that incur additional expense. However, in the case of HPCaaS, the service provider manages the upgrades and updates as and when required, thereby providing an optimum performance at all times.
As High Performance Computing solutions run on an infrastructure that requires more and uninterrupted power, the total cost of operations soar high; enterprises also have to ensure seamless power supply to avoid downtimes. Whereas, HPCaaS is supported by the fail-safe power infrastructure of the service provider, thus ensuring 100% uptime.
Step in the right direction
The above analysis makes it evident that HPCaaS provides faster data processing, higher accuracy and a reliable, cost-efficient alternative to on-premises High Performance Computing instance. However, despite all the associated advantages, enterprise could perceive certain barriers that may prevent them from realising the true potential of this service.
Organisations need to constantly keep themselves abreast of the benefits and in turn, eliminate the common roadblocks. The benefits clearly indicate that there's substantial headroom for growth. As organisations realise this, they can bank on HPC-as-a-Service to accelerate product and service development and lead in the direction of business growth.
Related posts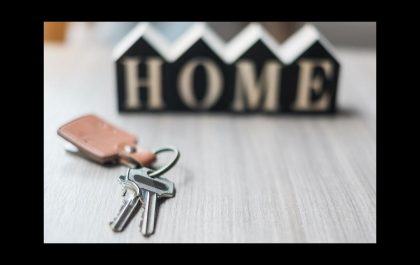 5 Tips When Purchasing Your First Home
Home ownership is a big financial commitment and there is a lot of information to take in. These 5 tips…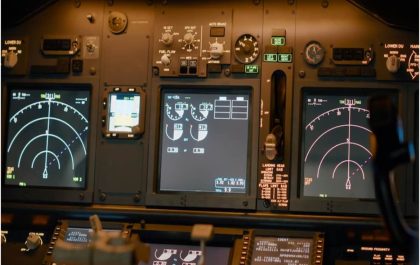 The One you Think is Most Important to Spotlight "Flight Sim Panels"
Flight sim panels are hardware devices that replicate the controls and instruments of a real aircraft cockpit. They can be…