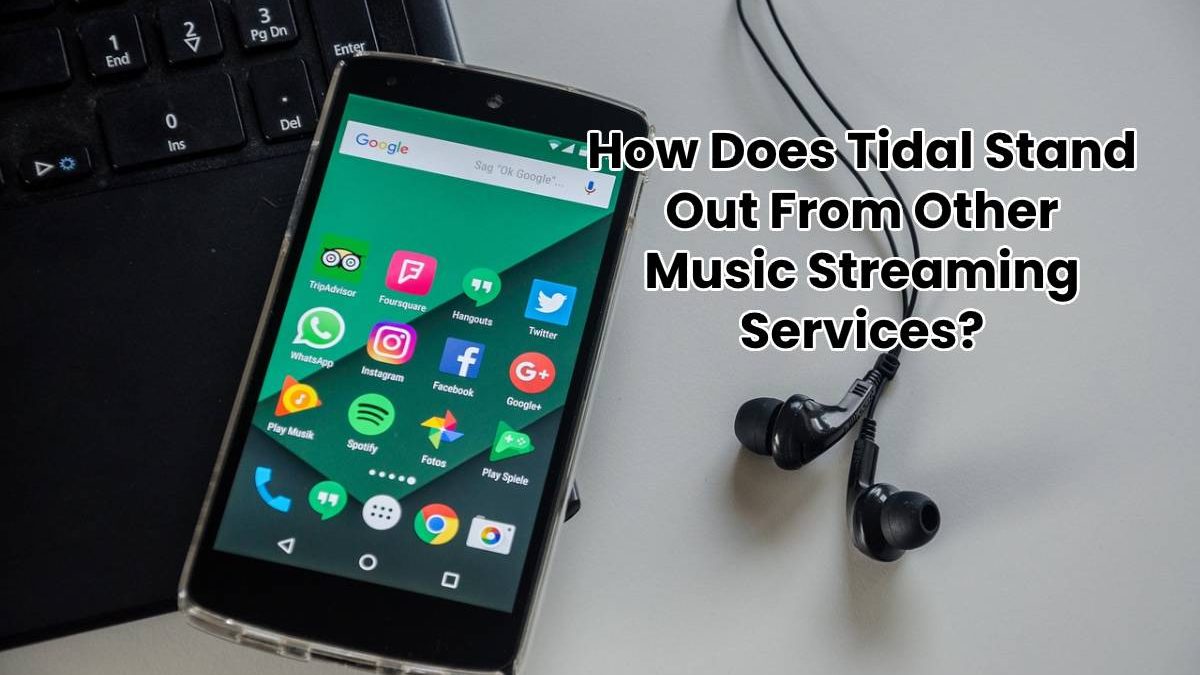 How Does Tidal Stand Out From Other Music Streaming Services
Thanks to the internet, we can now enjoy our favorite music in many different ways whenever and wherever we want. With Jay-Z in command, Tidal has become one of the most successful streaming platforms. What sets it apart from other similar services out there? Let's find out.
What Makes Tidal Popular?
Tidal is a streaming service that offers music, video, and podcasts, aiming to bring the fans closer to their favorite artists with exclusive content you won't find anywhere else. Aspiro, a tech company from Norway, launched Tidal in 2014, and Jay-Z purchased it only a year later. Since then, the service has thrived mostly on exclusivity. Fans get content that's not available on other platforms, along with excellent audio quality many people consider Tidal's most significant advantage.
On the other hand, artists also benefit from Tidal with higher revenue and better distribution control compared to other similar services. In other words, Tidal is equally focused on artists and subscribers. The service is currently available to music fans in 60 countries. Thanks to its popularity and exclusivity, many fans from other countries use Tidal proxies to get a subscription and support their favorite artists.
The platform offers two subscription plans – Premium ($9.99/month) and HiFi ($19.99/month), with discounts for families, students, and the US military. While it's pricier than some other options out there, Tidal offers several audio formats for the ultimate listening experience to justify this price. These include Master Quality Authenticated (MQA) audio, HiFi Sound, 360 Reality Audio, and Dolby Atmos Music.
Tidal vs. Apple Music
Apple Music is also a streaming service that offers music, video, and podcasts. Just like Tidal and Spotify, Apple's library has over 70 million songs ready to stream and over 78 million subscribers. Both services are fairly young and constantly looking for new ways to rise above the competition. This includes exclusive deals with some artists, making certain content only accessible on a single platform. While you can watch your favorite videos on both, Tidal does offer extra content like live streams, concert videos, and other goodies.
You can get a free trial in both cases and determine what works best for you. Apple Music does offer three months for free, which is a lot more than Tidal's 30 days. Apple offers three plans (Family, Student, and Premium), with more affordable pricing (from $4.99 to $14.99) per month.
While more expensive, Tidal offers better audio quality and more ways to experience your favorite tracks like never before. Apple may be a better choice for the average music listener. However, if you're a devoted fan who prefers a highly curated and exclusive experience, Tidal is where it's at.
Tidal vs. Spotify
Ending 2021 with over 180 million subscribers, Spotify is the largest music streaming platform in the world. While it offers a very similar library (70 million songs and 2.2 million podcasts), the service differs from Tidal in several key ways.
Spotify aims to cater to the listeners and help them discover and share new music. Tidal is more focused on creating a more intense connection between the artists and the listeners. Many will appreciate Tidal's focus on individual fans and artists. However, if you're more interested in sharing music with friends and seeing what they're interested in, Spotify will be a better option.
You can get a 30-day free trial from Tidal, while Spotify takes things a step further and offers a free subscription with ads. Both have different deals and discounts for their paid plans (for families, students, etc.), with Spotify prices ranging from $0 to $14.99/month.
Tidal vs. SoundCloud
This one is not a direct comparison, but it's worth mentioning since SoundCloud is a service that enables users to listen to millions of songs from artists around the world or upload their original content. Although it's a truly global community, SoundCloud is blocked in certain countries. Use this proxy if you want to check it out but can't access it.
Tidal's large library and superior sound quality justify the price. SoundCloud has a slightly different approach, though. The platform is free to use, with premium plans for an ad-free experience. With over 200 million songs in the library, SoundCloud aims to encourage independent musicians to upload their content. It's a great option if you don't care about audio quality and prefer discovering new music from different parts of the world.
Final Thoughts
Each streaming platform has a different focus and offers different features. We all have our preferences and priorities, so pointing fingers at "the best" is not a simple task. We hope this brief overview helped you decide if Tidal is the right option for you.
Related posts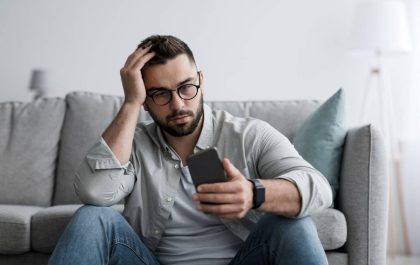 Exploring Data Collection in Mental Health Apps: Is Your Privacy at Risk?
Intro In this article, we will dive into the data collection practices of mental health apps. We will discuss what…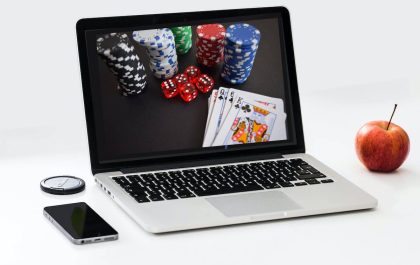 Growth Factors for Online Casinos in 2024
Everything is evolving right now, and that includes the virtual casino industry. This dynamic and expanding sector aims to provide…