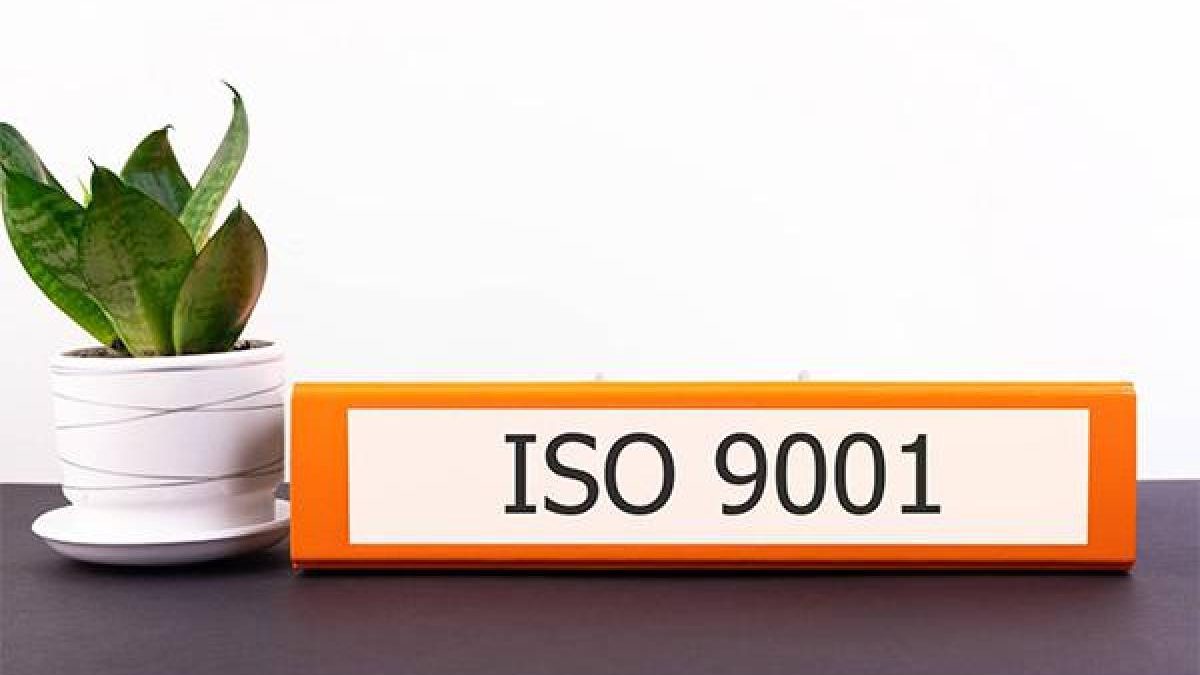 To survive in today's competitive market, every organisation should consider what they can do to improve the quality of their products or services. A deep understanding of your overall Quality Management System (QMS) helps ensure that you not only meet but exceed your customer's expectations. This is where ISO 9001 comes in. In this article, we will talk about "How does ISO 9001 improve quality?".
What is ISO 9001? Quality Management System
Before answering "How does ISO 9001 improve quality?" it's better to know what ISO 9001.The ISO 9001 standard is an internationally acclaimed quality management standard that benefits every organisation. It is a powerful instrument for business improvement, setting forth a strong framework that produces many benefits, such as reduced costs, improved profits, employee productivity and better brand credibility.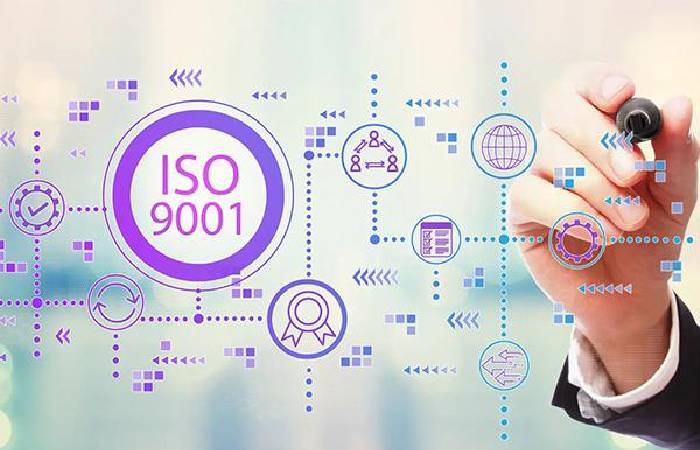 How ISO 9001 improves the quality?
Let's dig into the answer of "How does ISO 9001 improve quality?" question. The standard's entire structure is dedicated to teaching in a "quality first" environment that strives for continual improvement. Let us discuss how ISO 9001:2015 boosts quality improvement:
Leadership: As per clause 5.1.1, the standard urges top management to demonstrate their commitment to the QMS by taking up accountability for its effectiveness and management. In the earlier versions of the standard, quality was sidelined and delegated to the quality manager. However, the newer version has experienced a significant shift, placing leaders in the forefront and making them responsible for quality. This makes the drive towards quality improvement more efficient and effective, as leaders are the ones that hold the entire authority of the organisation. As leaders are now put in the hot seat, it impacts how the organisation works towards quality excellence. If you need more information about ISO 14001 audit, you can visit Edara Systems website.
Quality objectives: As per clause 6.2.1 of the standard, organisations are asked to establish quality objectives at every relevant function, process and level for the appropriate functioning of the QMS. Think about it; without a goal, how can you improve? Quality objectives are specific goals for every level of your organisation. By urging organisations to create specific quality objectives, it drives the message that maintaining the quality of the products and services is the prime concern of the organisation. After the standard has asked the leaders to take responsibility for the quality, the next best thing is to create quality objectives so that the entire organisation can align with the company's vision.
Quality policy: As per clause 5.2.1 of the standard, organisations and top management are asked to establish, implement and maintain a quality policy that showcases a commitment to continual improvement. In the earlier versions, the quality policy was treated as a bureaucratic statement that was simply meant to be hung on a wall. However, after this amendment, leaders can now use it to drive the organisation and its overall intentions towards the right direction. The best policies that improve the quality of your products and services must be specific, practical and straightforward.
Quality planning: As per clause 6.2.2, organisations are asked to create a plan to achieve their quality objectives. This plan should include the timeline, the resources, the individuals responsible for materialising the plan, the actual steps and how the results will be evaluated. By helping organisations visualise the details of how they will achieve their quality objectives in the planning stage, the standard helps to ensure that quality is never compromised.
Legal compliance: Clause 1b specifies that the standard requires the QMS to enhance customer satisfaction by effectively applying the system, including assurance, to achieve conformity to applicable statutory and regulatory requirements. Whenever a company strives to keep itself updated on various obligations, it ensures that the quality remains at par with international standards. Remaining compliant with various regulations ensure that your products' quality is consistent and you never have to suffer through a product recall.
Safety design: Clause 8.3.5 dictates that organisations should ensure that the design and development outputs specify the actual characteristics of their products or services to be consistent with their intended purpose and are safe for utilisation. By intermingling safety into the design and development specifications, the standard has outlined the importance of safety. Safety is one of the characteristics of a high-quality object or service. So, by asking organisations to drive safety, they are helping the organisation drive quality.
Risk-based thinking: As per clause 6.1.1 of the standard, organisations are asked to consider the issues referred to in clause 4.1 and the requirements in 4.2 to determine all risks and opportunities. This is the first time the ISO standard has highlighted the advantages of risk-based thinking by viewing it as an opportunity for growth. Instead of just viewing it as a method to avoid negative impacts, it is now helping organisations look for business opportunities such as venturing into new markets, launching new products or adopting new services.
If you need help obtaining any type of ISO certification, the consultant can help you go through the process of obtaining ISO certification. ISO 14001 consultancy or other types of ISO certification, help you get ISO certified effortlessly.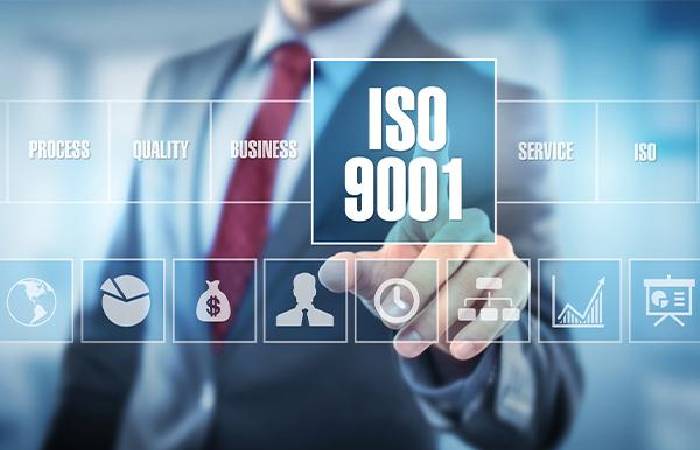 Get ISO certified with Edara Systems effortlessly
In this article, we have discussed the answer of "How does ISO 9001 improve quality?" question. The ISO 9001 standard helps to improve quality by helping organisations define their commitment, create specific quality objectives, develop a concrete quality policy, conduct in-depth quality planning, achieve legal compliance, incorporate safety into the design, and focus on risk-based thinking. You can obtain different types of ISO certification with the help of Edara Systems consultants. Visit edarasystems.com website to contact Edara Systems professional and expert consultants.
Related posts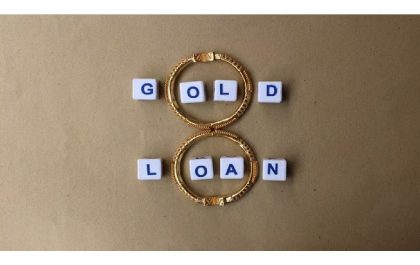 Benefits of Using a Gold Loan Calculator
Are you looking for a convenient way to secure a loan without sacrificing security? A Gold Loan Calculator can provide…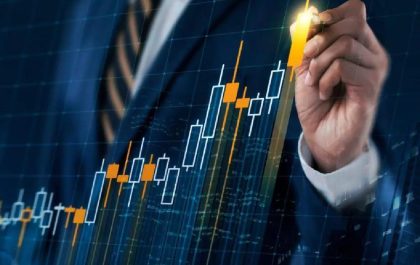 TechBerry Review: A New Way Of Social Trading
From the recent coronavirus outbreak that we just experienced a few years ago, one can learn how important it is…