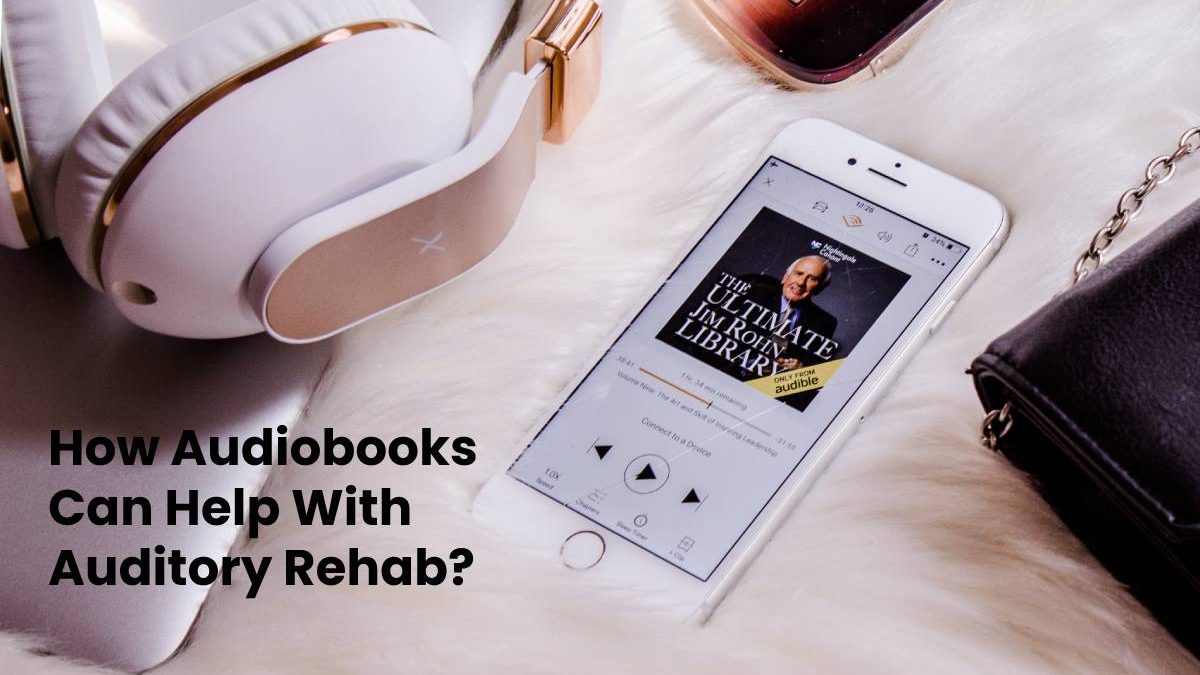 If you receive a new hearing aid or cochlear implant, you'll experience a sudden change in your hearing ability and may hear sounds you don't recognize or understand.
Hearing rehab can help you become familiar with these sounds and improve your listening skills and while there are many rehab tools available, one of the most highly recommended is audiobooks.
Audiobooks are an enjoyable way to practice listening and comprehension independently and at your own pace and are particularly useful if you don't have a regular conversation partner to practice with.
How audiobooks can help?
Audiobooks are ideal for practicing auditory and listening skills and have a number of recognized benefits;
They're an enjoyable and easily accessible resource that can make rehab a pleasure rather than a chore.
They're a technology that's easy to adopt and use and one that's being embraced by people of all ages.
They come in many different forms, from simple and easy-to-follow storylines through to more complex themes, all of which can help to improve listening comprehension.
They teach you how to comprehend words being spoken by a single voice, without the background noise experienced in real-life communications.
If you read along with the book at the same time it can train your brain to make connections between what you are reading and what you are hearing.
How to use audiobooks?
There are three main stages when using audiobooks to listen and learn;
Beginner – ideally listen to a story you are familiar with and read the book along with the audio. By hearing and seeing the words simultaneously, your comprehension will start to improve.
Intermediate – once you are more familiar with the practice, try listening to a new audiobook you have never heard before and only refer to the text as needed. This can be tiring and should only be attempted in short bursts.
Experienced – focus on listening to the audiobook without the written text. This will help to build your confidence and improve your ability to follow and take part in conversations.
Once you've mastered all three stages, you'll then be ready to move on to other more advanced auditory rehab tools and talk to a hearing specialist about further improving your hearing.
What are the best audiobooks to select?
There are millions of audiobooks, with both fiction and non-fiction titles to choose from. When selecting them, it's important to choose ones that have a clear narrative voice, are relatively slow-paced, and have minimal sound effects, background music, and other distractions.
There are many resources for audiobooks, but the best place to start is at your local library which, along with traditional library books, offers a range of free books-on-tape and ebooks.
The majority of audiobooks though are found online and vary in price, depending on the popularity of the book being read and the person reading it.
Popular audiobook apps include;
LibriVox – ideal for those on a budget, this app provides free versions of classic books, with 24,000 audiobooks on offer. It is run by a group of volunteers who read and record public domain audiobooks for download.
Audible – the most popular audiobook app from Amazon, boasting a huge library of audiobooks that can be purchased individually or by subscription.
Google Play Books – available through the Play Store for smartphones and tablets, with more than five million ebooks and audiobooks to purchase and download.
There are also several websites that support hearing rehab including Aesop Fables (over 600 fables in audio form), Many Things (a variety of listening tools and resources), and The Listening Room (weekly rehab activities for people of all ages).
Some people try audiobooks and find them too hard to use, particularly during the early stages of their rehab when motivation is high but auditory skills are limited. But those who hang in there and are able to cope with the potential complexities of audiobooks can find them an excellent tool for auditory training and listening practice.
Therapy works best when it's fun rather than a chore. So if you're undergoing hearing rehab and you love the written word, give audiobooks a go and you'll soon be talking about all the great stories you've enjoyed.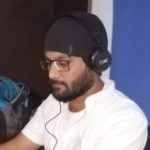 Kamran Sharief
I write about technology, marketing and digital tips. In the past I've worked with Field Engineer, Marcom Arabia and Become.com. You can reach me at kamransharief@gmail.com
Related posts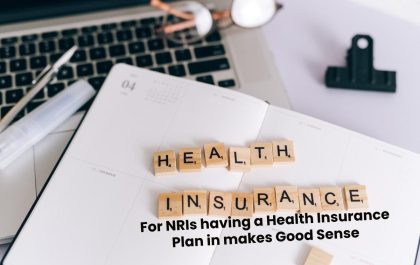 For NRIs having a Health Insurance Plan in makes Good Sense
Introduction Living as a non-resident Indian (NRI) comes with its own set of challenges, and one of the most crucial…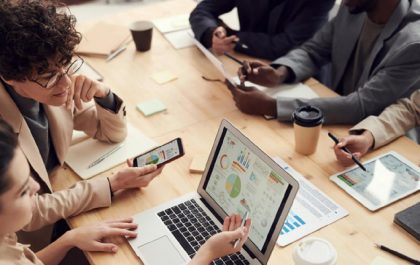 Measuring Success: Assessing the Impact of Collaborative Learning Benefits
Collaborative learning, at its core, is an educational approach wherein individuals work together to achieve shared learning goals. This method…