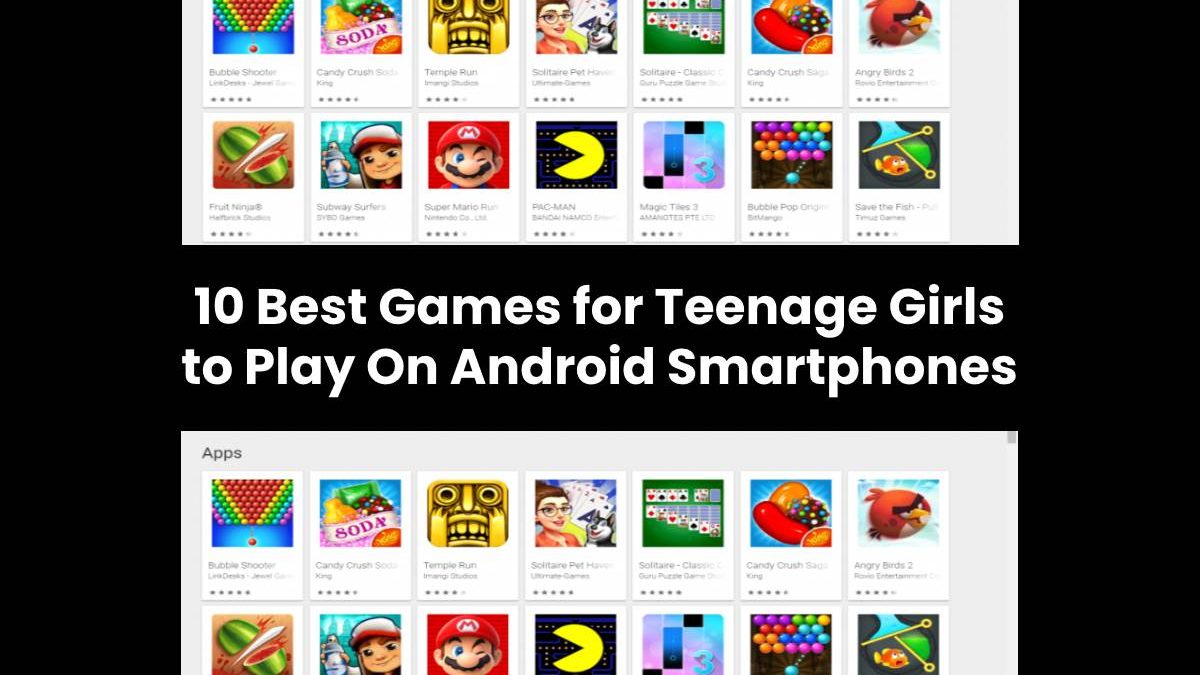 Games for Teenage Girls to Play On Android Smartphones
Games are expressions and an exuberant ride to another dimension. It is a virtual reality that offers us any of the emotions we desire depending upon the genre. And when games are this exciting, why should boys have all the fun?
So here is a list of all the girly games, which boys can also enjoy because these games are undeniably attractive and compelling, that every girl should play on their android Smartphone. We also suggest you check out cool games for teenage girls listed on dedicated android blogs as well.
Quiz Up
It is a social trivia quiz game where players can connect and invite their friends from social media platforms like Facebook and Twitter. The players will compete against each other via trivia questions. The questions range from several topics, thus making it quite popular amongst the teens.
Design My Home Makeover
The game is a virtual reality where the player acts as a home decorator or designer who makes the desires of her clients for a dream house come true. It is a fun game with various puzzle meets, crosswords, various stories depending upon the clients the player gets, great ideas, and beautiful mansions waiting to be furnished.
Uphill Rush Racing
This is a perfect blend of thrill and adrenaline rush. The players will embody a character that slides and glides over the whirlwind of a water park. The rollercoaster ride from the peak of the waterslides will give you the feeling of a top-notch surfer as you glide swiftly through the water and perform incredible stunts. You will go gaga over this thrilling game.
Love Nikki
This video game is a popular dress-up game amongst girly fans because of its role-playing feature. The player has various opportunities to tackle here, like the vast options to choose from for dresses, designing elements, and the battle of stylists. The game has a catchy storyline, several other characters on the platter, and indefinite apparel and accessories choices.
Lara Croft Go
The video game is a puzzle-based virtual reality where your character, Lara Croft, strides forth in a world unknown to others. Her task is to overcome the challenges thrown at her path while she is on her mission to unveil the Queen of Venom. There will be enemies to combat, puzzles to solve, and a long journey of 7 chapters with relic points to collect.
Stylish Girl: Make Me Gorgeous
It is a captivating dress-up game for teen girls that involve dressing up the famous Hollywood celebrities who make the day's headlines. It is an addictive game where players can make a whole makeover and transform the chosen character for a walk on the red carpet.
True Fear: Forsaken Soul 1
In the first part of the trilogy, this video game is famous for its strong visuals, graphics, and the fear it induces with its choking environment. There is a mystery to unlock when the character crosses the levels of puzzle-solving, riddles, and objects.
My Dolphin Show
This game is a darling of teen queens because there is a cute dolphin that performs tricks!
The dolphin listens to its master in a water park with several people who applaud the dolphin as it does all the challenging and exotic tricks successfully. It also gets a treat with every feat.
Spa Day Makeup Artist
It is a fun game for girls where the player has to perform all the spa services on their clients: manicure, pedicure, waxing, and other nourishing services to make the client's day. Pop pimples, moisturize their backs, and give them a hair spa to turn them into the most beautiful girls.
Minecraft
Minecraft is not only the beloved of boys but girls too. In this video game, the player has to collect or loot items as they progress. There will be enemy clans to attack and defend from and keep track of the player's health by eating from time to time. There are modes to opt and several levels to clear. Players can also get creative by customizing their character's skin based on famous cartoons, tv shows or movies. They can download Minecraft skins online and choose which skin they prefer.
You may surf through our website for reviews on other girl games as well. Also, do mention which game was your favorite and if we have missed out on any of your favorites, let us know in the comments so that we come back with reviews on that!
Related posts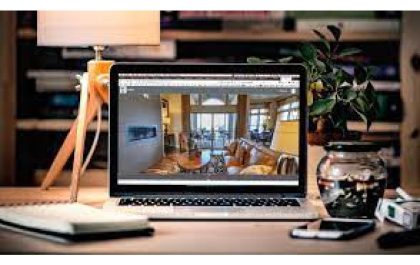 SeekBeak: A Simplified Solution for Interactive 360° Virtual Tours
Businesses constantly seek innovative ways to engage with their audience. One of the most effective ways to do so is…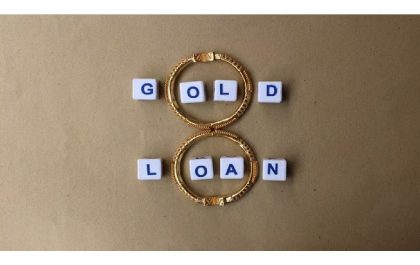 Benefits of Using a Gold Loan Calculator
Are you looking for a convenient way to secure a loan without sacrificing security? A Gold Loan Calculator can provide…