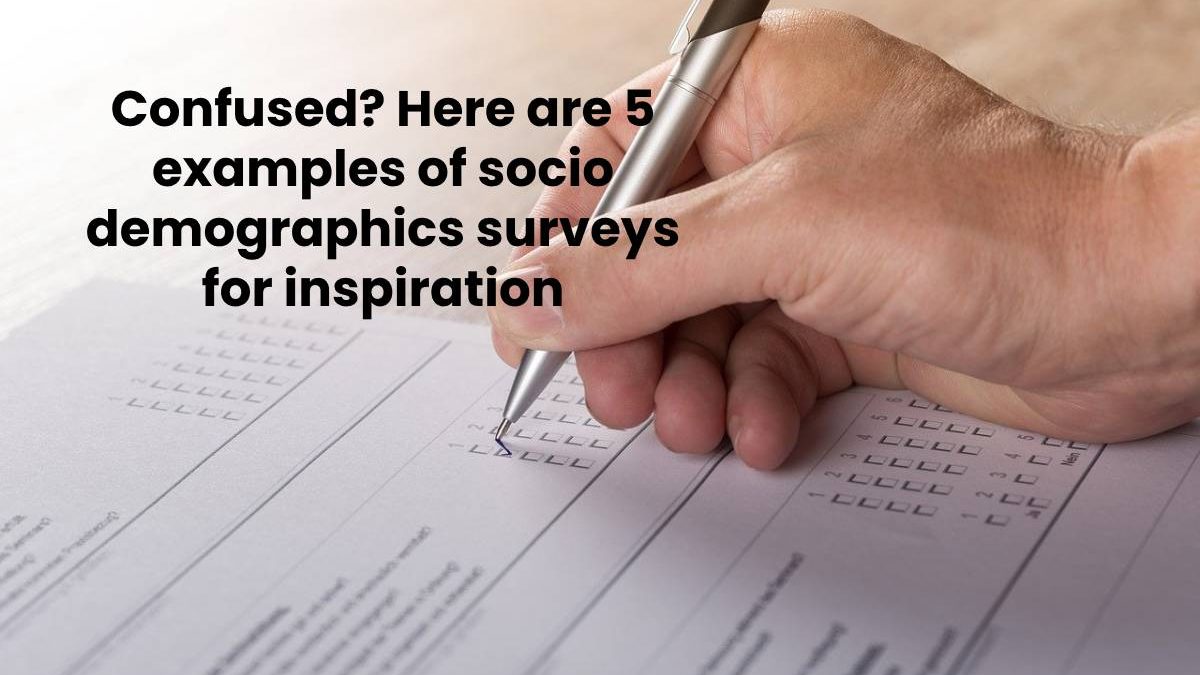 Here are 5 examples of socio demographics surveys
If you are confused as to how to utilize socio demographics surveys to your advantage when it comes to your business, then you might need to look at some examples to gain inspiration. Although socio demographics surveys are widely used in various businesses, sometimes it can be hard to find out how to utilize this methodology to your advantage. Let's see the basics of how to effectively use socio demographics surveys for your business and how you can create an ideal survey for your specific needs.
5 examples of socio demographics surveys
Creating socio demographics surveys but don't know how to start? Where do you begin when it comes to creating the questions and the format for your socio demographics surveys  on your website? Look at these examples so you can gain some inspiration and motivation to create this foolproof survey method to best learn more about your target market, discover info about the entire population, and discover the best way to reach your ideal clientele.
First off, let's recap – what does socio demographics mean? Simply put, socio demographics provide you with the basic information regarding your target market and size sample, such as the age, education level, location, and the background of your target market. Who are they, where did they come from, how old are they, and why are they using your product?
Age
One of the most basic socio demographics surveys examples that you can utilize is the age of your customer – what is the age range of people who are shopping at your business? Do you have a target market of young millennials or is your target market older women? By figuring out the age of your target market, you can learn strategies to appeal to your ideal clientele. Include questions in the surveys that pertain to people from a special generation.
Education
Another type of statistic that is commonly included in socio demographics surveys is the education level – do you have business that pertains to high-school graduates or do you have a business that is typically used by those who have achieved their Master's degree? Find out the education level to see the person's history, employment opportunities, money spent on school, money earned, and other crucial information.
Marital status
The next aspect to keep in mind when formulating your socio demographics surveys is the marital status of your consumer. If you find that the majority of your target market are currently married or have been divorced, then you need to use your strategies to reflect people who have been through a long-term partnership in the past or currently in a relationship.
Gender
Although gender can sometimes be a hard question to answer for your target market, this can give you an idea of the representation of people who are using your product – do you have a majority of people who are nonbinary or queer, or do you have a majority of people who identify as either a cis man or woman?
Background
The last aspect that you should use when formulating socio demographics surveys is the background of the person – where do they come from and where do they currently live?
Conclusion
Identifying the question and characteristics of the socio demographics surveys that you should use can help you formulate the ideal survey. Use our examples, such as age, gender,  and background, to compile questions to learn the most information about your target market.
Related posts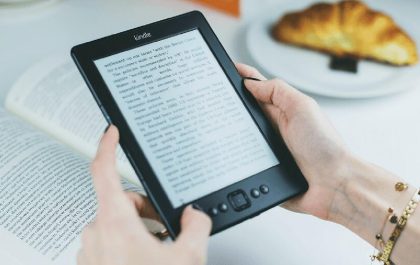 6 Ways to Create an eBook Faster
Discover six transformative methods to accelerate your eBook creation process. Dive into a blend of modern technology and classic strategies…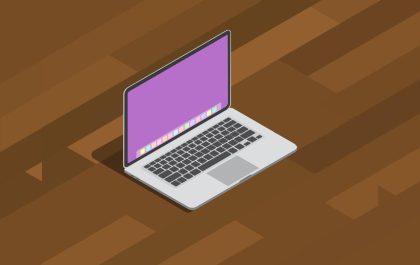 Tips for Choosing the Perfect Desktop Docked Search Utility App
Tips for Choosing the Perfect Desktop Docked Search Utility App In the business world, efficiency is the key to success….