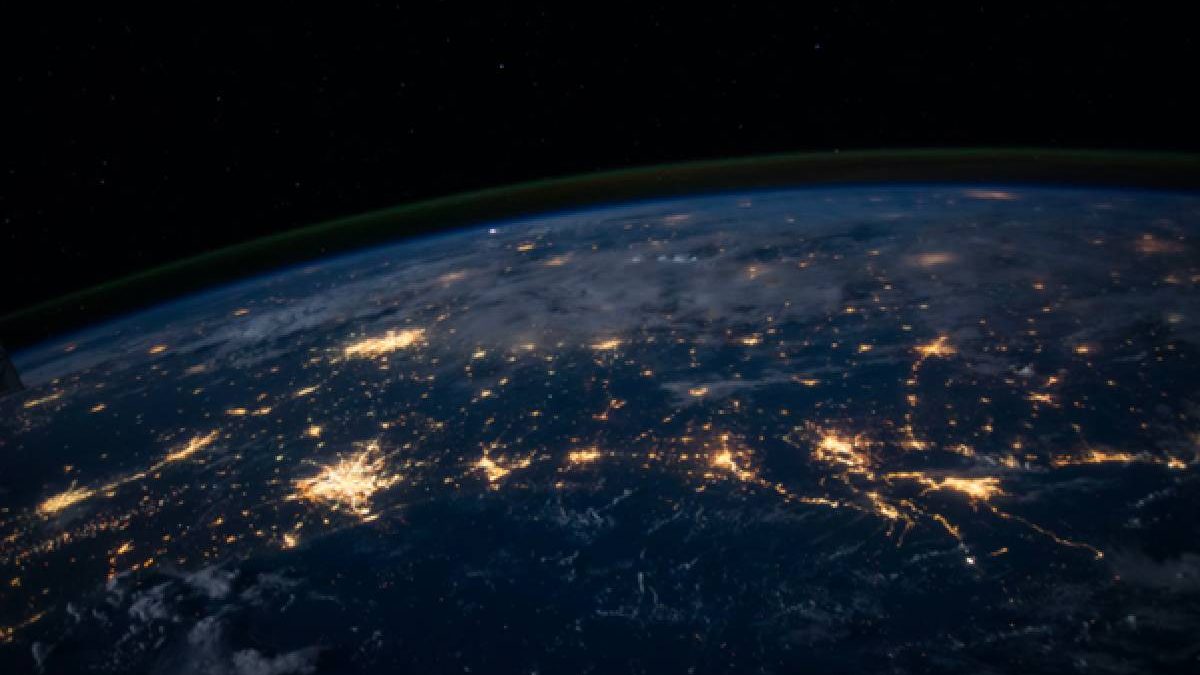 The GSM Association (commonly referred to as 'the GSMA' or Global System for Mobile Communications) is an industry organization representing the interests of mobile network operators worldwide. The organization has helped facilitate the creation of eSIM technology, laying the foundation of Remote SIM Provisioning technology that benefits both the machine-to-machine (M2M) and consumer markets.
eSIM for M2M Markets
Machine-to-machine (M2M) are machines or devices that can communicate and exchange information using a network or the internet without human input. M2M technology enables devices to gather and analyze data, make decisions, and take action based on the data received from other devices without requiring human interaction. This technology is commonly used in home automation, industrial automation, smart cities, and transportation applications. Profile interoperability refers to the ability of different systems or applications to exchange information and work together effectively using standardized processes. In information technology, profile interoperability is crucial because it enables other systems to communicate, share data, and perform tasks together seamlessly. To facilitate that, one of the most significant advances made in the M2M industries has been the development of Remote SIM Provisioning. That technology has eased the commercial deployment of eSIM-embedded devices, offering remote over-the-air provisioning, managing, upgrading, enabling, and disabling. Furthermore, creating the eSIM card has been a game changer for the consumer market. eSIM, or embedded SIM, is a SIM card embedded within a mobile device rather than a physical card that can be removed or replaced. eSIMs are becoming increasingly popular in smartphones because they offer several advantages over traditional SIM cards, such as no physical sim card requirement, dual sim support, ease in switching carriers, and increased security.
eSIM for Consumer Markets
Dual SIM support is one of the most significant benefits of eSIM technology for consumers. With eSIM technology, the SIM card is embedded within the device's hardware, allowing the device to have multiple phone numbers and carrier plans. The device can function as a dual SIM device, even if it only has one physical SIM card slot. This is particularly useful for devices with limited physical space, such as smartwatches, or for devices that cannot accommodate a physical SIM card slot, such as tablets. With major telecom companies now offering postpaid 'eSIM plans.,' Dual SIM support has become instrumental if you need to maintain separate personal and work phone numbers on the same device or if you want to take advantage of different carriers' data, calls, and messaging plans. eSIM technology is particularly useful when traveling because it allows you to easily switch between different carrier plans without physically changing your SIM card. With eSIM, you can activate a local carrier plan while retaining your home carrier plan, avoiding expensive roaming charges and staying connected with your home phone number. This is especially useful when traveling internationally, where roaming fees can be very high. If you intend to visit countries like South Korea or Japan, eSIM Korea, and eSIM Japan offer the best value-priced eSIM plans to suit your needs, from smart backpackers to frequent business travelers. Also, eSIM USA, eSIM Thailand, and eSIM Europe offer convenient options for frequent travelers needing reliable, affordable data access.
Conclusion
In conclusion, eSIM technology has revolutionized the M2M market and made life easier for end users by eliminating the need for physical SIM cards. eSIM cards offer numerous benefits, such as increased flexibility, remote SIM provisioning, improved security, and reduced costs. With eSIM technology, end-users can easily switch between networks without changing their SIM cards, enhancing their user experience. Furthermore, eSIM technology has led to the development of innovative M2M solutions, such as smart homes, connected cars, and smart cities, making life more convenient for end-users. Overall, eSIM technology has played a critical role in driving the growth of the M2M market and transforming the way people live and work.
Related posts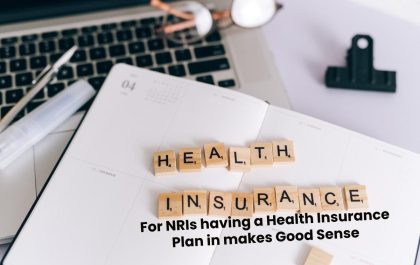 For NRIs having a Health Insurance Plan in makes Good Sense
Introduction Living as a non-resident Indian (NRI) comes with its own set of challenges, and one of the most crucial…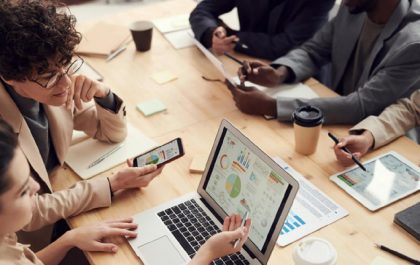 Measuring Success: Assessing the Impact of Collaborative Learning Benefits
Collaborative learning, at its core, is an educational approach wherein individuals work together to achieve shared learning goals. This method…