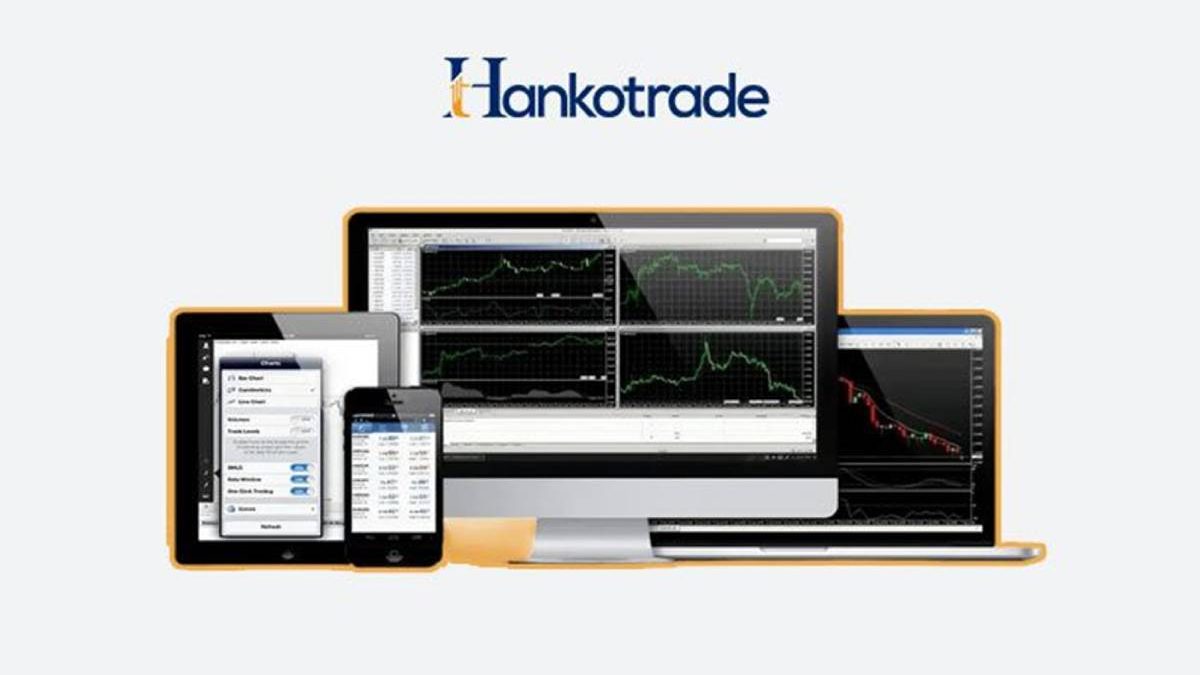 Hankotrade Review
Hankotrade comprises a team of seasoned professionals dedicated to providing traders with unparalleled opportunities in the trading market. According to the Hankotrade website, the team ensures traders can enjoy maximum profits without undue exploitation by providing the lowest possible spreads.
Moreover, Hankotrade offers an extensive and diverse array of trading opportunities. With the ability to trade in 62 currency pairs worldwide, commodities, CFD indices, and hundreds of cryptocurrencies, traders can easily diversify their trading portfolio.
And that's just the beginning; Hankotrade has much more to offer.
Let's conduct an in-depth Hankotrade review to better understand its services and offerings.
Hankotrade Review – Introduction
Hankotrade is a reputable Forex broker that offers a wide range of services and trading tools. It is ideal for new and experienced traders looking for a reliable and regulated broker with competitive trading conditions. Hankotrade offers tight spreads, low commissions, and fast trade execution, making it an excellent choice for scalpers, day traders, and swing traders.
Moreover, Hankotrade provides a variety of trading accounts, including the popular MetaTrader4 and 5 platforms, making it a versatile option for traders of all skill levels. Whether you are looking for a broker to start your trading journey or switch to a better one, Hankotrade is worth considering.
An Overview of Hankotrade's Trading Fees
Hankotrade, a Forex broker, operates on a commission-based model. Therefore, the trading fees differ based on the account type the traders choose. However, it's worth noting that Hankotrade doesn't charge any fees for deposits or withdrawals. Traders can withdraw their funds without paying extra fees, and the process takes only 24 hours to complete.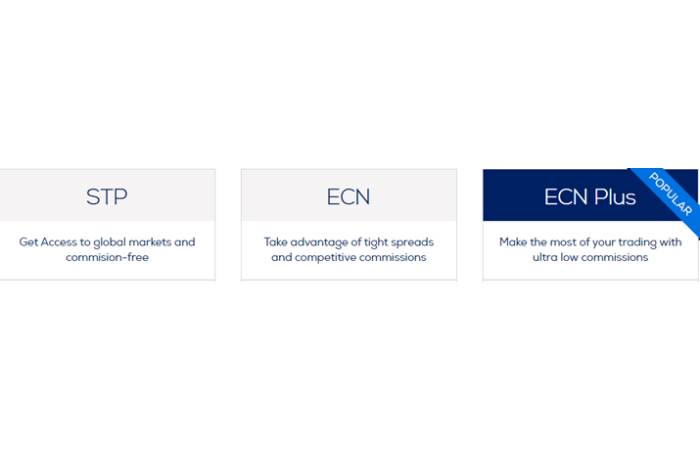 Hankotrade offers three account types: STP, ECN, and ECN Plus. Let's delve into the commission charges for each account type:
The STP account type is commission-free and can be opened with a minimum deposit of $10, with pips starting from 0.7.
Moving on to the ECN account type, traders are charged $2 per side per $100K traded, and a minimum deposit of $100 is required to open this account type. The spread charges on this account are 0, making Hankotrade a zero-spread Forex broker for traders.
Traders looking for the lowest commission rates and tight spreads should consider the ECN Plus account type. This account type charges only $1 per side per $100k traded and requires a minimum deposit of $1000 to open.
Apart from these account types, Hankotrade also offers a swap-free account type for Muslim traders, ensuring that traders from different backgrounds can trade using their platform. Furthermore, traders can utilize demo accounts to test their strategies or learn how to trade without risking their funds.
Hankotrade's Leverage
Hankotrade offers a high leverage of 1:500 on all its trading accounts. This high leverage ratio is attractive for traders who want to open bigger positions and maximize the potential for more profits.
Hankotrade's Customer Support
The broker provides multiple customer support channels for clients, including email, a contact form, live chat, and a telephone number. This enables customers to reach out to them easily if they have any questions or issues that need to be resolved. The customer support team is knowledgeable and helpful, working diligently to provide timely and effective solutions to customers' problems.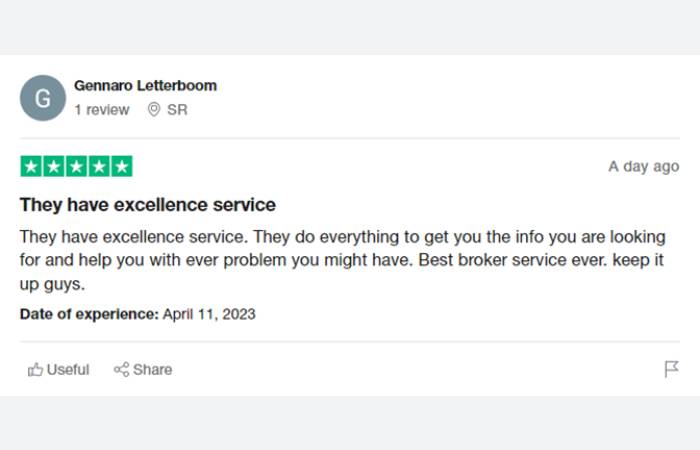 Hankotrade's 100% Deposit Bonus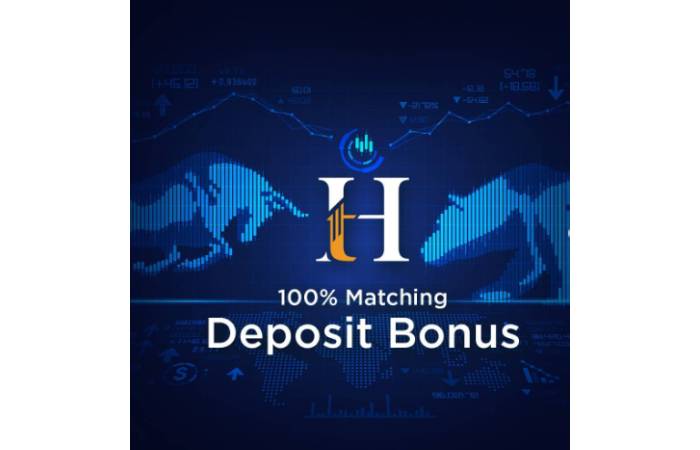 Hankotrade offers a 100% deposit bonus to new customers who open an account. A minimum deposit of $100 is required to qualify for the bonus. The bonus will be immediately credited to the account after a successful deposit.
The bonus is calculated based on the deposit amount, so a $100 deposit would result in a $100 bonus being applied to the trading account. The bonus can be used as an additional margin, similar to how leverage works
Hankotrade's Introducing Forex Broker Program
Hankotrade offers a robust affiliate program called the 'Introducing Forex Broker' program, which allows traders to earn a commission on the trades of clients they refer to the broker. Once you sign up for the program, you will receive a unique affiliate link to share with your trader friends, family, social circle, or other potential clients. When they sign up and start trading, you will receive a commission based on their trades, with up to 40% commission rates.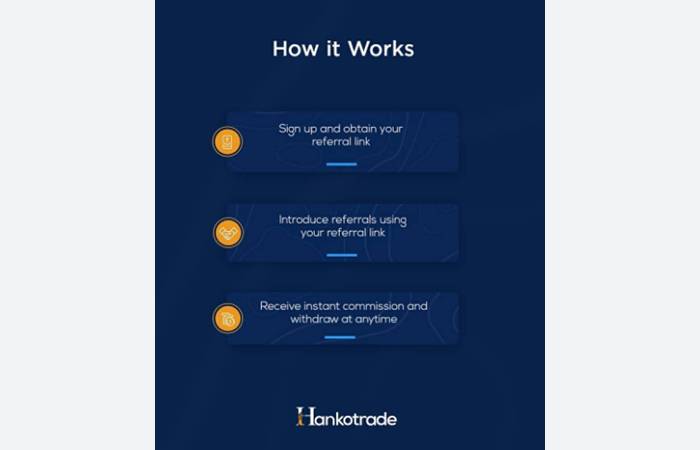 Hankotrade's affiliate program is an attractive opportunity for experienced traders and beginners seeking additional income.
Hankotrade's Compliance and Regulation
Hankotrade is registered and regulated by the Financial Services Authority of Seychelles (FSA) as a CFDs, Forex, and cryptocurrencies broker. This regulatory compliance ensures that Hankotrade operates within the legal framework and adheres to the regulatory authority's guidelines and standards. By operating under regulation, Hankotrade provides its clients with a sense of security and transparency, allowing them to trade confidently on its platform.
Hankotrade's Reliability and Security
Hankotrade is a secure and reliable trading broker. It is registered and governed by the Financial Services Authority of Seychelles (FSA), which ensures that the broker adheres to strict regulatory standards.
Furthermore, Hankotrade provides negative balance protection, which secures traders' funds against losses exceeding their account balance. This means traders can trade with peace of mind, knowing they won't be liable for any losses beyond their account balance.
To further enhance its security measures, Hankotrade uses encryption technology to safeguard its trading platforms and protect traders against hacking and cyber-attacks. This ensures that traders' personal and financial information is kept safe and confidential.
Overall, Hankotrade's adherence to regulatory standards, negative balance protection provision, and encryption technology make it a secure and reliable trading broker.
Hankotrade's Traders' Experiences
Hankotrade has garnered a reputable position as an NDD (No Dealing Desk) broker in the trading world. Most traders are satisfied with the broker's tight spreads, leverage, and fee structure.
Look at some of the Hankotrade customer testimonials posted on different review platforms. Traders have appreciated the broker's instant withdrawals and timely customer service.
Hankotrade Feedback on Trustpilot.com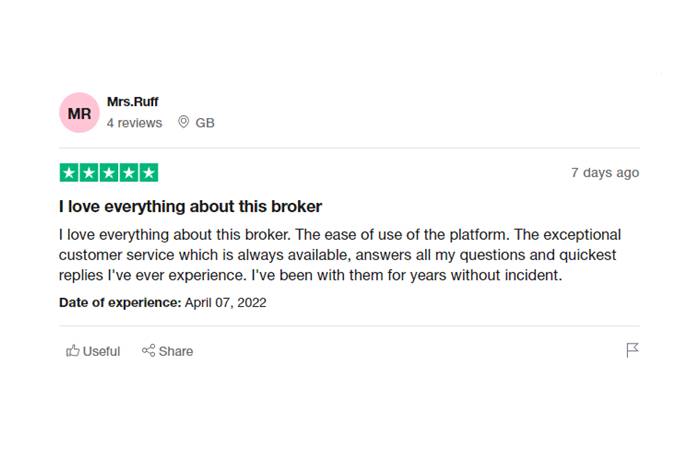 Hankotrade Feedback on Slashdot.org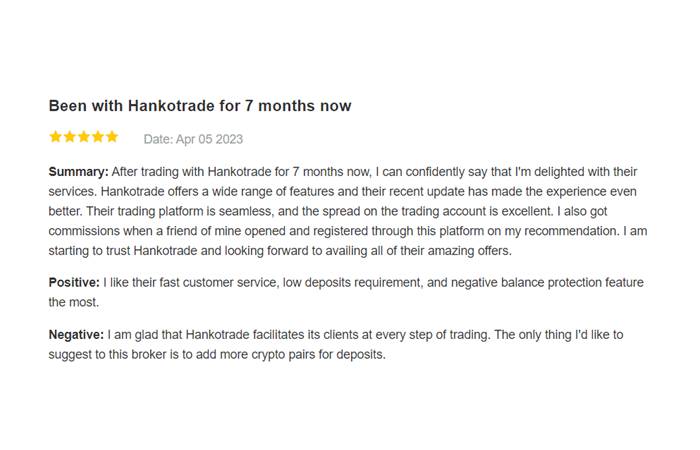 Hankotrade Feedback on Sitejabber.com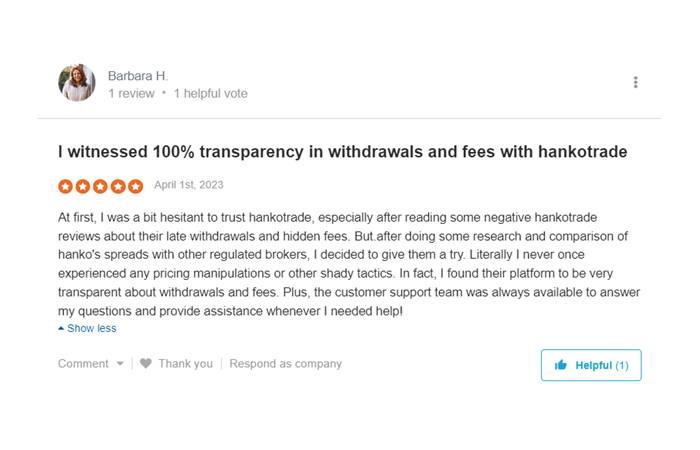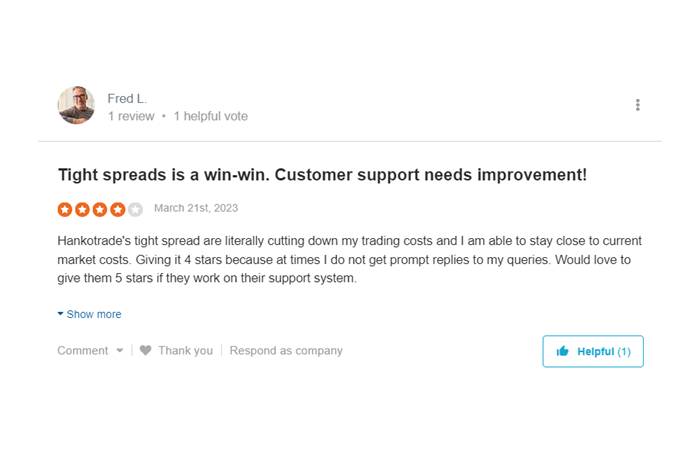 Hankotrade Feedback on Forbino.com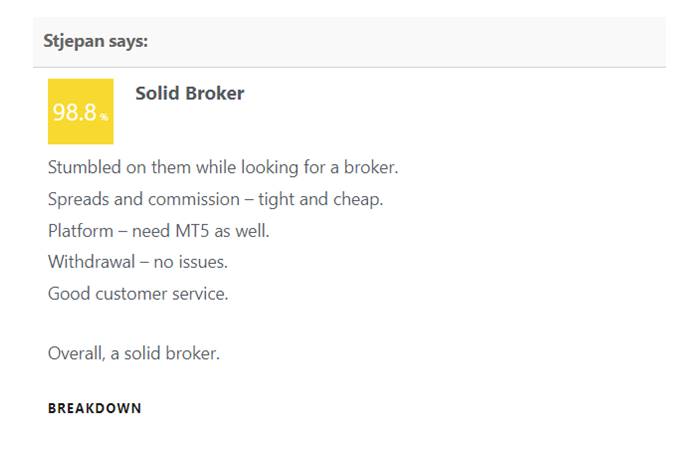 Hankotrade Feedback on BrokerXplorer.com

Hankotrade Review: Conclusion
If you're looking for a reliable and reputable broker, Hankotrade may be worth considering. Its range of trading instruments, competitive spreads, and the user-friendly platform offers a solid foundation for traders of all levels.
If you're curious to see how the broker works in the actual trading market, opening an STP or ECN account can be a good way to get started. The minimum deposit, lower spreads, and reasonable commissions will allow you to test the broker's platform without breaking the bank. So, why not use Hankotrade's offerings and open an account today?
As with any investment, doing your own research and assessing your risk tolerance before committing to any trades is important.
Related posts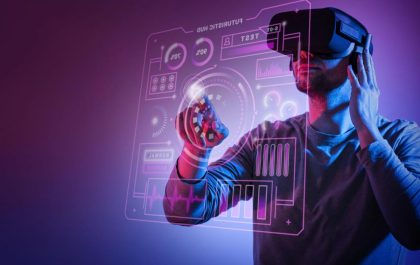 Top 10 Business Tech Trends of 2023
For organizations to succeed in the fast-paced world of technology, being ahead of the curve is crucial. Staying current on…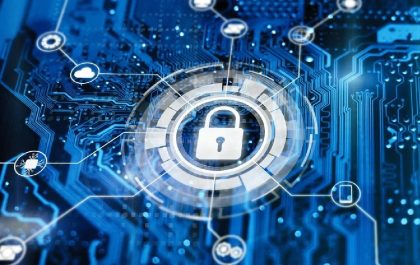 Cyber Security Behind NFTs: Are You Safe?
With the rise of cryptocurrencies, we've seen all kinds of digital assets hit the market. NFTs were a craze a…