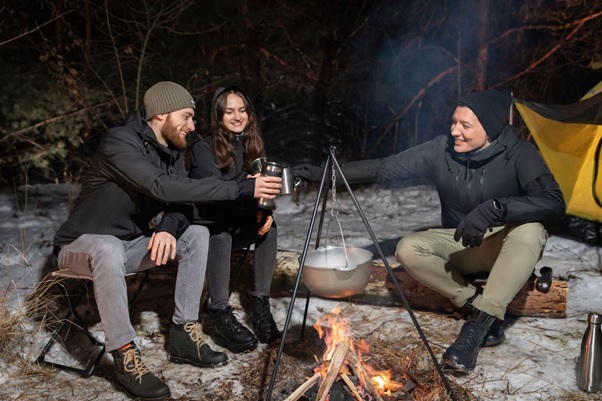 GAMMA
One of the most recent fashion trends is 'techwear,' which uses high-quality materials and elaborate cuts to create trendy, multifunctional, and durable pieces of clothing. Traditional designers have started to develop more apparel that fits this criterion, with waterproof jackets and extremely sturdy pants and shoes popping on every online store worldwide. However, techwear is still limited to readily available fabrics and their limits.
That's where material innovators like Wear Graphene jump for the market opportunities. Their flagship product, the GAMMA jacket, is a graphene-infused all-climate jacket that utilizes this groundbreaking material to its fullest in a compact piece of clothing.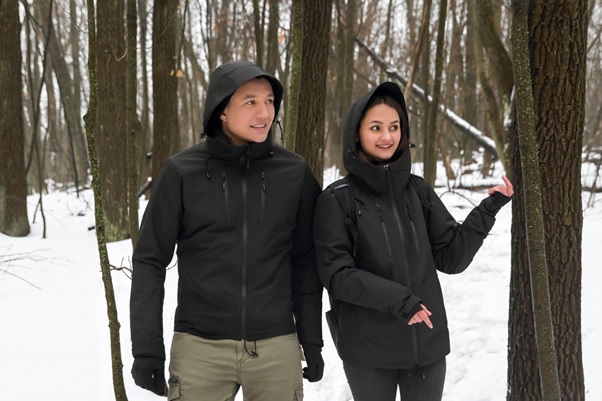 Some of graphene's most important features for clothing purposes include its superior heat conductivity. While this would usually be a downside in cold weather, the graphene-polymer blend uses the wearer's body heat to create a bubble of air as one of the best insulators. The Outdoor jacket holds the heat on the inside due to its fiber content. If the wearer's body temperature isn't enough in sub-zero temperatures, the GAMMA has another advantage up its sleeves. The integrated carbon fiber heaters use graphene-infused fibers to effectively distribute heat around for comfort. The heaters are powered by a USB power bank, which can between several hours to almost an entire day, depending on the settings. The Outdoor jacket can provide enough heat for the wearer to endure negative 30 degrees Celsius without piling on more layers.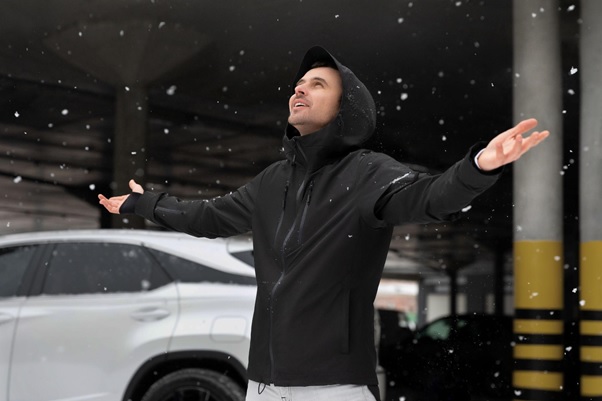 In warm weather, this innovative piece of clothing provides all the moisture-wicking and breathability the wearer needs to stay dry and comfortable. The graphene blend enhances the jacket's UV protection, meaning it will lower the amount of energy (heat) it gets from sunlight. Since this Outdoor jacket can adapt to both cold and hot environments, it's the perfect solution for anyone who travels around a lot and needs clothing for every weather and occasion.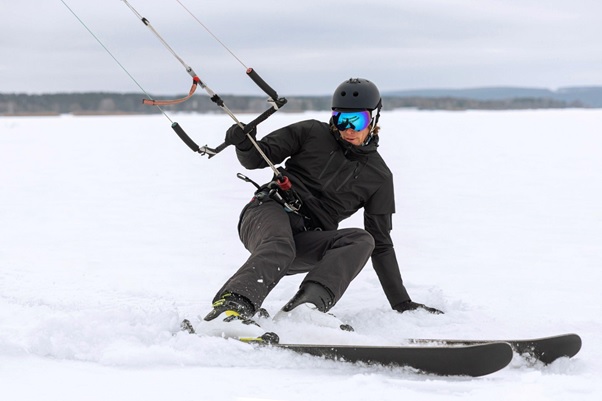 The Outdoor jacket emphasizes ruggedness and durability since the graphene addition strengthens the fibers, allowing it to survive scrapes and cuts without a mark. The blend's resistance to wind, dust, and liquids also means it's unlikely to get dirty or smelly. Even then, the entire jacket is 100% machine washable when the power bank is removed due to the absence of any open electronics on the heating system.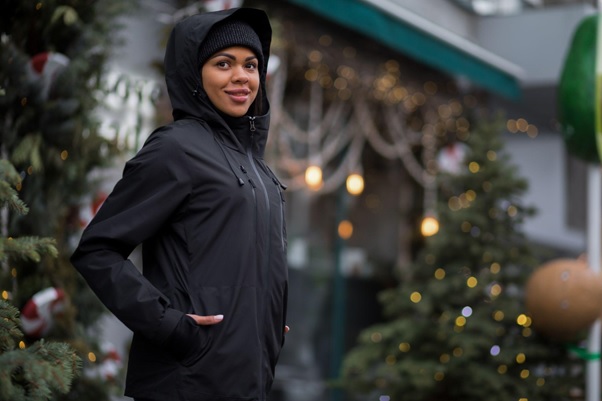 To fully qualify as an innovative piece of techwear, GAMMA designers have given it plenty of functional additions. The high collar and hood provide more wind and rain protection, and even offering some privacy and a trendy appearance reminiscent of futuristic video games and movies. The fingerless gloves help with retaining heat on the hands during cold weather, and the plentiful straps and drawstrings allow for more customization and a better overall fit.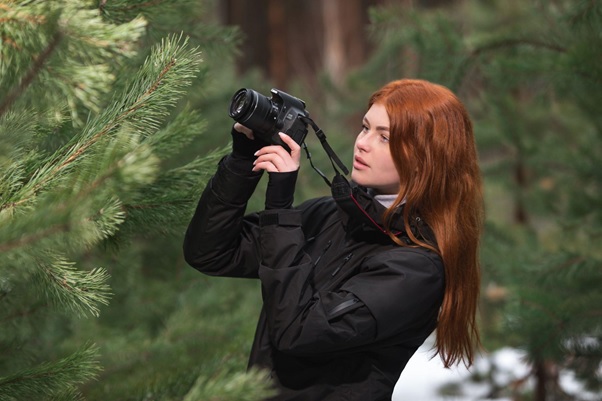 Apart from having the functions of techwear, the GAMMA looks the part. With a clean, all-black appearance and plenty of pocket space, wearers can pair the Outdoor jacket with their choice of outfits and accessories for the ultimate trendy look. It will also allow them to carry everything they need on their way to work or the backpacking trip.
With the GAMMA jacket and the rise of graphene-infused clothing, the future is now. Visit https://weargraphene.com for more information about this Outdoor jacket's crowdfunding campaign and more details.
Related posts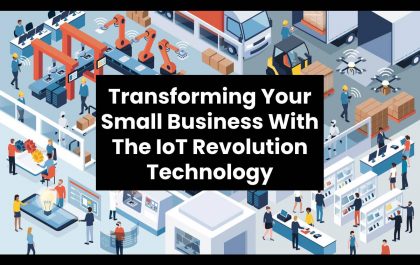 Transforming Your Small Business With The IoT Revolution Technology
Transforming Your Small Business With The IoT Revolution Technology The Internet of Things (IoT) is multiplying and revolutionizing our world….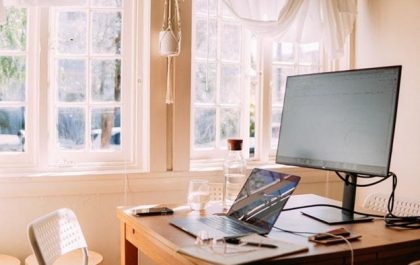 5 Tips for a Hybrid Work Schedule
5 Tips for a Hybrid Work Schedule A hybrid work schedule is a mix between on-premise work and remote work….
Romsopedia – Download best ROM games for Free