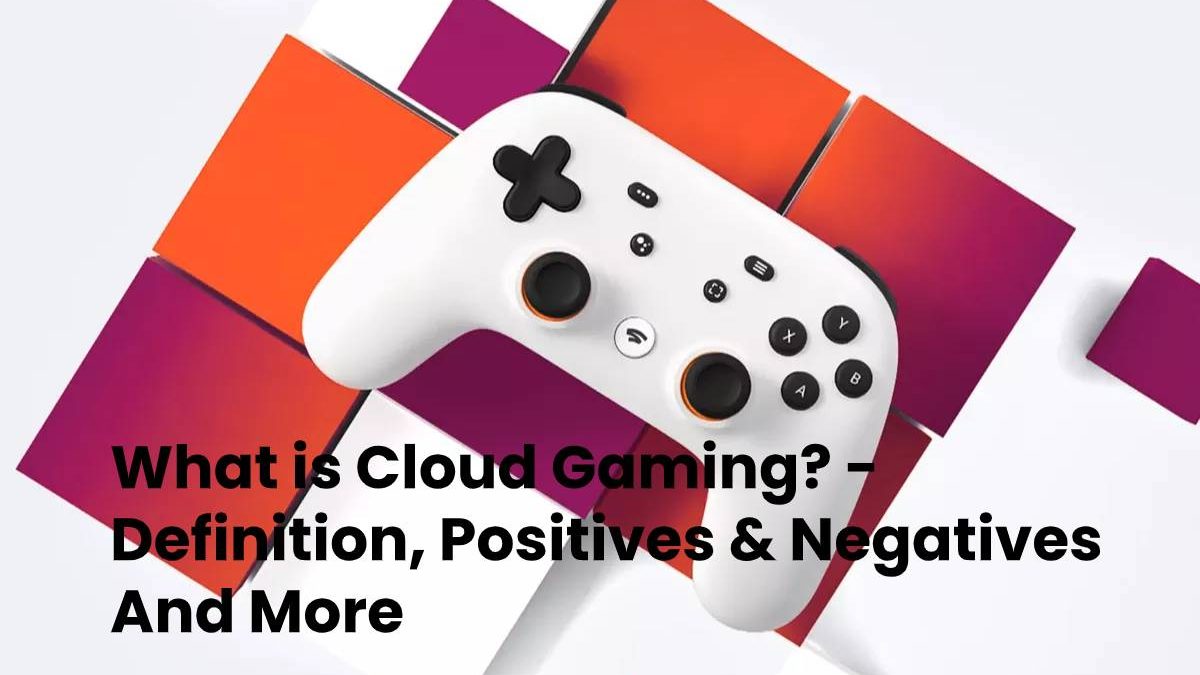 Definition Cloud Gaming
Cloud gaming is playing a game remotely from a cloud, also familiar as gaming on demand. It is a type of online gaming that runs games on remote servers and streams them directly to a user's device. Or more colloquially, playing a game remotely from a cloud.
 Every gamer will remember the suffering he used to suffer when buying a new PC game. Acquiring the latest and most innovative video game meant, in most cases, having to buy a new graphics card or even other components to run the game in conditions.
It is a process that allows users to remotely execute a video game that gets hosted on the servers of the companies that will offer us these services. In other words, they are games that we can play from the Internet without the need for consoles or even the videogame itself since the company itself provides it.
We will only need a PC, a tablet, or even a mobile that will serve as a platform to run the game, which we will access from the Internet. Thus, it works similarly to the companies that rent movies to be able to view them through streaming. And that does not get stored on a hard disk or a CD. Anyway, like everything else, the game in the cloud has its advantages and disadvantages.
Also read: What is Email? – Definition, Functions, Types and More
Advantages and Disadvantages
The main point in favor of this innovation is that we will be able to run all the video games we want regardless of the power of our computer or system thanks to the powerful servers where they get hosted. Thus, computers from ten years ago will be able to meet expectations as long as the Internet connection is good enough to receive data in real-time. It seems, then, that the games in the cloud are over for life to buy new components to update our outdated PC. In turn, this concept implies the disappearance of physical supports.
A good Internet connection is essential to play without lag and interruptions. So, we depend on the services that we have contracted with our telephone company, as much as the company has the most advanced technology. And although we have the best PC or tablet on the market. The bridge between the game and our Hardware will always be an Internet connection.
What is its future?
There are already some specialized companies that have begun to offer these services to users. Such as OnLive and Gaikai (acquired by Sony last summer). Anyway, they still have a long way to go.
However, some experts already predict that the game in the cloud will have a significant impact on the future of the video game industry. Such as Phil Eisler, the general director of the Nvidia division, said that emergence could lead to the death of the consoles as such. "They say that these are the last consoles, and I believe in that," he said a few months ago when asked about the PS4 and the Xbox 720.
Also read: What is Advertising? – Definition, Benefits, Techniques, And More
Also You can find more helpful resources at theuniversalbeauty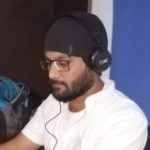 Kamran Sharief
I write about technology, marketing and digital tips. In the past I've worked with Field Engineer, Marcom Arabia and Become.com. You can reach me at kamransharief@gmail.com
Related posts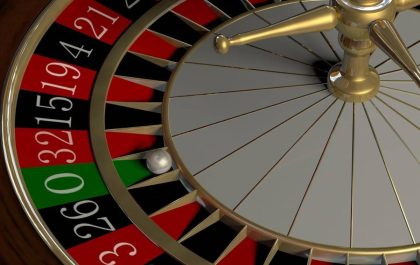 Which is the Best Online Satta Game App?
Satta games have gained immense popularity in the online gaming world, with players seeking excitement and the chance to win…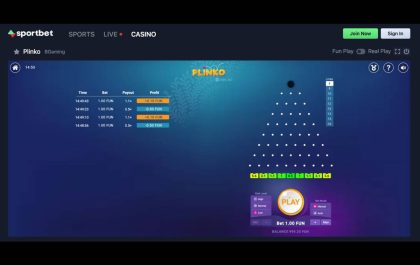 Plinko game: cheats that pay real money
Plinko game cheats that pay real money Plinko, the popular slot machine game that combines elements of chance and strategy,…