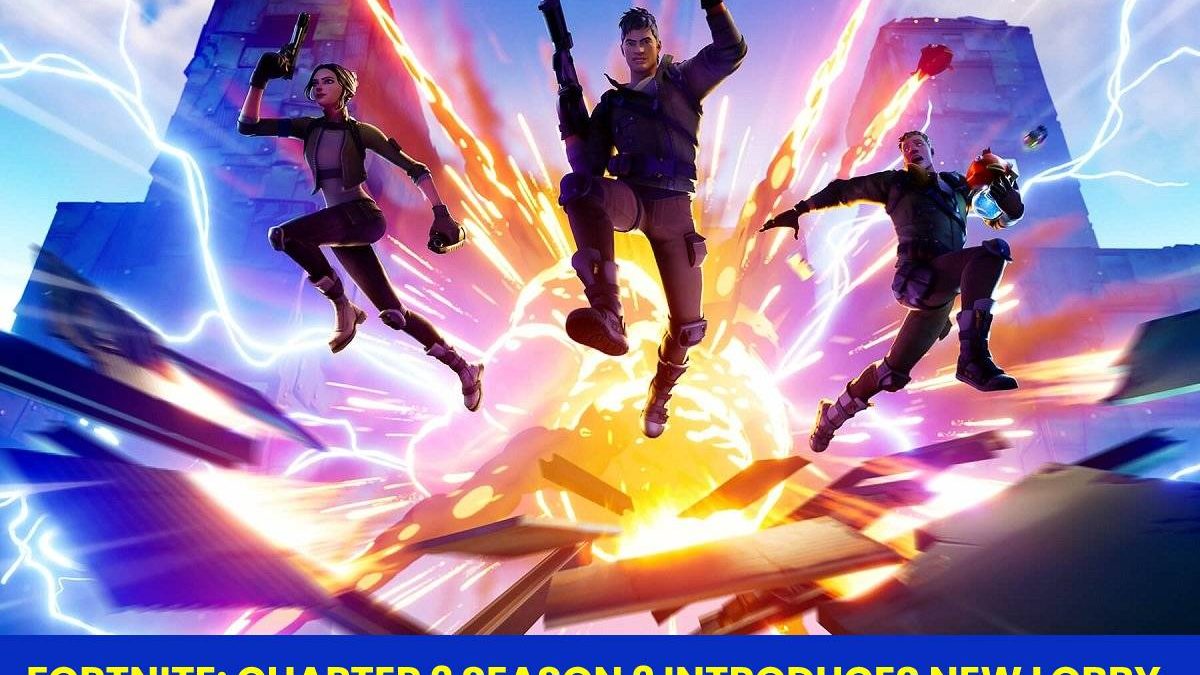 Fortnite Chapter 2 Season 2 – The Fortnite Lobby upgrade is more than just a new background, adding a wealth of new features to the menu.
Fortnite, the popular Battle Royale title from Epic Games, has been infused with a wealth of new features, much to the delight of many fans. On top of new Fortnite items, locations, and factions, there has been a new lobby added to the title with new menus to explore. Fortnite is renowned for unveiling a new lobby with each passing season, but it would appear that this season's installment is much more than just a change in the background. So before you head over to the Fortnite item shop, equip one of the many Fortnite skins, like the Fortnite Harley Quinn, or board the Battle Bus, here are a few neat new features of the new lobby that you should be aware of.
New Arrivals – Agents
Starting over on the left-hand side, we have Agents. These are new arrivals in Fortnite, which will progressively unlock over a 2-week period. As of press time, only Brutus is available, though up to five will be added in the coming weeks.
Each Agent is a member of a faction. This is another key addition of the new update, which brought in two new factions known as Ghost and Shadow. Each Agent, depending on their faction, will have special challenges set to the player that you will need to complete. By doing so, you will then gain access to the final mission for that particular faction, depending on which one you are going for.
Upgrade Vault
Meanwhile, over on the right is the Upgrade Vault. This will come in handy when you decide to play Fortnite, as there will be a number of challenges for you to take a look at. Not only that, but you will also gain access to upgrades for Maya.
In case you haven't heard already, Maya is a brand new character that was added to the game in this latest season. What she provides is an opportunity for players to customize their character more akin to popular RPG titles with a plethora of options to choose from. These include her boots, collars, hair, helmet, vests, and much more!
Limited Time Operations
Staying with the right-hand side, there is also a feature listed as 'Coming Soon.' While we don't actually know what these operations will be, it would appear that they are going to be quite the game-changer.
What seems to be at play here is the battle between the Ghost and Shadow factions. This computer-based section looks to be tracking all goings-on within this battle, and recent trailers suggest that these operations will play a major part in altering the foundations of the current game as we know it. How it will do so remains to be seen, so only time will tell.
Deadpool Area
Much to the excitement of the fans who love a Fortnite/Marvel  crossover, the "Merc with a Mouth" makes his way to Fortnite Battle Royale. Within the new lobby, you will see an air vent that leads to a rather dingy looking bathroom. Or in this case, what appears to be Deadpool's office.
Here, you will find a letter in which Deadpool has offered up a drawing of his own version of the Battle Bus. This is one of the challenges required to eventually unlock Deadpool features in the game. Another challenge is to simply not thank the bus driver before dropping off the Battle Bus, which will earn you a Deadpool banner. There are more challenges coming that are required to unlock the Deadpool skin, but keep in mind that you will need the Battle Pass to be purchased for a hefty 950 V-Bucks.
Battle Pass/Challenges
Speaking of the Battle Pass, you will find this in the middle of the room. There, you will see all the things you need to know about your current progress. With the exception of the animation of a couple of sliding doors to reveal it, there really isn't a lot of change where this is concerned.
You will find a map below the pass. This will list all of your challenges, which are divided between Agent and Maya challenges. You can also check your progress here, and browse through the challenges that are divided into Suggested, Daily, and Style. Or you can simply select All if you want to see everything.
The arrival of Chapter 2 Season 2 has generated many reasons for fans to be excited. This latest snippet of Fortnite news is something that provides players with neat features to not only play around with, but others to look forward to in the near future. While there are many Fortnite items to play around with, and goodies to explore in the Fortnite shop, we also have new features to enhance the overall experience—more of which are to be revealed in the coming weeks!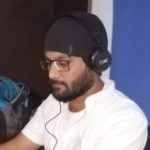 Kamran Sharief
I write about technology, marketing and digital tips. In the past I've worked with Field Engineer, Marcom Arabia and Become.com. You can reach me at kamransharief@gmail.com
Related posts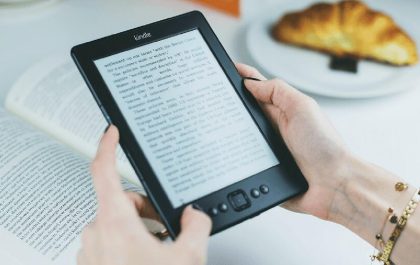 6 Ways to Create an eBook Faster
Discover six transformative methods to accelerate your eBook creation process. Dive into a blend of modern technology and classic strategies…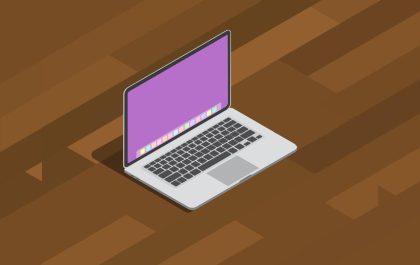 Tips for Choosing the Perfect Desktop Docked Search Utility App
Tips for Choosing the Perfect Desktop Docked Search Utility App In the business world, efficiency is the key to success….