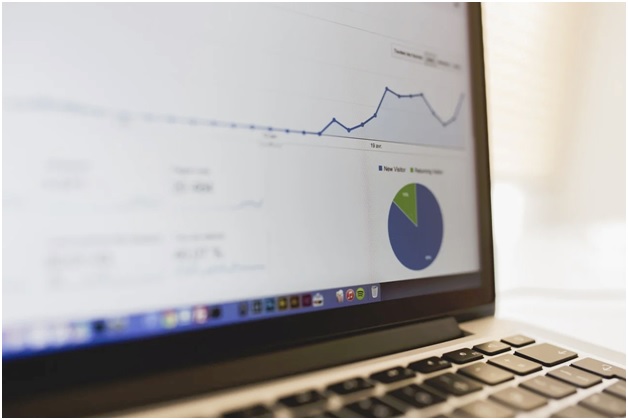 Automation is amplifying the ease with which real estate brokers can generate leads, stimulate sales, handle transactions and manage many other aspects of their jobs.
There is no one tool or solution that is bringing automation to the table in this industry, but rather a whole suite of solutions being used at the moment. Here is a look at the key automation apps and services that are helping to modernize Real estate Agency Management.
CRMs streamline customer engagement
In the past the process of generating new leads and chasing existing ones was challenging in part because of how much proactive involvement it required on the part of the agent. Thankfully with cutting edge software for real estate brokers it is possible to engage with prospective customers and sniff out potentially lucrative new leads without all the legwork.
With a solid CRM solution, you can juggle contacts, create compelling websites which feed in new prospects and catalog them automatically, while also taking the other time consuming aspects out of managing customer relationships.
This is partly achievable thanks to the impressive integration capabilities of good Real Estate CRM, meaning you can pool your resources and include leads generated from different platforms in an entirely automated way.
Automating transaction management is a breeze
Once you have hooked would-be buyers and sellers, a lot of effort is involved in making sure that the transaction goes smoothly and that all of the boxes are ticked, both figuratively and literally.
With the assistance of transaction management software designed for real estate deals, it is straightforward to keep tabs on everything from contracts and other paperwork to agent commission and much more. Plus with automatic alerts issued as deadlines loom, you can make sure that everything occurs in a timely manner, rather than complex deals barreling out of control.
Property inspection are catalyzed
While many of the duties of a real estate broker have been digitized in recent years, there are still some tasks that need to be carried out in the field. Property inspections are one of them, but automation has even entered into this arena to deliver improvements to accuracy and efficiency.
There are a host of great apps for modern smartphone platforms that let you conduct property inspections in less time while also tracking everything from the state of repair in individual rooms to the maintenance issues that need to be resolved.
Once again, these apps can often be synchronized with other real estates CRM software, such as CRMs, to give you access to a cohesive, unified ecosystem in which mission-critical data resides.
Support can be automated
Automation is being applied more broadly to customer service provision at the moment, and real estate brokers can deal with common customer requests and concerns using AI-powered chatbots, amongst other impressive tools.
All of this furthers the aim of reducing the burden placed upon human employees and lets real estate experts focus their efforts on tasks that have not or cannot be automated like real estate SEO.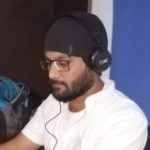 Kamran Sharief
I write about technology, marketing and digital tips. In the past I've worked with Field Engineer, Marcom Arabia and Become.com. You can reach me at kamransharief@gmail.com
Related posts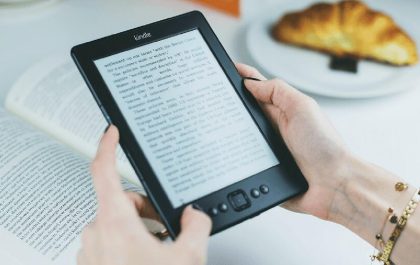 6 Ways to Create an eBook Faster
Discover six transformative methods to accelerate your eBook creation process. Dive into a blend of modern technology and classic strategies…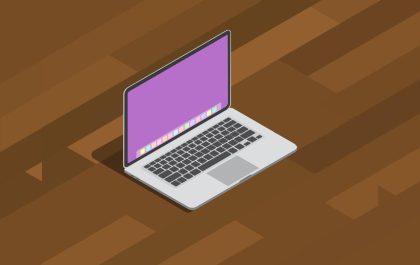 Tips for Choosing the Perfect Desktop Docked Search Utility App
Tips for Choosing the Perfect Desktop Docked Search Utility App In the business world, efficiency is the key to success….