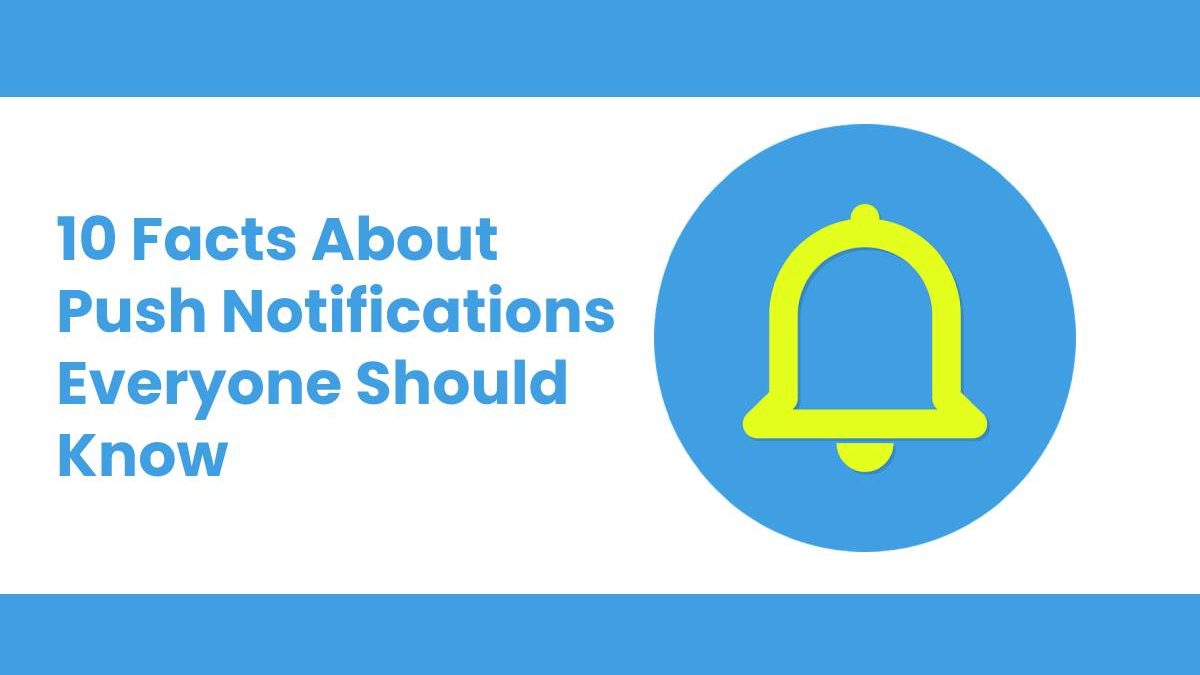 Facts About Push Notifications
Push notifications are a common word in the world of business. But, if we talk about its ability to influence the audience, it is certainly not common. Today almost every marketing strategy involves the effective implementation of push notifications.
It doesn't matter whether the push notifications are Android, iOS, WooCommerce or React Native push notifications. They all are implemented with a single goal and that is to attract audiences from whole over the world.
Push Notifications are considered unique and are composed of rich media. They can take a business to every corner of the world with just a single click. They demand only a one-time approval from the recipient. Once granted, these can be sent to anyone, anytime, and from anywhere.
Well, you must be thinking about, what is so special about these push notifications.
To make it easy for you let us go through 10 facts about push notifications everyone should know about.
1. Opt-in rate:
According to the "business of apps" the opt-in rate for app push notifications is much higher in the case of Android devices (91.1%) as compared to the iOS devices (43.9%). Moreover, on an average basis the opt-in rate across both mobile operating systems is 67.5%.
It means that the statistics are in favor of push notifications. It also means a good chance to earn sales.
2. Delivery rate:
One of the prime concerns of business owners is, whether their audience receives the message or not?
This is one of the most important factors. The whole marketing strategy will go in vain, if a certain business platform is not able to send the message to its audience. When it comes to the push notifications, then according to "Statista" the delivery rate is 90%. It means out of 10 every 9 users will successfully receive push notifications. As a result one can achieve 90% efficiency by just pressing a single key.
3. Opening rate:
It is of no use if the user receives a message but never opens it. In this case, push notifications are better than any other marketing technique. To make it easy, if we compare push notifications with email. Then according to "Statista" push notifications are having a 50% more opening rate than the email.
It means once the push notifications are sent. It is a maximum possibility that the user will open it.
4. Click rate:
There is no use of sending a message if the necessary action is not taken by the user. It means if a user receives a message, opened it, but do not take any action and close the message. The task remains incomplete. Here push notifications play a vital role.
According to "Statista", the click rate of push notifications is 7 times higher as compared to email marketing. It means an increase in chances of sales right on the spot.
5. Interaction time:
Interaction time plays a crucial role when it comes to achieving sales targets. In most of the cases what happened is, the user receives a message from a certain platform but take time to open. Sometimes hours. When this happens a business cannot able to complete the sales target on time.
In case of push notifications 40% of users interact within an hour of receiving them. This helps to increase traffic on the platform and provides an ability to beat sales targets on time.
6. Retention rate:
A marketing technique is only considered to be successful, when it provides ground results. It means one is able to retain customers for a long period of time. It is better to retain old customers than to go for new ones.
Here push notifications play a crucial role. According to "Statista", if segmentation is applied properly, push notifications have a retention rate of 93%. It means it is good to use push notifications for marketing and retaining customers as compared to other techniques.
7. Popularity:
A recent study on push notifications shows that about 70% of the audience find them useful. 55% – 60% of app users agree to receive push notifications for a better experience. Not only has this, but about 52% of users also sought relevant information and offers from push notifications.
Hence, it is right to say that push notifications are the future. This is the reason why they are being used in almost every business.
8. Privacy issue:
Push notifications are permission-based notifications. It means a user cannot receive them without opting-in. Not only this, but a user can also opt-out anytime. Moreover if we talk about the push protocol then Google Application Programming Interface (API) is there to assure privacy.
This is the reason why 53% of the users share their location to enjoy the benefits of push notifications. 
9. Impact of frequency on users:
Push notifications are a good choice to promote business. It doesn't mean they are to be sent on a higher frequency. In a recent survey on the same, it is found that if a user receives more than 5 push notifications in a day. The chances of opt-out by the user increases exponentially.
It means lesser notifications are a door to traffic. Moreover, a push notification can remain active for 24 hours. It means there is no need to worry, whether a user is active or not. The moment a user connects to the internet will receive the push notification.
10. Usage:
In a recent survey it is found that almost 85% of eCommerce stores are using push notifications. If we see this on the industrial level then according to the "business of apps" the eCommerce sector owns 22.03% of total Push notifications and this figure is further increasing exponentially. It is followed by Media, publishing, and blogging sector that accounts for 18.79% of push notifications.
Conclusion: These days almost every industry is using push notifications for promoting a brand, attracting customers, engaging customers, etc. It doesn't matter whether they are using Android push notifications, WordPress push notifications, React Native push notifications, or so on. All of these are used with a single purpose and that is to reach the global market. The facts discussed here, are prove of their ability to affect the market.
Author Bio: Wonderpush is a platform that can take your business to the next level through push notifications. It provides an economical and fast service to create a unique reputation for your business.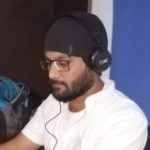 Kamran Sharief
I write about technology, marketing and digital tips. In the past I've worked with Field Engineer, Marcom Arabia and Become.com. You can reach me at kamransharief@gmail.com
Related posts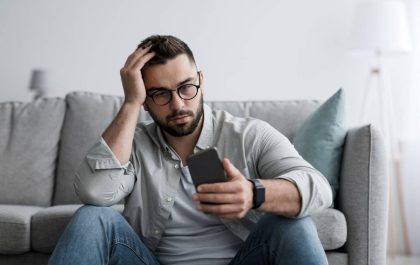 Exploring Data Collection in Mental Health Apps: Is Your Privacy at Risk?
Intro In this article, we will dive into the data collection practices of mental health apps. We will discuss what…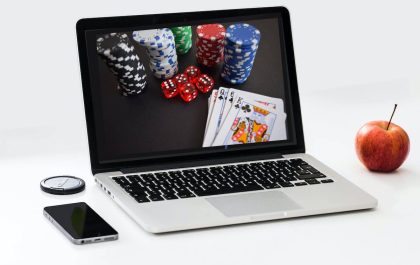 Growth Factors for Online Casinos in 2024
Everything is evolving right now, and that includes the virtual casino industry. This dynamic and expanding sector aims to provide…