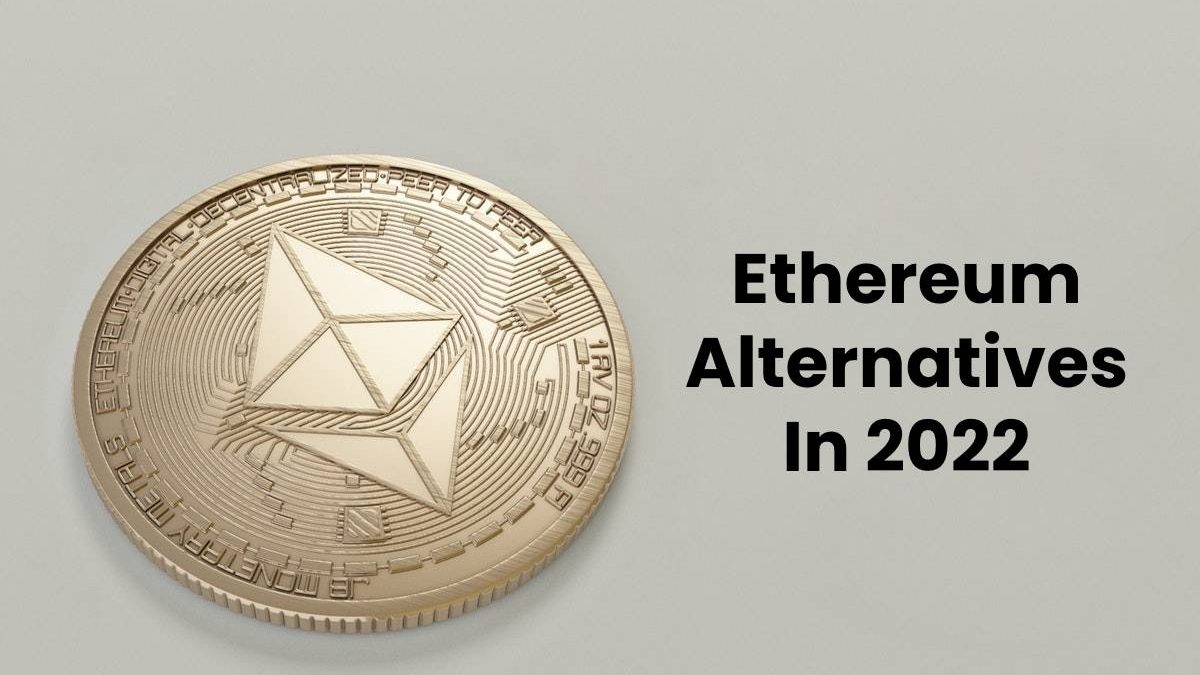 Ethereum is undoubtedly one of the leading blockchain platforms we have today. Not only is it the second-largest cryptocurrency, but it has also paved the way for several crypto projects coming after it. Many other decentralized platforms depend on Ethereum smart contracts to maintain their platforms. In fact, Ethereum presently accounts for more than 20% of the total crypto market capitalization.
However, as mighty as Ethereum seems to be, it has its own unique challenges, which are presently causing crypto enthusiasts to look in other directions asides from the Ethereum platform. It has low transaction speed and high fees. While Ethereum is working to resolve these in its coming Ethereum 2.0 upgrade, it might be wise to consider some Ethereum alternatives if you are really a smart investor.
So in this post, we will talk about some Ethereum alternatives in 2022 and why we think they can be a good rival for Ethereum. So let's together check some of them out.
Top Ethereum Alternatives In 2022
#1: Solana (SOL)
If you have been in the crypto space for quite some time, you will likely agree that one of the closest alternatives to Ethereum is Solana. Solana recently introduced Wormhole to its blockchain, which serves as a bridge between the Solana and Ethereum blockchains. The feature actually allows assets based on the Ethereum network to move between the two blockchains without any problem.
Solana has been a big threat to Ethereum – some experts even refer to it as an Ethereum killer. Solana is incredible fast in processing transactions, and transaction fees are very low. These two qualities give it a good hand over Ethereum. Solana currently processes 65,000 transactions per second as compared to Ethereum's 30 transactions per second.
In addition, transaction fee is far lower on Solana. The average fee is $0.00025 for SOL but around $15.13 for ETH. So if we are looking for Ethereum alternatives in 2022, Solana will definitely be chief among them.
#2: Cardano (ADA)
Cardano is another wonderful platform you can consider to Ethereum in 2022. The platform also uses a PoS consensus mechanism, which means it requires less energy to maintain as against Ethereum and Bitcoin. Cardano is more of a research-driven platform than a blockchain project. Because of that, it is super easy for developers to build altcoins and customized tokens on it – just like they do on Ethereum.
Also, Cardano recently released its first decentralized finance (DeFi) exchange in SundaeSwap. When it comes to speed, Cardano is presently far faster than Ethereum, and with the coming Cardano upgrade set to happen this year, Cardano will boast of close to 1 million transactions per second. That will likely make Cardano the fastest in the crypto space.
#3: Polkadot (DOT)
This is another important Ethereum alternative you can consider in 2022. Polkadot is well known for its strong interconnectivity with the Ethereum platform. It allows for a swift and easy transfer of data among multiple networks in a decentralized manner. Polkadot supports NFTs and dApps, which is currently driving its popularity in the crypto space.
Also, Polkadot is very fast in processing transactions. It processes up to 1,000 transactions per second, which is well more than what Ethereum does presently. So if you are looking for a functional platform that will also allow you to enjoy fast transactions, then you should think about Polkadot. It is an excellent Ethereum alternative.
#4: Avalanche (AVAX)
Although new to the crypto world, Avalanche is another excellent Ethereum killer you might want to check out in 2022. The platform was created in September 2020 but has already gained huge popularity in the space – thanks to its amazingly high transaction speed. Avalanche processes more than 6,000 transactions per second and works on its own ecosystem with the development of DeFi exchanges and various decentralized apps (dApps).
At the same time, Avalanche allows seamless connection with the Ethereum network to move Ethereum-based projects without any issues.
#5: Algorand (ALGO)
This is a wonderful crypto project you should consider too. It is a completely self-sustaining, decentralized blockchain-based system that has several use cases. ALGO is not only functional but also secure and scalable. All these are what qualified it as a good Ethereum alternative. The ALGO coin has about 6 billion coins in circulation and only costs $1.79.
#6: Zilliqa (ZIL)
Although Zilliqa came to the market in 2017, it is a complete package of blockchain platforms designed with great scalability, security, and decentralization. Its major selling point is its ability to provide excellent scalability on its platform. Zilliqa is not only an excellent alternative for Ethereum but also for VISA. It was designed and built solely on an architecture consisting of sharding. It is the first of its kind. And because of that, Zilliqa is able to process faster and parallel transactions on its blockchain.
Zilliqa has its own unique smart contract language called Scilla, and it is one of the most technologically advanced blockchain networks around. Zilliqa is currently ranked 79th based on market cap, but most investors and experts in the crypto space will agree that it is a good alternative for Ethereum in 2022.
Final Note
That's it. You now have enough options to invest in for the year 2022. We have shown you six Ethereum alternatives in 2022, and each of them has what it takes to be regarded as an Ethereum killer. Which of them will you prefer? Let us know in the comments!
Related posts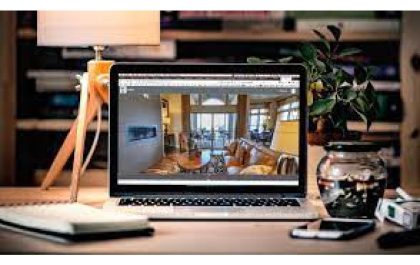 SeekBeak: A Simplified Solution for Interactive 360° Virtual Tours
Businesses constantly seek innovative ways to engage with their audience. One of the most effective ways to do so is…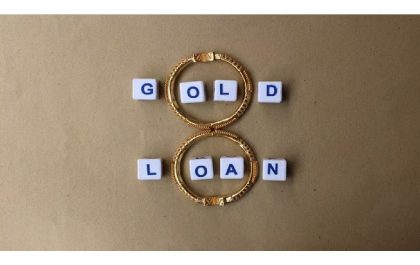 Benefits of Using a Gold Loan Calculator
Are you looking for a convenient way to secure a loan without sacrificing security? A Gold Loan Calculator can provide…