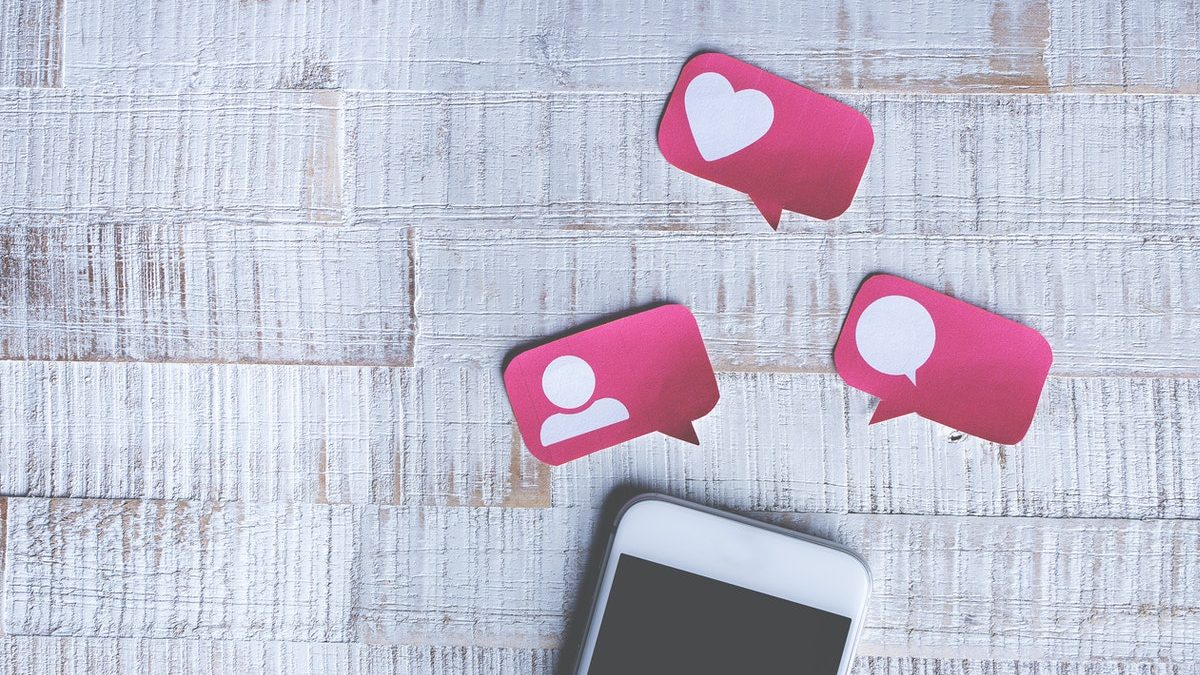 Instagram is one of the most popular social media platforms in the world, with the number of users exceeding the 1 billion mark in 2020. Now, it isn't a regular social network where users share their photos and videos – Instagram has become something far bigger. Almost anyone who regularly posts unique and high-quality content can use this platform to create a source of income. However, to do so, not only does your content need to be of high-quality, but your engagement, as well.
Therefore, in this article, we will cover an Instagram growth strategy that utilizes engagement groups on Instagram. We will see what they are, how they work, and how to find them.
What are engagement groups on Instagram?
An Instagram engagement group, otherwise known as Instagram pod, is a group of Instagram users who commit to cooperating with one another to help increase engagement and impressions on each other's content. It can be done through likes, comments, and follows. After you have joined a pod, you are required to engage with the content of other pod members, and they have to do the same in return.
You might be wondering, why do people even need these engagement groups? Well, to understand this, it is necessary to figure out how the Instagram algorithm works.
Basically, when you publish a post on Instagram, firstly, it is shown to a small share of your followers and your audience. The number of likes, comments, shares, and sometimes even the caption – everything is taken into consideration. Depending on how well it is perceived, Instagram will evaluate whether to deliver your post to the rest of your followers and to the Discover tab.
In essence, by using Instagram pods, social media users increase their rate of engagement, thus allowing themselves to grow and expand their social media account.
How do engagement groups function?
Engagement groups on Instagram usually vary depending on the users' niche specification. The number of users in each group also varies. There can be groups with 1,000 active users or more, and there are those with 50 or less.
Each engagement group on Instagram has its own separate rules, but most include similar general requirements, such as:
Not to reap in the benefits of an engagement group, while not engaging with others
To use the chat for business deeds only, not for any other type of discussions
Basically, Instagram engagement groups are group conversations within the app itself. Some can be found on Telegram, as well. In fact, Instagram and Telegram are the most popular platforms for these types of communities. Let's look at them in more detail.
Engagement groups on Instagram, also known as DM groups, can only consist of up to 32 people. And to receive the most engagement possible, it is preferable to be a member of several of these groups.
Telegram groups, however, do not have these kinds of restrictions, as the number of members can reach hundreds and even thousands of users.
As we shortly mentioned before, the idea behind engagement groups on Instagram is rather simple. Everyone posts at a specific time and is required to engage with each other depending on the group type.
However, there are groups where users can work asynchronously. Essentially, posts can be dropped at any time and members of these groups can engage with these posts when they want.
Types of engagement groups
There are also a multitude of different engagement groups and all of them have different purposes, rules, and entry requirements. Let's look at some of them.
Niche-specific groups
Some pods are niche-specific and are typically smaller and more exclusive.
Broad groups
Broad groups are large and have a low entry barrier.
Groups based on the number of followers
Many engagement groups have a certain requirement for their members to have a specific number of followers. However, some groups don't have this kind of requirement.
Engagement based on likes or comments
Some groups focus only on a certain type of engagement, while for others several types are acceptable.
Drop pods, Group pods, and Rolling pods
These types of engagement groups have certain regulations that need to be followed by all the members. Not following these regulations will lead to bans and exclusion from the group.
Drop pods – A drop is when a certain amount of posts is formed in a list and distributed during a specific hour. In these pods, users have to submit their posts during a certain time and if done so, must engage with everyone else's posts in that drop.
Group pods – This system is built more on trust. Here, users can share their posts at any time and other members are expected to engage.
Rolling pods – In these groups, members have to engage with the most recently shared posts, before they can share their own.
How to find Instagram engagement groups?
As they aren't really promoted anywhere, it's not particularly easy to join such groups since they are considered to be secret.
The best thing you can do to find engagement pods is simply to send messages to accounts who seem to have high engagement. You should ask if they are in one of these groups and if they can add you to it. Here are some additional ways for you to find an engagement group:
Message accounts that are similar to your niche
Search Twitter for mentions of engagement groups
Join Instagram-related groups on Facebook
Read the Instagram subreddit
Remember that many engagement groups are free to enter, however, some do have an entry fee, so be prepared.
Or, you can try the old fashioned way, simply google it!
Final thoughts on engagement groups on Instagram
Though they are not easy to find, Instagram engagement groups can do wonders in terms of boosting an account's engagement rates. However, there are rules in these groups that are strict and have to be followed at all times. Otherwise, you risk being excluded from these groups.
Are these groups worth it? The answer is really up in the air. Engagement groups require a lot of time and effort from you. And in the long term, this might even be a bit risky, as Instagram can determine your activity as suspicious behavior. In turn, this can lead to your account being suspended or entirely banned.
Hopefully, this article was informative and provided you with the required knowledge about engagement groups on Instagram, and will help your account prosper!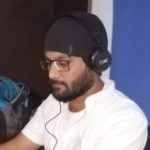 Kamran Sharief
I write about technology, marketing and digital tips. In the past I've worked with Field Engineer, Marcom Arabia and Become.com. You can reach me at kamransharief@gmail.com
Related posts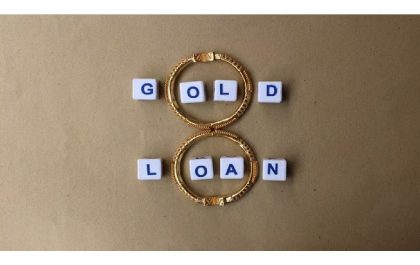 Benefits of Using a Gold Loan Calculator
Are you looking for a convenient way to secure a loan without sacrificing security? A Gold Loan Calculator can provide…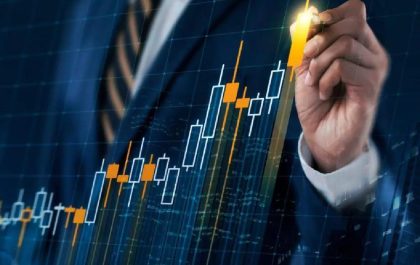 TechBerry Review: A New Way Of Social Trading
From the recent coronavirus outbreak that we just experienced a few years ago, one can learn how important it is…