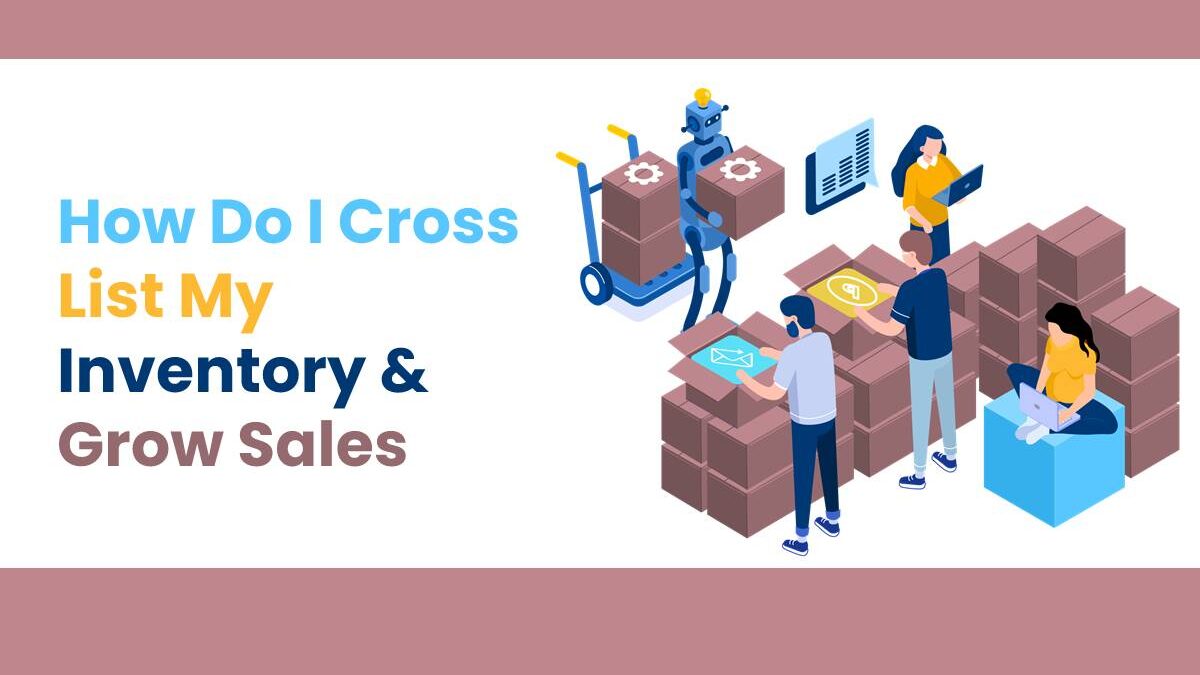 If you are attempting to boost your eCommerce business, this article is for you.
Growing your eCommerce business is not as simple as in the old days. It requires a lot of effort working in writing, editing, listing and moving inventory here and there. However, you might have heard of the advantages of Cross-listing. When speaking of Cross-listing, tools like PrimeLister can be your first choice. PrimeLister cross-listing platform helps you fix your deals, grow business on various marketplaces by managing your inventory, sales and business all from one place.
For those who are looking to grow your business, PrimsLister can give you great power. You have the ability to manage your inventory across all platforms like Poshmark, eBay, Etsy and many others from one single point.
What is Cross-listing – Complete Details
Cross-listing is a business strategy to grow sales by taking your listing from one marketplace and re-listing it others. With automatic Cross-listing from PrimeLister, you can easily list your items on marketplaces in one go and save time. This means, you save your time in copying the information, pasting it and fixing it according to the format of every marketplace. The software is user friendly and gets your hold really fast.
Cross-listing is all about reaching more people on different platforms. You get maximum exposure, greater profit margin and best of all – more sales! So if you are asking yourself a question on how to sell your inventory and items on Poshmark, Mercari, eBay or other marketplaces – PrimeLister is the answer for you.
The simple process of Cross-listing using PrimeLister can give your business the required boost. You can promote your business on various selling websites and can manage listing, relisting, cross-listing all from a single location.
Cross-listing Benefits To Sell Fast on Poshmark
Helps Your Buyers
If you are the kind of seller that cares about their customers, cross-listing is for you. Cross-listing your item helps your customer find the right product easily and at an affordable price. Your business gets benefited from cross-listing.
Moreover, if your customer ends up having a great experience with your shopping website, they are more apt to return as a customer and drive traffic to your website. This gives your business the required exposure that can help the brand to grow.
Save Time

If you are managing an eCommerce marketplace and try to sell 'n' number of products by manually cross-listing on all platforms, it is going to take a lot of time and energy. You have to copy the information, paste it and fix iit according to the format of every marketplace.
For those who hire professionals to do such activities for them – they have to incur extra and added cost for doing simple amounts of work. Hence, you land on the PrimeLister website where you get to save time, manage sales, organize inventory, list-relist and more. PrimeLister offers 7 days free trial and great customer support who are always ready to guide at each roadblocks.

✓ No credit card required  ✓ Cancel anytime
Wider Audience
If you are trying to grow your eCommerce and make profits – engaging and reaching an audience is very important. The exposure will help in making sales and larger profits. If you cross-list your items using PrimeLister, you will be reaching out to more potential customers. You cross-list your item onto another platform, and your exposure will increase and substantially your sale will also increase.
Using PrimeLister To Sell on Poshmark & Other Marketplaces
Organize Your Inventory – You can organize your closet and items in inventory with groups or tags. You can use these tags to search for items by filters like price, shipping, size, color etc.
Cross-List Your Listings – This helps you to cross-list your items on different marketplaces with one click. This feature also helps you to avoid filling details manually. Once you are done downloading the chrome extension, details for the listings get automatically filled and images get uploaded too.
Import Listings – This feature lets you import your listing. Once the import is complete, your listing gets paired to the copies already published on different marketplaces.
List & Re-list Item – You can list and re-list your inventory with just one click. This lets you manage listings when sold out or for the old inventory as well.
Consider the features of selling things using PrimeLister. You can sit at your PC and instantly begin to import your inventory into one place. When you have them all at one place, you would then be able to start the simple and clear cycle of cross-posting, relisting, and delisting every one of your things available to be purchased onto different marketplace easily. The time saved with this cycle is generous, and the advantages are gigantic.
In case that you have been trying to cross-list your items and inventory on different platforms, you realize the time engaged with relisting and delisting is going to be never ending. Nonetheless, with PrimeLister, the process takes only a couple clicks. You can quickly figure out how to relist on eBay, Mercari, Poshmark and really use the PrimeLister software.
Regardless of whether you are trying to figure out how to bring in cash on Mercari, manage inventory on eBay or sell your stuff quickly on Poshmark, using the PrimeLister software is your pass to easy cross-listing on a number of platforms!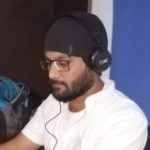 Kamran Sharief
I write about technology, marketing and digital tips. In the past I've worked with Field Engineer, Marcom Arabia and Become.com. You can reach me at kamransharief@gmail.com
Related posts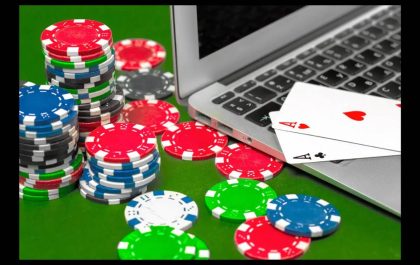 Unleash Your Luck with Online Slots: The Thrills and Rewards of Virtual Gambling
The Thrills and Rewards of Virtual Gambling In the rapidly evolving world of online gambling, virtual slot machines have emerged…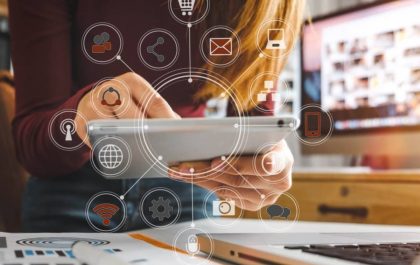 Furniture E-commerce Content Marketing: 5 Tips to Boost It
Introduction In the competitive landscape of furniture e-commerce, content marketing plays a crucial role in attracting and engaging customers. Creating…