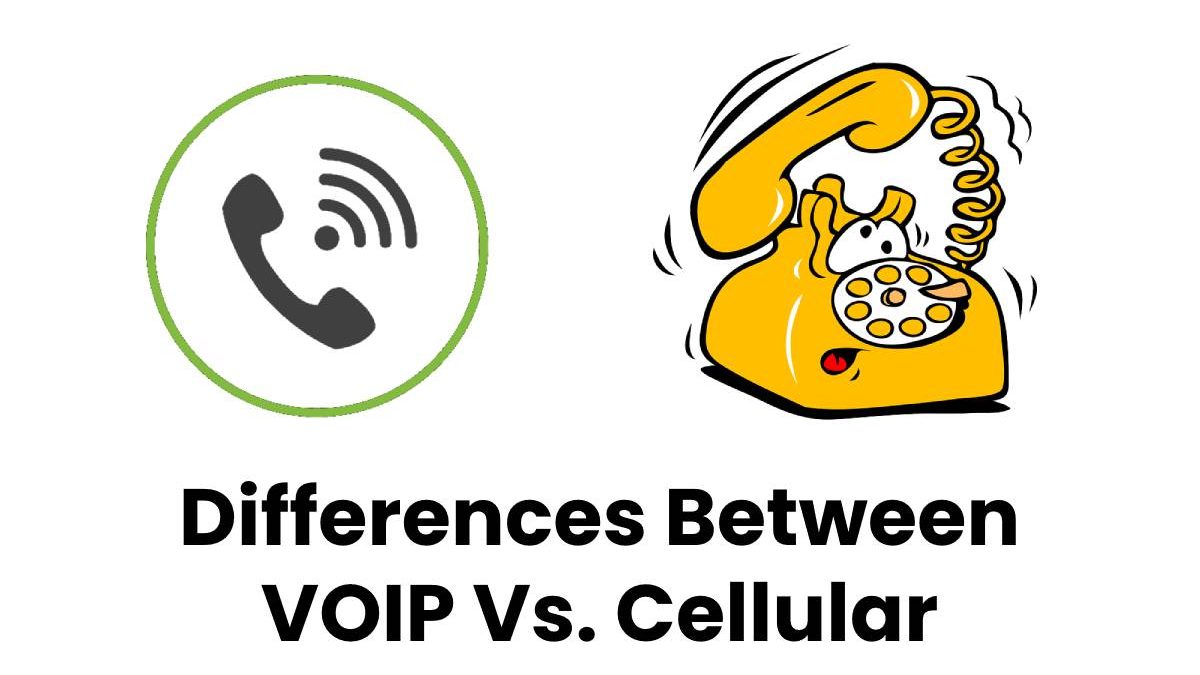 The way in which we communicate with each other has changed tremendously over the last decade. No longer are we restricted to landlines and all the hassles that used to go with them. In the modern world, there are two primary ways to communicate using phone calls – VOIP and cellular. Both have their own distinct advantages and disadvantages, so there's no 'one size fits all' approach to business communications.
Here, we'll take a look at both technologies in order to help you determine which one is right for you.
Voice Over Internet Protocol
The VOIP mobile phone, or Voice over Internet Protocol, uses your broadband internet connection in order to place calls. It works by converting your voice into digital data that is then sent over the internet to the receiving party. One of the primary advantages of VOIP is that it can be very cost-effective since you're only paying for your internet connection rather than a separate phone line.
Additionally, since VOIP uses your existing broadband connection, it's very easy to set up – you can simply plug a telephone adapter into your router and start making calls. However, one of the downsides of VOIP is that it can be susceptible to poor call quality if your internet connection is
This has a few advantages:
Price – first, it's typically cheaper than using a cell phone, as you don't have to pay for minutes or long-distance charges.
Quality – Additionally, VOIP call quality is usually better than that of a cell phone, as it isn't subject to the same signal issues.
Ease of use – Finally, since it uses your existing internet connection, it's very easy to set up and use.
Cellular
On the other hand, cellular calls use a cell phone network in order to place calls. This works by using a nearby cell tower to connect your call.
The advantages of cellular are –
Reliability – One of the primary advantages of cellular is that it's very reliable, as there are few places in the world where you can't get a cell signal.
Not reliant on an internet connection which can be challenging in bad weather conditions or in remote areas
However, one of the downsides of cellular is that it can be more expensive than VOIP, as you have to pay for minutes or a data plan.
Which is the best option for a business?
If you're running a business, then the best option for you is likely to be VOIP. This is because it's typically cheaper than using a cell phone, and it offers better call quality. Additionally, since it uses your existing internet connection, so it's very easy to set up and use. We also like how easy it is to scale with minimal additional costs involved.
Does cellular or VOIP have the best functionality?
VOIP apps have become hugely popular in recent years. This is because the functionality that they offer is more commonly associated with expensive PBX phone systems. So this includes –
Auto attendant
Auto attendant provides you with the ability to have an automated greeting and menu options for callers. This then means that you no longer need a receptionist or switchboard operator who directs calls to the right department.
Voicemail to email
If you ever find yourself having to make lots of notes during a call, then this is a great option for you! This provides the ability to have your voicemails transcribed and emailed to you. This can be a lifesaver if you're out of the office and unable to check your messages.
Caller ID blocking
Are you tired of annoying spam calls? Call ID blocking can prevent them from getting through to you, to begin with. This is an excellent way to avoid unwanted sales calls or block callers that you don't want to speak to.
Call recording
Call recording is a valuable tool for recording sales calls or customer service calls.  Now there can be no dispute about what was agreed on during the conversation.
Call forwarding
the ability to send calls to another number if you can't answer them. Off on holiday? No problem, now all your calls are automatically forwarded to your mobile. This is also really helpful when a member of staff leaves as all their calls are diverted to the nominated person, and nothing gets missed.
Conference calling
Now you have the ability to set up conference calls with multiple parties. With remote working becoming more popular, there now needs to be a way to still have team calls even when the team is dispersed around the country.
Now, as said, you can get all of this with other phone systems, but you often need to upgrade or purchase large complex exchanges to get it all. The phone app has now brought all of this into the hands of the small business owner!
Related posts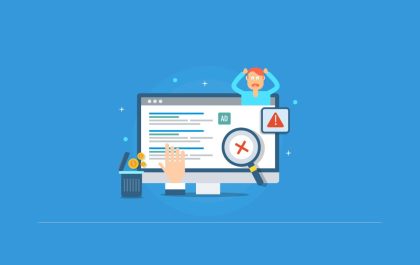 5 Common PPC Mistakes to Avoid and How to Fix Them
5 Common PPC Mistakes to Avoid and How to Fix Them Are you tired of investing time and money into…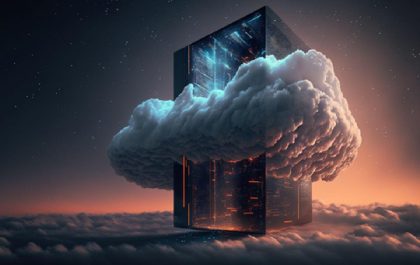 How to Choose the Right VPS Server for Your Needs
In today's digital landscape, selecting the right Virtual Private Server (VPS) holds the key to a successful online presence. With…