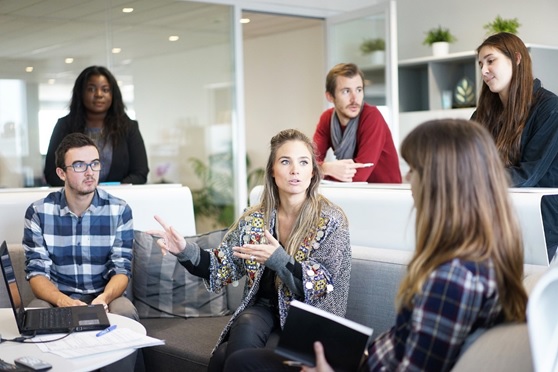 Benefits of Mobile Call Recording
Mobile call recording can help businesses in multiple ways. From keeping a record of every detail to enhancing customer satisfaction, cellular phone recording helps businesses boost their overall performance in a cost-effective way.
Call recording provides companies with crucial marketing information that enables them to make informed and meaningful decisions for future improvements and growth. By call recording, organizations can maintain a record of actions taken, monitor employee calls, and ensure that nothing gets overlooked.
Here are some of the many amazing benefits of mobile call recording for businesses.
1. Compliance with Legal and Security Regulations
Due to the increasing concern for cybersecurity, many sectors are now obliged to record their interactions with clients. The financial regulators were the first to introduce the regulation of recording clients' conversations, and today, many other sectors are following this norm.
Therefore, implementing cloud-based call recording services like Mobile2CRM can prove to be beneficial for businesses. Such services can effectively handle incoming and outgoing business calls and also ensure that the companies' and its employees' privacy are not compromised.
2. Assurance of Quality
Recording and monitoring employee calls ensures that they remain attentive towards their performance during a conversation with a client. It makes them more careful with their choice of words, motivates them to provide high-level customer service, and reduces the risk for possible conflicts.
Moreover, informing customers that their calls are being recorded generates a feeling of transparency and satisfaction.
3. Provides Crucial Information
In today's digital age, most of the conversations take place via mobile phones. Businesses, as well as customers, are leveraging texts, voice calls, and other media like Whatsapp to communicate with each other. Therefore, it is important to record and analyze these calls for better decision-making.
Call recording allows the company's management to measure crucial information like the call duration, monitor employee calls, and witness how a call is handled by the workers to determine the effectiveness of their conversation. Such data helps the administration improve how personnel handle certain situations and enhance their communication skills.
4. Recover Overlooked Details
Missing something during or after a phone call is natural. But overlooking or missing some important things can cause repercussions for businesses. Cellular call recording provides your employees a chance to go back and listen to the client's archived calls in case they have missed something valuable.
So if ever a confusing situation occurs over a purchase or client's payment, the management can easily go back and listen to all the previous conversations and discover the exact reason for miscommunication and remedy the same.
The Bottom Line
There are multiple benefits of mobile call recording for businesses. However, call recording on a global stage is extremely complex, costly, and requires a high level of technical expertise and experience. That's where business solutions like Mobile2CRM come into the picture.
Mobile2CRM is a cloud-based call recording service that empowers organizations– both big and small–with the ability to use their mobile communication skills for boosting their customer reach and improving their revenues. The biggest benefit of Mobile2CRM is that it offers a flexible multi-line solution that is compatible with all kinds of international numbering schemes and every mobile device and operator. It complies with all mobile call recording regulations and can easily be integrated with leading CRMs like Salesforce, Hubspot, etc.
If you are looking for an effective and advanced cellular phone recording service, then Mobile2CRM has a lot to offer!
Related posts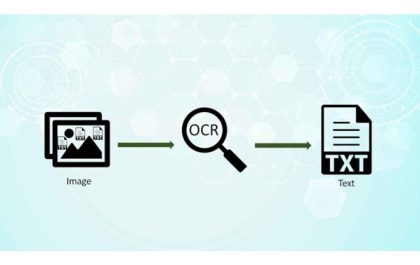 Unlocking the Potential of OCR Technology: Spotlight on OnlineOCR
OCR (Optical Character Recognition) technology has undergone considerable transformation, empowering both enterprises and individuals to transmute varied document types into…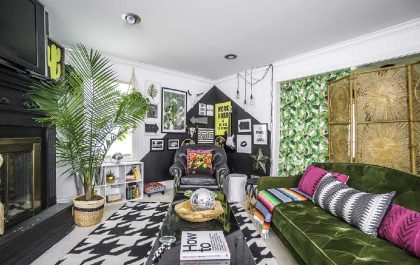 Mixing it up – Embracing Eclectic Interior Design Styles
Having the same design style repeated throughout a house can create a sense of cohesiveness and unity. But there's also…