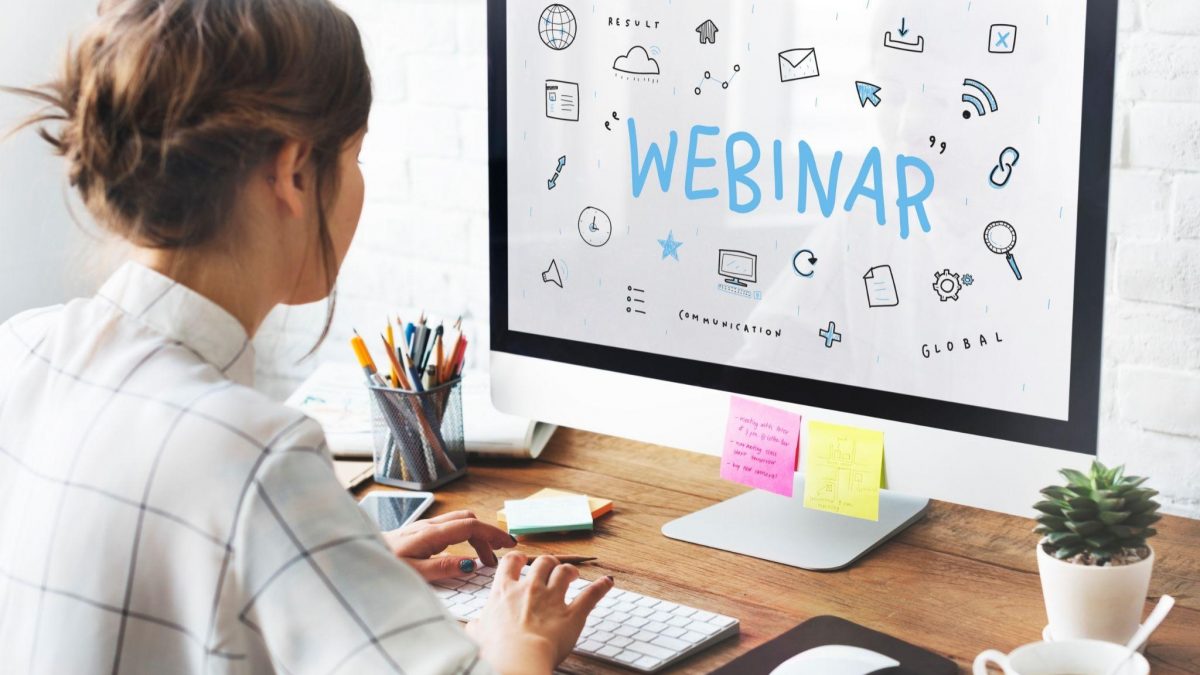 Guide To Organizing an Online Conference
When you want to make sure that the first event you are hosting online is a successful one, there are tones of guidelines and advice that you should read and decide which one applies in your situation.
Of course, the pandemic changed the whole organization and logistic industry and made a serious transformation to what used to be quite a stable and standard domain. This quick guide will help you make use of an online event platform, without having to figure it out all by yourself.
Timing Is Key
It's never too early to start planning. You can take between 6 months and one full year to go through all the details of a future online event. If it involves more than 100 participants or a dozen speakers on a very specific topic then it's a good thing to take plenty of time in advance. You might think that you have enough time to organize everything, but truth is that companies and people, in general, go for professional help when they have a big event to host.
Participants Selection
One decisive thing is to make a clear selection of the participants' age and educational background or personal interests. You want to engage them as much as possible and make sure that the information you bring is relevant to their knowledge level. There is nothing more disappointing than a redundant course or one that brings superfluous observations on the chosen topic.
It is recommended that you have a short brainstorming session with the people helping you organize the online conference in order to find interesting subjects you could approach during your event.
Pre-event Activities
Once you have the guests panel and topics established, you can start sending the invitations and confirm participation from both speakers and simple guests as well. The next thing you should tackle is the visual identity and personalization of the materials. You need a small presentation for every speaker provided by themselves or you can write it. Also, a short visual with the date and title of the event will help people identify your conference's theme easier.
Worst-Case Scenario Planning
It might sound dramatic, especially since we are talking about an online event, but the worst-case scenarios can take place no matter the medium we are referring to. From technical issues to the speaker getting sick and not being able to attend, there are at least two or three predictable negative situations that could lead to a failed conference, or even worse, a failure of your business.
The good news is that every obstacle can be foreseen and you can easily find backup solutions for the problems that might arise. A short evaluation will help you establish what are the vulnerable part of your online conference to come and make sure you have your back covered.
Post-Event Activities
Usually, once the conference is over, things are not finished yet. "Thank you" emails, or follow-ups with the materials that were shared during the event, are also tasks that have to be completed by you or your team.
Make sure that you dedicate approximately one week to do these activities and consider yourself free after successfully sending a small message or answering the requests you received from your audience. Feedback from your customers and attendees is crucial to your business' growth and continuous improvement.
Last But Not Least
Keep in mind that is normal to feel nervous or even anxious about your first upcoming event, especially if it's a conference with a special audience or when a piece of very sensitive information is about to go public.
A difficult topic might give birth to a lot of questions from your audience and you should allocate enough time for the Q&A session at the end of the talk.
Another important thing is to pay attention to the way you present your virtual space, in terms of background, colors, and even the outfit of your speakers.
Related posts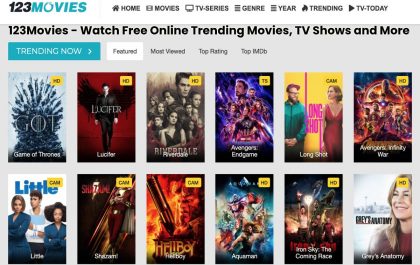 123Movies, Fmovies, Cmovies, Putlocker, Soap2day and 123MoviesOnline Alternatives
123Movies Websites and Proxy List Unblocked – August 2023 [All Working] For the first time on web, we have collected…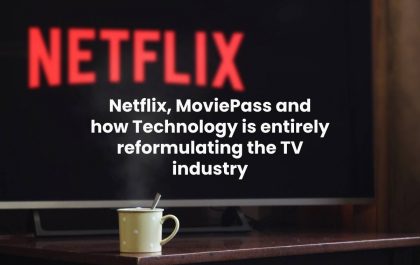 Netflix, MoviePass and how Technology is entirely reformulating the TV industry
Netflix, MoviePass and how Technology is entirely reformulating the TV industry Netflix has made the TV industry so modest that…