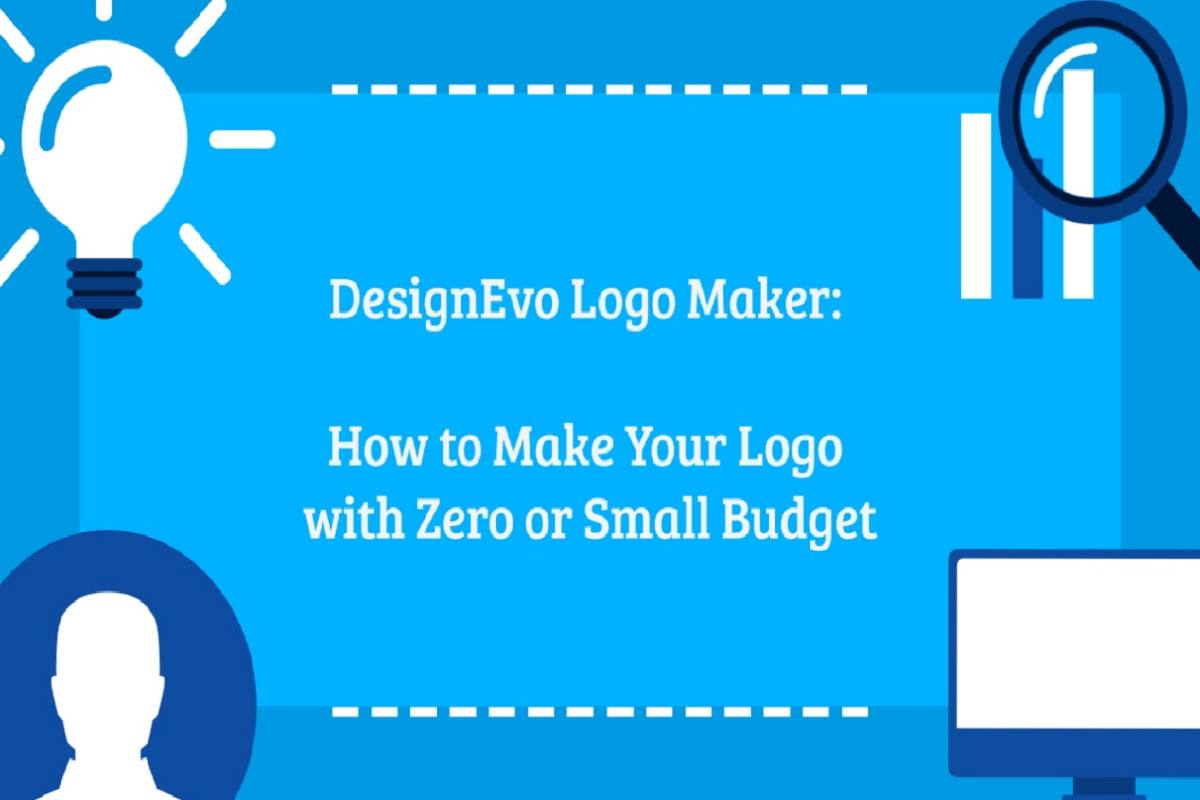 Make Logo with Zero Budget
Make Logo – A right logo will allow you to make a successful communication with your target audience to help to achieve your marketing goal.
An effective logo allows you to stand out from your competitors to speak out who your brand is and what your businesses are.
Wisely use of the free logo design will boost the customer's attachment to the brand (the so-called brand loyalty). This also explains why the most successful logos are hardly modified and updated over time.
Furthermore, a carefully thought-out logo is so versatile that it can be used almost every promotion material: the header of a website, as well as on bag or product packaging.
A logo for everyone.
Even for small companies and individual bloggers and website owners, having a logo is often a necessity. All the more when it comes to creating your own website and customizing the various social profiles.
Here is a simple checklist for the most common needs:
A square image of the logo at least 180PX x 180PX to be inserted as a profile photo of the Facebook page;
A square image of the logo at least 400PX × 400PX to be uploaded file photo on Twitter and the corporate LinkedIn page;
A square image of the logo at least 800PX × 800PX to be used profile image on the YouTube channel.
It is also useful to provide both a black background version and a transparent version of the logo. This is because it is not always said that the logo will still be displayed on a white background.
How does a logo cost?
It's still challenging to say how much a logo has to cost. It can vary from zero to thousands of dollars and even millions.
Anyone who needs to create a logo for his company or website has many approaches before him to choose.
Among the most economical solutions, besides obviously the DIY, there are the various software and online services enable you to design in a straightforward and fast way to get quality logos for those with a minimal budget.
These online logo making tools are very user-friendly for those who are not familiar with graphic design programs. This will save their time to learn how this kind of application works, and manage their task.
Those with higher needs and loose budgets can instead hire freelance designers or even agencies to design their logo. As you have the chance to see designers' previous works and to give him all the necessary feedback to help him understand your real needs, so you would get an extremely personalized result.
There is massive online logo generating services and applications you can search from Google. And DesignEvo is one of the most robust logo makers.
It provides 10,000 well-organized templates in 19 categories that can save your time to find the right theme for the suit template.
DesignEvo allows you to download for free but sure has some limitations.
In addition to the free plan, the paid plans are available that allow you to download the higher resolution.
DesignEvo can be used both through their website and the most common solution, both using their Mac app and their mobile apps for iOS and Android operating systems.
In the below steps, you will learn how the Web version works.
Step 1: Start from picking a template or start from scratch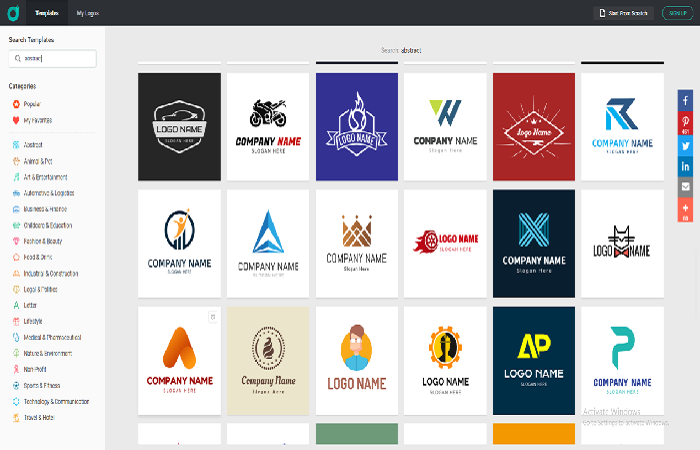 Fortunately, you can start creating your logo from a prebuilt template. This will save you a lot of time because this tool boasts 10,000 various templates are ready to choose. You can even browse the templates by categories and choose the one you like best. And then, it will require you to enter your company name and slogan (optional.)
Step 2: Customize the logo
On the left bar, it has four large blocks: Icon, Text Shape, and Background. Clicking on Icon and then you can enter your keywords to match results from 1,000,000 icons.
By clicking on the Text editor, you will access hundreds of fonts and you can even choose between Classic and Art. Whichever you choose, you can customize them to the fullest thanks to the toolbar that appears above.
In fact, you can customize your text as you want, so much that you will not miss other editing programs.
Another advantage is that you can create layers so you don't go crazy and join elements of text and graphics very easily. If you make an unneeded step you can go to the Undo or Redo arrows.
Since you have our text ready and personalized, you can choose to include some additional form to our logo. By clicking on the Shape section, 7 categories appear Badge, Decoration, Line, Solid Shape, outlined Shape, Banner and Symbol. In each of them, you can select the ways we want to adapt to your project.
Step 3: Saving the logo
One of the good points of DesignEvo is that if you do not finish your logo, you can save it by clicking on the cloud in the top toolbar to continue on another occasion.
In the same way, you can preview your work to see how it would look, for example, as a business card, in a blog, shirt, etc.
Step 4: Download work
If you created your logo for free, you can download your creation but only in image format and with a size of 300PX x 300PX. This is where pay a small fee if you want to have your logos at full resolution and in vector.
That's all! Hope you have found some useful.
If you have ideas or a suggestion for creating a good logo, do not hesitate to leave your comment.
Conclusions
DesignEvo is certainly a practical solution to try if you need to create a logo for yourself or your company and you have a very low budget. The dose is a 100% perfect alternative for professional designers and agencies? It maybe not but you could get help from it. It can also be a useful tool to start creating drafts, just to try out some ideas before reaching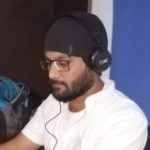 Kamran Sharief
I write about technology, marketing and digital tips. In the past I've worked with Field Engineer, Marcom Arabia and Become.com. You can reach me at kamransharief@gmail.com
Related posts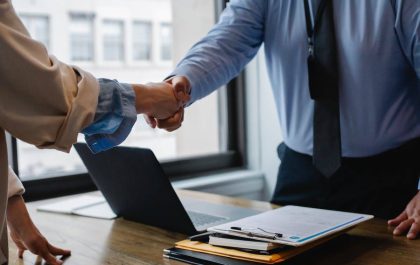 Things to Keep in Mind While Choosing a Corporate Travel Agent
Businesses that require regular employee travel must be careful to select the best corporate travel agent. By effectively managing all…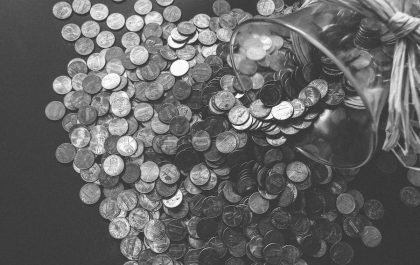 Why Saving Money May Not Always Be the Best Choice
You place your bets at Google Pay bookmakers, but there's that lingering feeling that you could allocate this money for…