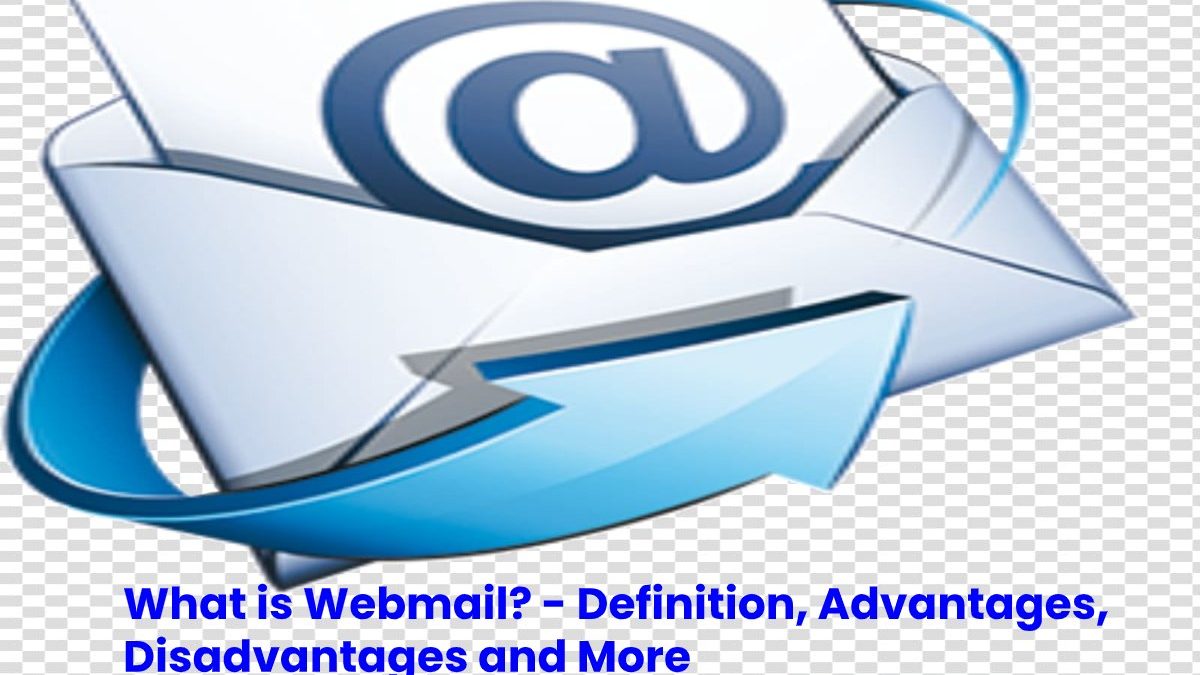 Webmail Definition
Webmail is a service that allows access to your account email through a web page using a browser without downloading messages to the computer.
This service is beneficial since you can read, send and organize your email from any computer, from anywhere in the world, with an Internet connection.
The privacy of webmail users carries out through the use of a unique username and password.
The main [webmail] servers are:
Some webmail services also offer the possibility of receiving and sending e-mails using an email application such as Outlook Express, Eudora, Pegasus Mail, etc.
In general, they do so by offering POP3 or SMTP to receive and send e-mails respectively.
As with any web application, the main advantage of webmail over the use of a desktop email client is the ability to send and receive emails anywhere from a web browser. Its primary disadvantage is the need to be connected to the Internet while using it.
There are also other software tools for integrating parts of webmail functionality into an operating system (for example, creating messages directly from third-party applications through MAPI).
Also Read: Effective Online Marketing Strategies to Empower Your Brand
Advantages
Messages can be read, written, and sent from anywhere with a browser and Internet connection.
You do not have to download messages to the computer.
It easily creates email accounts, allowing you to create accounts for anonymous use.
Disadvantages
The user must connect to the Internet while reading and writing the messages.
Commercial webmail servers typically offer limited space for message storage and display message propaganda. It cannot save messages to a hard drive.
When the Internet connection is slow, it can be difficult to send messages.
Messages sent using webmail are about twenty times larger, since the message wrap in HTML code, so it slows its use.
Webmail Privacy
Although that service provider can read unencrypted emails on any service provider's servers, specific concerns have been expressed regarding webmail services that automatically analyze the contents of user emails with the goal of targeted advertising.
At least two of these services, Gmail and Yahoo! Mail, give users the option to opt-out of receiving targeted advertising "reading" emails.
Webmail accessed through unprotected HTTP can be readable by a third party that has access to data transmission, such as through an unsecured Wi-Fi connection.
We can avoid this, by connecting to the webmail service through HTTPS, which encrypts the connection.
Gmail has supported HTTPS since launch and, in 2014 began to require it for all webmail connections.
Yahoo! Mail added the option to connect through HTTPS in 2013 and made HTTPS necessary in 2014.
Also Read: What is FirePass? – Definition, Benefits, Uses and More
Also You can find more helpful resources at technologybeam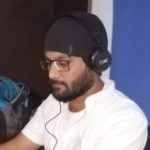 Kamran Sharief
I write about technology, marketing and digital tips. In the past I've worked with Field Engineer, Marcom Arabia and Become.com. You can reach me at kamransharief@gmail.com
Related posts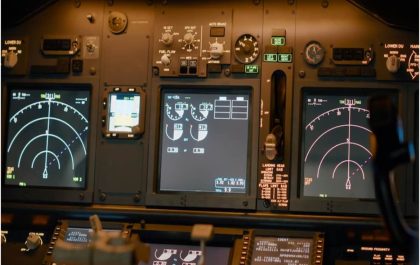 The One you Think is Most Important to Spotlight "Flight Sim Panels"
Flight sim panels are hardware devices that replicate the controls and instruments of a real aircraft cockpit. They can be…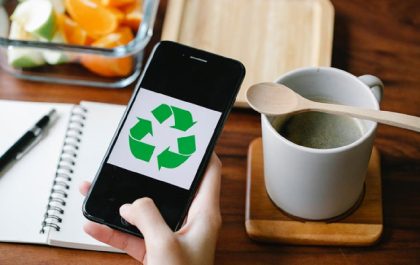 6 Great Apps for a More Eco-Friendly Sustainable Life
In the age of technology, sustainability is more than just a buzzword. With growing concerns about climate change and environmental…