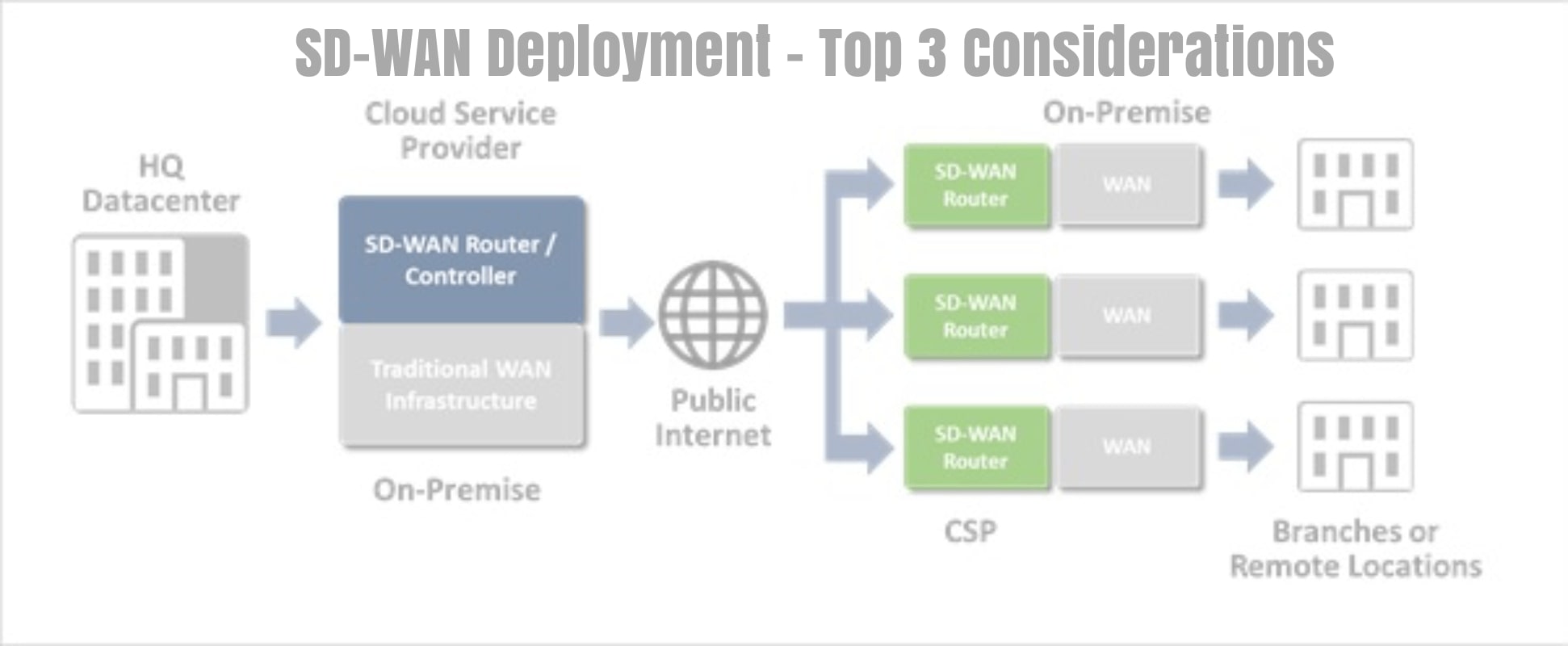 SD-WAN Deployment Considerations
SD-WAN Deployment – As we know, software-defined networks (SDN) are already becoming an increasingly popular investment among multinational companies with the help of controllers such as software-defined wide area networks (SD-WAN) that are deployed in various ways. in almost all sectors.
However, it doesn't mean that everyone is still on board with SDN.
There are several reasons why some organizations may hesitate to start the transition to software-defined networks, such as the cost of new technologies or the effort required to deploy them.
However, there are alternative options available for those willing to invest in them.
Hybrid deployment options, fully managed or self-employed, are available for SD-WAN and, in this article, we will take a look at all three in a little more detail, as well as try to determine where and when it is best to deploy each of them.
Whether you want to implement your own Software-Defined WAN or if you want to purchase it as a complete managed package, we will try to facilitate decision making by informing you of the advantages and disadvantages of each deployment option.
1- DO IT YOURSELF (DIY) Deployment
Do it yourself, or DIY SD-WAN deployments are one of the ways in which companies and businesses seek to begin the transition to SDN. The self-management of SD-WAN offers you unlimited control over all aspects of the deployment. However, this limits you to what you are capable of executing.
In a DIY scenario, companies own, deploy and manage their own SD-WAN devices and equipment, in addition to taking care of the software and network connections themselves.
Often, large companies and multinationals are the entities that have the resources and knowledge necessary to manage their own SD-WAN deployment.
IT staff and resources are usually the two biggest problems for companies that want to implement and manage their own SD-WAN and, for these reasons, companies with more staff and technical resources, as well as the knowledge needed to do so, have more probabilities of implementing a DIY SD-WAN deployment.
One of the pitfalls of a DIY SD-WAN is having to minimize the number of equipment suppliers used to avoid having to resort to additional bridge technologies from two different suppliers. This also creates additional, potentially disturbing work in the daily maintenance of the chosen system, since only personnel with technical knowledge will be able to implement changes or address technological issues.
Also Read: What is Cloud Computing? – Definition, Types, Benefits and Services
2- Fully Managed Deployment
The fully managed SD-WAN, or the SD-WAN as a service, is an implementation method companies and organizations rely on their service providers to install the chosen solution and provide additional support services when necessary.
In this function, managed service providers (MSPs) manage the edge CPE devices that are in the company, manage and obtain access links from other MSPs and manage the daily network operations of the deployment of SD-WAN, for the client.
This is ideal for smaller companies that lack the funding or skills necessary to manage their own deployment of SD-WAN, as it allows them to take advantage of the benefits of software-defined networks without having to take advantage of IT staff or resources. from other places.
3- Hybrid Deployment
The hybrid SD-WAN deployment models focus on the co-management of the SD-WAN solution chosen by both the client and its network service provider.
In a hybrid model, companies and businesses are free to create their own security policies and applications for the specific kind of deployment they have in mind.  While their managed service provider can manage the customer experience and connectivity aspects. While guaranteeing any network SLA.
This deployment model is becoming increasingly popular as SD-WAN, and SDN in general, becomes more common throughout the workplace, and companies become more reliable in their ability to manage their own solutions.
The deployment of the hybrid SD-WAN also allows managed service providers to offer improved services, such as increasingly advanced analysis and integration of greater visibility, as well as technical consulting services on behalf of the business clients with whom they share management.
Overall, hybrid SD-WAN models are quickly becoming the most popular of the three available deployments
This is due to some reasons, including its flexibility, practicality, and the fact that they benefit both customers and managed service providers. With this in mind, expect to see many more hybrid SD-WAN deployments that push the software-defined network later in the future.
Many smaller companies will also tend to look quite frequently for fully managed SD-WAN services as a way to initiate the transition to software-defined networks, as they can take advantage of the opportunity to learn more about SD-WAN and SDN from their service providers.
Managed SD-WAN  deployment can also offer a unified view of the network, access, and transport solutions from different providers, as well as provide service level agreements (SLAs) that guarantee the quality performance of networks and applications across all networks. WAN locations distributed.
Some fully managed SD-WAN solutions also allow the gradual transition to a hybrid deployment model.
Also Read: 5 Things To Know Before Employing Website Push Notifications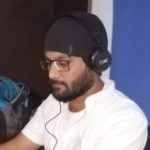 Kamran Sharief
I write about technology, marketing and digital tips. In the past I've worked with Field Engineer, Marcom Arabia and Become.com. You can reach me at kamransharief@gmail.com
Related posts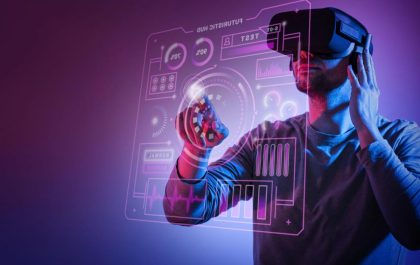 Top 10 Business Tech Trends of 2023
For organizations to succeed in the fast-paced world of technology, being ahead of the curve is crucial. Staying current on…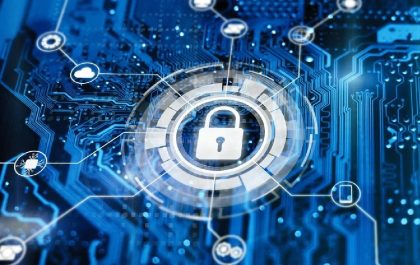 Cyber Security Behind NFTs: Are You Safe?
With the rise of cryptocurrencies, we've seen all kinds of digital assets hit the market. NFTs were a craze a…