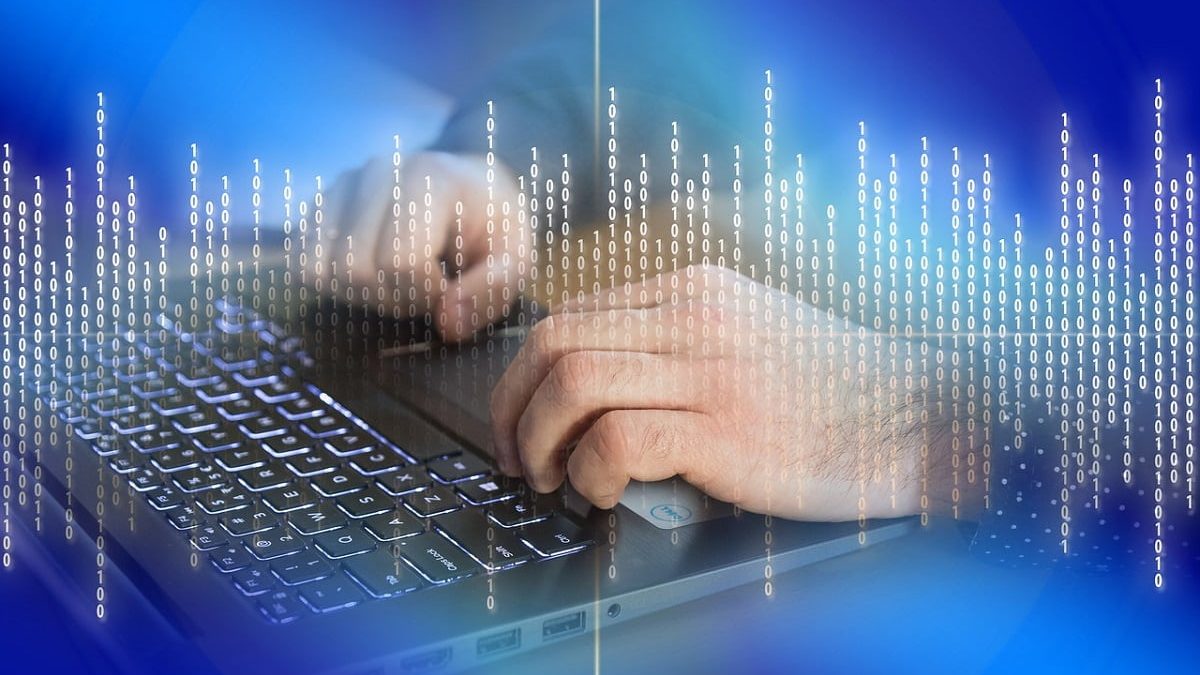 FreeBSD Definition
FreeBSD is a free Unix- type operating system descended from AT T UNIX through the Berkeley Software Distribution (BSD), it is not a UNIX clone, but it works like UNIX.
Initially, its development was based on version Net /2, also known as 386BSD of William Jolitz. Which is an operating system for personal computers based on CPU 's architecture Intel, including processors 386, 486, and Pentium (versions SX and DX ).
FreeBSD is a free operating system; that is, you do not have to pay to use it. Besides, you have all the Kernel source code (main system module), which allows you to make any modification or development on it, compile it, and check the results — one of the major advantages of FreeBSD over other systems such as Linux.
Invention of FreeBSD
The FreeBSD project arises in 1993 by a partial split of the three coordinators of the " Unofficial 386BSD Patchkit: Nate William, Rod Grimes, and Jordan K. Hubbard. Just two years after Linux, but unlike this, FreeBSD tries to be a unified set. That is, there are no core and system applications developed separately ( Linux and GNU ). But the same team develops everything.
In FreeBSD, there is no concept of distributions, or rather, there is only one distribution, so users are not confused, because they always use the same. FreeBSD differs radically from GNU / Linux in its license.
While the license GNU / Linux (GPL) has Copyleft, the FreeBSD not, so it is possible to make FreeBSD derived from work that is proprietary software, as in the case of Mac OS X.
Its original objective was to produce an intermediate sample of 386BSD to solve a series of problems that the patch kit mechanism was not able to solve.
Some of them may remember the original name of the project " 386BSD 0.5 or" 386BSD Interim. David original suggested the name "FreeBSD'.
They contacted Walnut Creek CDROM intending to have a distribution channel for all who did not have easy access to the Internet.
Also Read: What is WiFi? – Definition, Features, Uses, and More
Features of FreeBSD
A system based on BSD 4.4. A standard version of Unix, developed by the Computer System Research Group of the University of California, Berkeley. The book "The design and implementation of the BSD 4.4 operating system" written by the system developers themselves describes in detail the majority of the system's core features.
Modules [kernel]] "loadable" dynamically. It allows new types of File System, Network Protocols, or Binary Emulators to load into the system without having to create a new kernel.
Multiuser Access means that different people can use a FreeBSD system simultaneously to perform various jobs. The peripherals of the system as printer and tape shares among all users of the system.
Full TCP / IP connectivity, including SLIP, PPP, NFS, and NIS support. This means that your FreeBSD machine can easily communicate with other systems. In addition to acting as a Primary Server, providing vital functions such as NFS, Email services, Ftp, Router, Firewall (security).
Memory protection ensures that applications (or users) cannot interfere with each other. In case a request fails, it will not affect the rest of the applications in operation.
FreeBSD is an operating system for 32 – bit and was designed that way from the start.
The industry standard X Window (X11R6) system provides a graphical user interface (GUI) for the most common VGA cards and monitors, including all source code.
Extensive online documentation.
Support of Ultra-DMA peripherals in ISA Bus
Distributions
[FreeBSD 1]: The launch of FreeBSD was in 1993 in November. And 1.1.5.1 was released in July 1994.
[FreeBSD 2]: Later in 1994, on 22nd November 2.0 RELEASE was announced. And the last one of FreeBSD 2, 2.2.8-RELEASE, was announced on November 29, 1998.
[FreeBSD 3]: The Announcement of FreeBSD 3 was in 1998, on October 16. 3.5-RELEASE was announced on June 24, 2000.
[FreeBSD 4]: 4.0-RELEASE appeared in March 2000, and the last 4-STABLE branch release was 4.11 in January 2005 supported until January 31, 2007.
[FreeBSD 5]: After three years of development, the first 5.0-RELEASE in January 2003 is widely planned with support for multiple advanced processors and with application thread. And also for the UltraSPARC and IA-64 platforms. The first 5-STABLE version was 5.3. The last version of the 5-STABLE branch was 5.5 in May 2006.
[FreeBSD 6]: The release of FreeBSD 6 was on November 4, 2005. The most recent version of FreeBSD 6 was 6.4, on November 11, 2008.
[FreeBSD 7]: The release of [FreeBSD 7] was on February 27, 2008. The most recent version of FreeBSD 7 was 7.3 on March 23, 2010.
[FreeBSD 8]: [FreeBSD 8.1] is the latest stable version of FreeBSD. And the official release of [FreeBSD 8.1] on July 23, 2010.
[FreeBSD 9]: In the 2009 update, "bleeding" development edge occurs in-CURRENT, the trunk version of the operating system, which will result in a future version called [FreeBSD 9]. Until the release of [FreeBSD 8.0], the update of the trunk has with conservative changes.
Installation of FreeBSD
The installation of [FreeBSD] can be from a variety of media, including CD-ROM, DVD-ROM, floppy disks, magnetic tapes, an MS-DOS® partition. Or, if a network connection is available, it can be installed directly via anonymous FTP or NFS.
All you need are two 1.44MB boot disks (depending on the version you want to install), or even via network using the PXE standard.
All of them start the computer with an abbreviated [FreeBSD] system and lead to the same Sysinstall utility.
The sysinstall utility is responsible for actually installing the operating system, and has several alternatives. Namely, to install the system using the data available in a local storage device. And also, obtaining them from a remote site through a file transfer protocol (HTTP, FTP, NFS, etc.)
Also Read: CouchTuner Watch Series Online Free – Top 15 CouchTuner Alternatives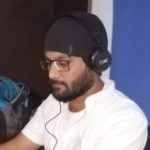 Kamran Sharief
I write about technology, marketing and digital tips. In the past I've worked with Field Engineer, Marcom Arabia and Become.com. You can reach me at kamransharief@gmail.com
Related posts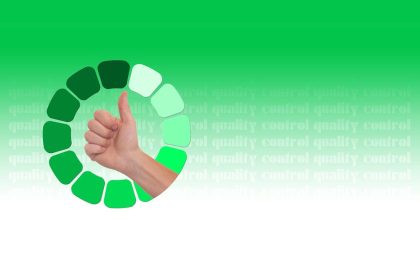 WCAG Compliance: Is It Required for All Websites?
Web accessibility has taken center stage in discussions surrounding inclusivity and equal access to online information. The Web Content Accessibility…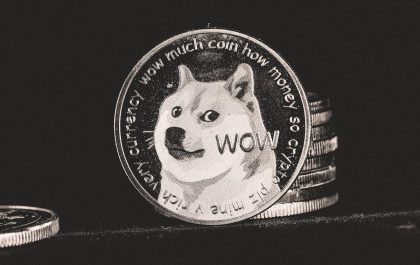 Securing Your Stash: The Importance of Safety in Online Crypto Casinos
Cryptocurrencies have disrupted the financial world in unprecedented ways. This digital revolution has not only changed how we view money…