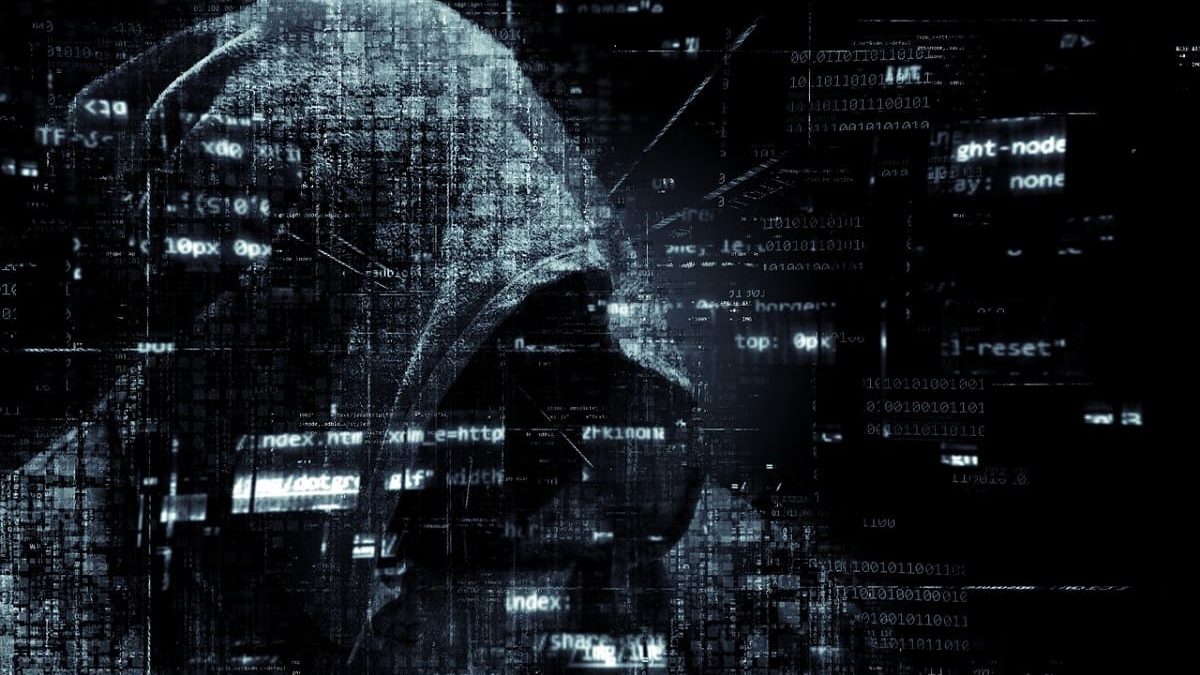 Ethical Hacking Tools Definition
Ethical hacking is also known as penetration testing. It means penetrating or intruding into a network or system to locate vulnerabilities, threats, and other malicious things hidden inside.
however, Such actions are usually executed to evaluate the security of infrastructure so that attempts of cybercriminals can be avoided.
Firstly, Hacking tools are better defined as computer scripts or programs that are used by professionals to exploit weaknesses in applications, networks, or systems.
In addition, Market these days is loaded with a wide range of tools; few of them are available as open-source scripts; however, others offer a commercial solution.
Below John Dee from Mac Security website has listed some of the most popular ethical hacking tools that ensure secure and reliable services to deal with vulnerabilities:
Netsparker
Netsparker is a user-friendly security scanner for web applications; it can find XSS, SQL injections, and many other vulnerabilities on web servers and applications.
Users can access it as a SAAS solution or on-premises service.
Key Features:
 The advanced proof-based scanning technology ensures highly accurate vulnerability detection.
The minimal configuration needed as this scanner can work automatically to detect custom 404 error pages and URL rewrite rules.
REST API to ensure seamless integration with a bug tracking system and SDLC.
Above all, Highly scalable solution that can scan around 1000 web applications within 24 hours.
Probely
This tool scans web applications for vulnerabilities. With Probely, users learn the best possible ways to manage a variety of vulnerabilities while getting some ideas to fix them.
After that, This tool is designed with a developer like a mindset.
Key Features:
 It provides instant scan results for OWASP TOP10, XSS, SQL Injections, and Joomla vulnerabilities.
This tool is integrated into Jira, Slack, CI tools.
It generates PDF Reports for security issues.
Provide easy solutions for multiple environment targets.
Above all, it Comes with diverse scanning profiles.
SaferVPN
SaferVPN is one of the most trusted and indispensable tools for ethical hackers.
Basically, It allows users to check their targets from different geographies, anonymize file transfers, and stimulate non-personalized browsing behavior.
Key Features:
No Log VPN system with high-end anonymity and security features.
Fast speeds with 2000+ servers all over the world.
Works with a split tunneling mechanism and allows five simultaneous logins.
P2P Protection, Dedicated IO, and Port Forwarding.
Above all, It comes with a one-month money-back guarantee and 24×7 hour customer support service.
Burp Suite
Burp Suite is a professional security testing tool that works with almost every type of web application.
And also It is loaded with a number of features that work together to provide the most reliable results for a complete pen testing process.
Similarly, Right from initial mapping, it works up to attack surface analysis of applications.
Key Features:
 It can scan custom-built applications and open-source software.
Use friendly Login Sequence Recorder makes it easier to lead automatic scanning.
Review vulnerability data while ensuring built-in vulnerability management.
Automated scan and crawl functions.
Generate compliance and technical reports.
Above all, It has advanced scanning features that are more useful for manual testers.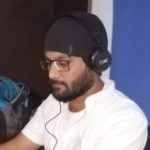 Kamran Sharief
I write about technology, marketing and digital tips. In the past I've worked with Field Engineer, Marcom Arabia and Become.com. You can reach me at kamransharief@gmail.com
Related posts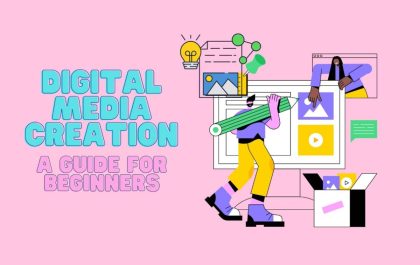 Digital Media Creation: A Guide for Beginners
Digital media creation is the process of producing and distributing content in various formats and platforms for different purposes. Digital…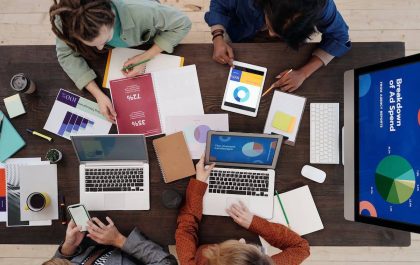 Reasons to Outsource Your Bookkeeping
In the dynamic and competitive business landscape, small and large enterprises alike are constantly seeking ways to streamline their operations…