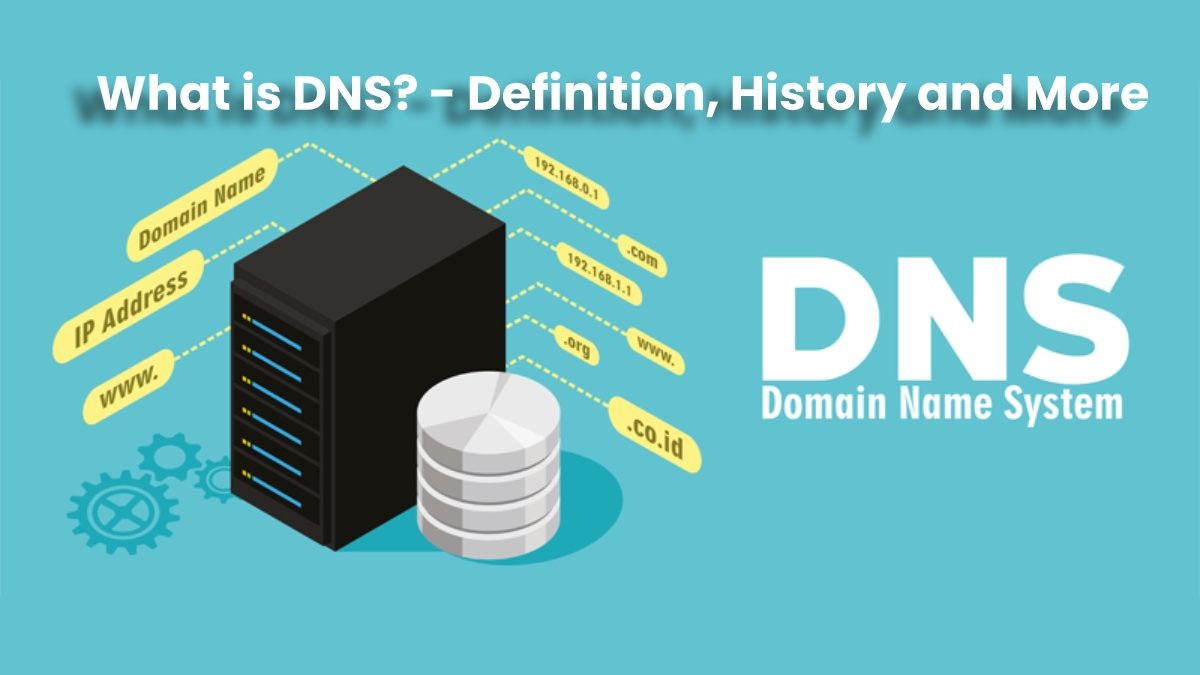 DNS Definition
DNS (Domain Name System) is a hierarchical nomenclature system that deals with domain name space management. Its primary task is to resolve the naming requests.
The explanation of this function can be by comparison with a telephone information service that has current contact data and provides them when someone requests them.
To do this, the domain name system uses a global network of DNS servers, which subdivide the namespace into areas managed independently of each other. This allows the decentralized management of domain information.
Each time a user registers a domain, it creates a WHOIS entry in the corresponding registry. And it is stored in the DNS as a resource record. The database of a DNS server thus becomes the compilation of all records in the area of the domain namespace that it manages.
Also Read: What is Hijacking? – Definition, Browser hijacking and More
History
The creation of the domain name system (DNS) in 1983 replaced the previous resolution procedure, very prone to errors, and based on a local host file.
This hosts.txt file can still be found today on UNIX-based systems in the etc / directory and, on Windows computers, in % SystemRoot% \system32\drivers\, etc.
The hosts.txt file required manual maintenance and regular update. An effort that, as the Internet grew exponentially, was no longer possible.
Today, the use of this file is exclusively for the classification of IP addresses in local networks.
It also allows you to block web servers by automatically diverting your address to the localhost.
What is a DNS server?
A DNS server (name server) consists of server software that uses a DNS database to respond to requests that relate to the domain namespace.
As, as a rule, they host on dedicated hosts, they have also named the computers that host these programs. There is a distinction made usually between primary and secondary [DNS servers] :
Primary or master server:
A primary DNS server is called when it saves information about a specific area of the domain namespace in its own database.
Secondary or slave server:
when the information of a name server does not come from the own zone files. But is second-hand or third-party, this server becomes secondary or slave for this information.
DNS error notification
Sometimes the " DNS server does not respond " it receives error notification when there are connection problems. This happens when the Internet connection does not work, and it is not possible to access a web page.
Also Read: What is Security as a Service (SaaS)? – Definition, Rights, and More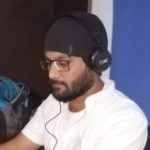 Kamran Sharief
I write about technology, marketing and digital tips. In the past I've worked with Field Engineer, Marcom Arabia and Become.com. You can reach me at kamransharief@gmail.com
Related posts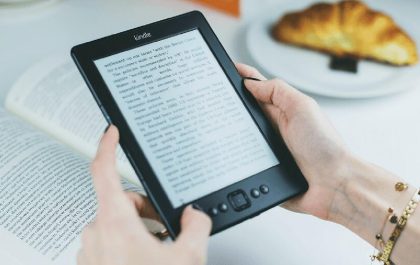 6 Ways to Create an eBook Faster
Discover six transformative methods to accelerate your eBook creation process. Dive into a blend of modern technology and classic strategies…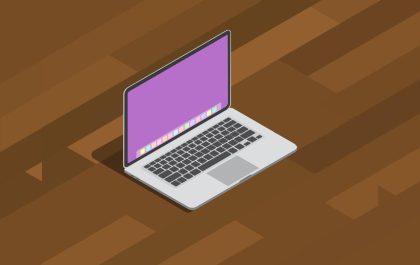 Tips for Choosing the Perfect Desktop Docked Search Utility App
Tips for Choosing the Perfect Desktop Docked Search Utility App In the business world, efficiency is the key to success….