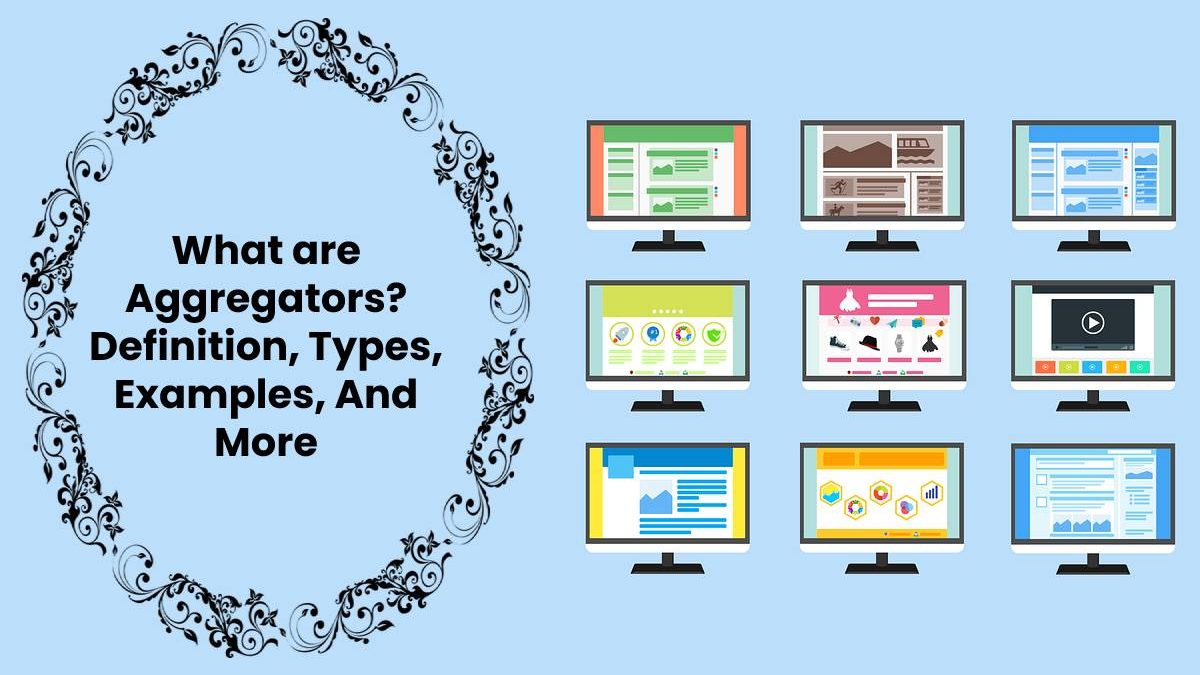 Definition Aggregator
To aggregate is to gather or to collect, and so aggregator websites differs from many other types of websites in that they do not strive to generate and host content of their own but rather list and direct users to relevant content elsewhere. Such content can be within a variety of fields or areas, a few of which are listed below.
Uses and Benefits of Aggregators
Users may wish to visit aggregators when they want to receive an overview of a particular kind of content or a list of other recommended sites to visit. This makes it a lot easier to gather large amounts of information and saves the user time spent researching a topic through exploring the internet themselves.
Types and Examples of Aggregators
News Aggregator
News [aggregators] gather news articles from a variety of sources all into the same website, often in searchable form indexed or categorised in some manner, for example by tags or source. Their aim is to cover a broad range of other publications and provide to its viewers a digestible summary of current hot stories and trends in news. Examples of this kind of aggregator include the curatable feedly, the conservative-leaning Drudge Report, more general NewsLookup and the science focused (e) Science News.
Poll Aggregator
For the politically inclined, [poll aggregators] provide a gathered source of recent or ongoing poll results. During an election year such as this, these aggregators see a lot of traffic as politicos frequently visit to keep up-to-date with news on the political climate. These aggregators essentially manage and curate lists of poll results, usually with links to their sources, and commonly also include corresponding opinion pieces, articles and analyses. Examples of this kind of aggregator are 270ToWin, FiveThirtyEight, politicrunch and the Europe-based PollOfPolls.
Review Aggregator
Another common type of aggregator are the [review aggregators]. Users visit these sites to help them determine whether or not to purchase or use certain products, often in the entertainment sphere. Review aggregators gather into one place hundreds or thousands of reviews of products, sometimes generated by users themselves, sometimes by professional critics, and sometimes by both. Examples include video game review aggregators like IGDB and OpenCritic, Online Slot Games review aggregators like Labslots, movie aggregators like IMDb or more generalized sites that provide aggregated reviews in a range of areas like MetaCritic.
Job Aggregator
Job aggregators cater to a more professional user looking for job listings and ads. These websites search multiple job boards and forums in order to collect all jobs listed in one place and provide their users with an easier, frequently searchable, set of listings that covers more ground than each original job board or forum themselves. The biggest name in this industry is Indeed although other companies such as Google offer their own job aggregators.
Benefits
Knowing about aggregators relevant to your interests and needs makes searching the web for the information you seek a whole lot easier. Basically aggregators have already done the hard part of searching through, managing and curating a list of links and directions to useful sites elsewhere – and you as the user need only visit these aggregators in order to gain an overview of the desired topic.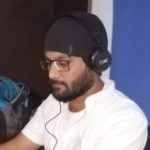 Kamran Sharief
I write about technology, marketing and digital tips. In the past I've worked with Field Engineer, Marcom Arabia and Become.com. You can reach me at kamransharief@gmail.com
Related posts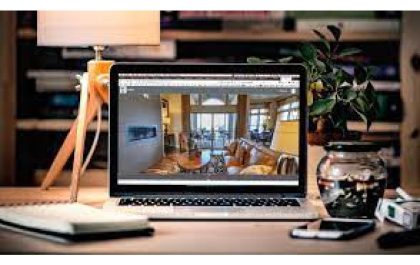 SeekBeak: A Simplified Solution for Interactive 360° Virtual Tours
Businesses constantly seek innovative ways to engage with their audience. One of the most effective ways to do so is…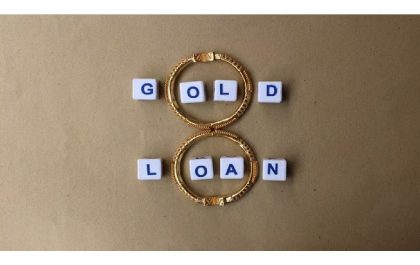 Benefits of Using a Gold Loan Calculator
Are you looking for a convenient way to secure a loan without sacrificing security? A Gold Loan Calculator can provide…