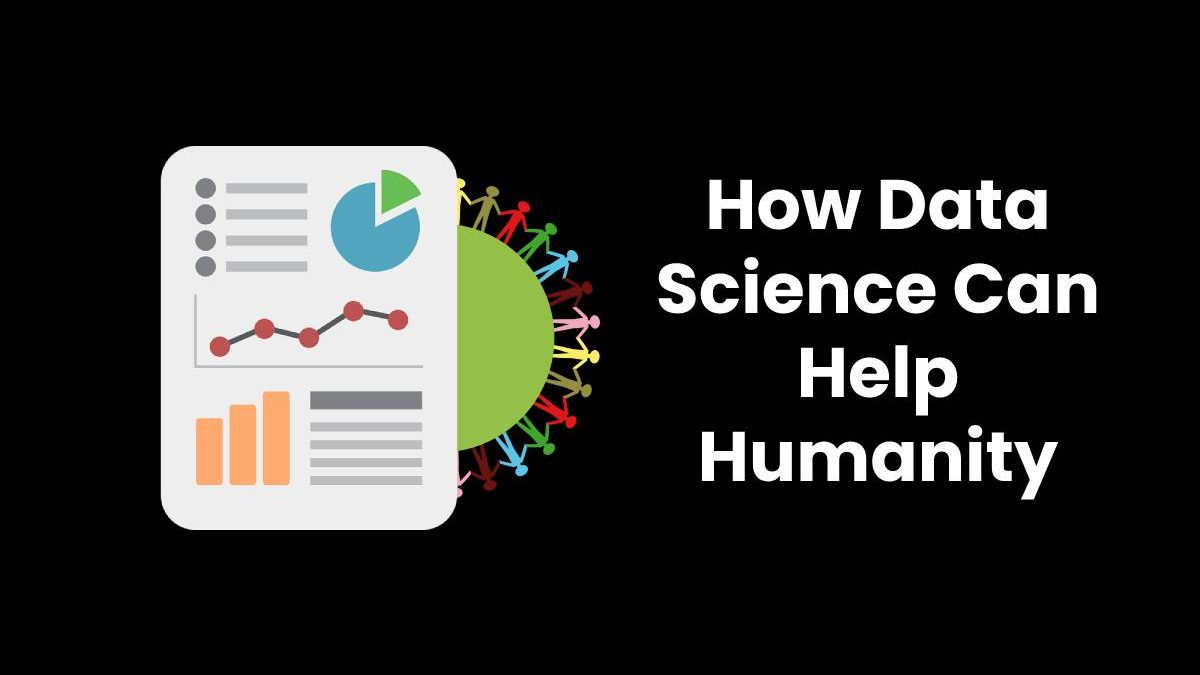 Data Science Can Help Humanity
Data science has become something of a buzzword in the business world. And data science courses at universities and colleges are expanding rapidly.
Whether data science and various technological innovations benefit society or make life harder for individuals is up to us.
However, data scientists are taking an increasingly prominent role in applying sophisticated statistical tools and methods to aid people in need. This way, data science can be both good for society and the individuals themselves.
Let's look at how data science can help humanity and how it is applied.
Increasing Importance of Data Science Education
Data Science is a discipline that is becoming increasingly vital in the fields of education, politics, medicine and business.
Practitioners, called data analysts or data scientists, understand how to use large sets of information to make sense of the world around us. They also know how to extract useful and meaningful insights from this information.
Data scientists are typically IT professionals with advanced training. They often have a data science master's degree. Data science courses teach subjects such as "data visualization, database systems, data mining and machine learning, big data, and strategic decision making". Source: Online Study Australia.
Data science is becoming increasingly important for everyone even though you may not realize this. Using this science will help people understand things such as how politics really works and what the problems are in the health industry. Data science insights help businesses and people identify problems and find effective ways to solve them.
Protection of the Digital Privacy of Individuals
The social good in data science projects can revolve around issues of privacy. Today, people expect their online interactions to remain confidential. As much as practical, people want to ensure that their every move is kept private and confidential.
Best-practice data science projects aim to create online profiles that can effectively control and protect privacy rights. They build in privacy safeguards in the online world.
More Customized Delivery of Community Services
Data scientists also study how public services can be improved through the use of big data analytics. Today's community services, such as healthcare and education, have moved to use bigger-scale databases to deliver better services. However, in doing so, they have lost track of specific customer or patient information, which has led to several missteps and operational problems.
By combining traditional management principles with scientific approaches, data science presents organizations with new opportunities to improve their impact. After analyzing large-scale data sets, data scientists can identify areas where greater attention is needed and implement solutions.
Better Targeted Public Policy
Data science projects are also done to demonstrate how government and non-profit organizations can take on greater responsibilities. They can move towards improving their social impact through advanced data analytics.
By creating customized applications for organizations to solve these problems, researchers also show that they have the ability to change public policies for improved community outcomes.
The Brookings Institution observes, "Even for public servants who never write code themselves, it will be critical to have data science literacy to meaningfully interpret research."
More Effective Environmental Protection Controls
Another field in which data science plays a major role in environmental degradation. By using data analytics, government agencies have been able to reduce the costs of environmental pollution and create better laws to protect the environment.
Reduced Health Care Costs
A further benefit of data science is to help decrease health care costs. Data analysis identifies the best ways to target preventative measures and improve treatment options.
Public and Private Section Efficiency Improvements
As our world continues to become a larger and more complicated place, people need to realize that using big-data analytics in the public sector: (a) improves program efficacy and (b) saves a great deal of money in the long run.
By using analytical models based on past public behavior, organizations can easily make changes that will improve their results. In addition, private businesses can use big-data analytics to improve their bottom line without necessarily changing their core business models.
With public service organizations and private businesses taking on more responsibility to protect the environment and tackle other public policy issues, data science offers these organizations a unique way to tackle problems.
Related posts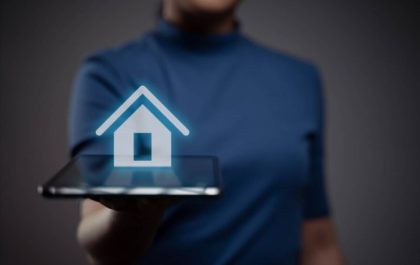 Revolutionizing Home Buying By Embracing Technology in the Modern Real Estate Market
Embracing Technology in the Modern Real Estate Market The landscape of homebuying is undergoing a seismic shift, propelled by technological…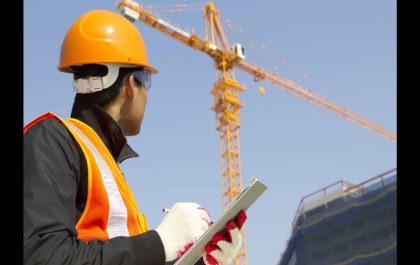 Why Engineering is a Promising Career Choice for The Future
5 Reasons Engineering is a Great Career Choice Engineering is a growing field in the U.S. with high demand due…