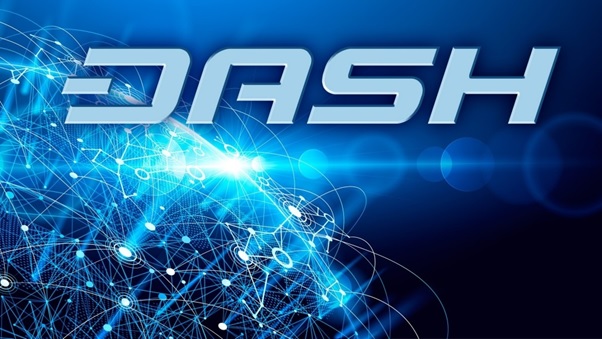 DASH and Bitcoin have a lot in common. Even such aspect as consensus mechanism is similar – both use PoW (Proof of Work). This means that DASH can be obtained by regular mining with ASIC or graphics cards. The use of the X11 consensus algorithm should slightly reduce the hardware load.
DASH mining
Mining itself is a complex task which results in finding a block and attaching it to the blockchain. The miner who finds the block receives a reward. For miners, the mean time for getting a block is 2.62 minutes.
The two-level structure implies the distribution of the block reward as following:
Miners and masternode holders get 45% each.
Another 10% goes to the reserve. This fund contributes to the improvements required by the network. It should be noted that the annual DASH budget comes to the tens of millions of dollars.
As for the equipment, taking into account the present complexity of the mining process, it makes sense to "dig" either with ASIC devices, or with graphics cards. ASICs are preferable because they are specifically designed for crypto mining and have high power with minimal power consumption.
bitcoin360-ai.com is the best bet for all bitcoin-related trading!
You are unable to mine much with just one graphics card. Therefore, miners build farms of multiple devices and join together in "mining pools" to increase the chances of rewards.
Types of wallets for crypto storage
Below, we briefly describe the popular web wallets, wallets for PCs and phones and hardware wa. Each has its own advantages and disadvantages.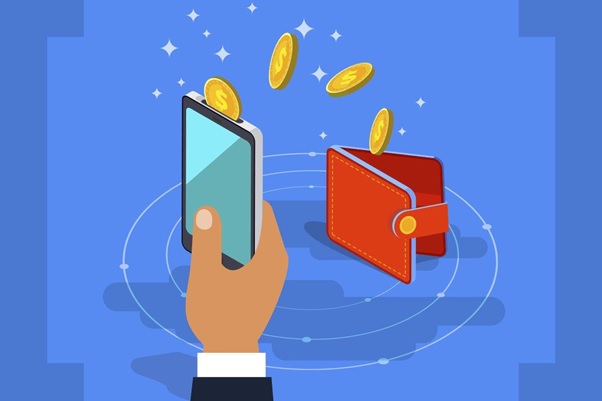 Web wallets
Web wallets are very popular among users due to their simplicity of use. Below you will find popular wallets of this type:
My Dash Wallet is a practical and secure online Dash wallet that you can use to access the blockchain while retaining full control over your private keys. The service focuses on ease of use and requires no software installation on the user's devices. View wallet.
Magnum wallet is a multi-currency wallet that gives users full control over their private keys and other personal information.
Guarda is a mobile, desktop and online wallet supporting a range of useful features. You can store, receive, buy, exchange and send many popular currencies and your funds will remain anonymous and secure.
Desktop wallets
In this group of wallets, we will distinguish:
DASH core – official solution from crypto developers. Requires downloading the entire blockchain, has maximum functionality including support for PrivateSend and InstantSend functions.
Jaxx is a cross-platform software, ShapeShift exchanger is integrated, crypto can be exchanged directly in the wallet. PrivateSend and InstantSend functions are absent though. Suitable as an option for storing small amounts of crypto.
Exodus – differs from Jaxx only in the set of supported altcoins. It is trusted and has versions for smartphones.
Other good solutions we can advise include Coinomi, Electrum.
Mobile wallets
Always close at hand, but still as functional as their desktop analogues:
DASH Android, iOS – mobile wallets from cryptocurrency developers. PrivateSend and InstantSend are provided.
Edge – no support for crypto mixers and instant transfer functions.
Coinomi – suitable for storing a crypto portfolio. Over 300 altcoins are supported.
Abra – 30 cryptocurrencies are provided, the account can be funded by bank transfer or card.
Other mobile wallets are Jaxx, Electrum, Evercoin, Ethos, Trust, Bitnovo.
Hardware wallets
They differ from the above in the way they are available as separate devices. Work with DASH provide such manufacturers as:
Hardware wallets are distinguished from usual web, desktop and mobile wallets by their maximum reliability. They are analogous to safes, in which large amounts of fiat money are stored.
Development plan
Most of the work is already done, the developers are planning the following events within the year:
– I quarter 2022 – release of Dash Platform version 0.22, version 0.23;
– I quarter of 2022 – release of Dash Core version 0.18, version 0.19;
– II quarter of 2022 – release of Dash Platform version 1.0
Conclusion
DASH cryptocurrency differs significantly from Bitcoin in terms of payment anonymity and transaction confirmation time. Although 100% anonymity could not be achieved, it is harder to trace the owner of these funds than in most other cryptocurrencies.
Relating to transaction confirmation time, the crypto could compete with VISA and MasterCard. In the future, DASH has the prospect of becoming one of the traditional payment systems.
At its current stage of development, crypto can be used as a regular means of payment or for investment.
Related posts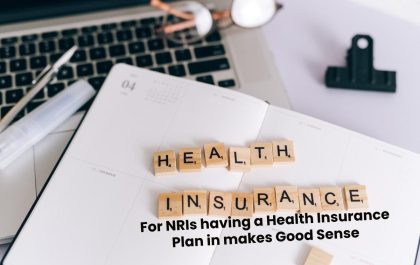 For NRIs having a Health Insurance Plan in makes Good Sense
Introduction Living as a non-resident Indian (NRI) comes with its own set of challenges, and one of the most crucial…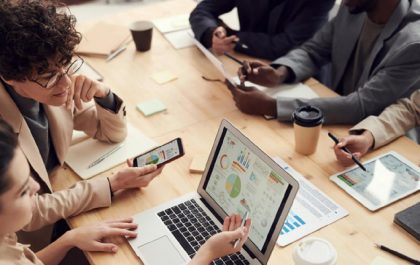 Measuring Success: Assessing the Impact of Collaborative Learning Benefits
Collaborative learning, at its core, is an educational approach wherein individuals work together to achieve shared learning goals. This method…