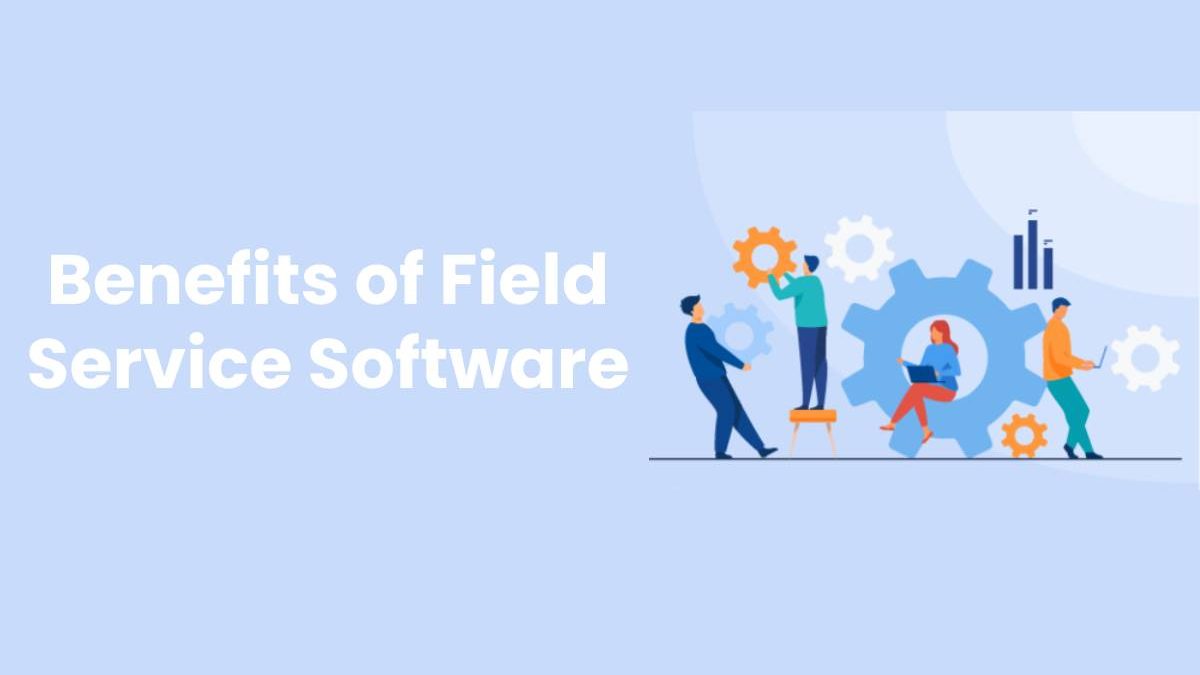 Field service management software is transforming how field employees conduct their business. According to research, 48% of employees use field service management software, with 40% reporting growth.
Field service software offers businesses like HVAC contractors, plumbers, electricians, painters, and roofers rich features such as quote estimates, job scheduling, invoice management, and customer relationship management (CRM). These features allow them to deliver their services quickly and with less hassle.
But what specific benefits does this bring to you as a field contractor? Let's find out.
What is Field Service Management Software?
Field service management (FSM) software is a unique tool created to help field employees such as plumbers, HVAC contractors, painters, and roofers achieve their business goals and enhance productivity.
FSM software improves business profitability for field employees by enhancing and optimizing resource usage while improving customer satisfaction.
Through field service management software, you can easily schedule jobs, provide quote estimates, send invoices, and handle customer relationship management that ensures the client is satisfied with how quickly their job or project was handled and how well prepared your team was in the field.
Therefore, the typical features you get from FSM software include:
Work order management
Inventory control
Smart routing
Scheduling and dispatch
Real-time analytics and reporting
Fleet tracking
Benefits of Field Service Management Software
According to statistics, the field service management market is expected to grow at a CAGR of 19.7% from 2021 to 2030. FSM software will be spearheading this massive growth over the decade. These are the benefits this software tool will bring to your field contractor business.
Automated Processing
FSM software streamlines your operations by helping you carry out field activities promptly, orderly, and in a planned manner. FSM software is flexible, allowing you to adapt to daily job changes. Such adaptability reduces time wastage and inefficiency caused by frustrations and confusion in the field. For instance, with FSM software, you can quickly tell which team member is available to take a work order and avoid overscheduling or under-scheduling your team.
Increased Productivity
Work productivity affects business growth, customer satisfaction, and profitability. Field service technicians need more than a mobile phone and proper training to be fully productive in the field.
Time-saving can significantly improve how many jobs they can handle daily while maintaining top-notch service quality.
Field service management software comes with a simple dashboard that you can use to track field technicians in the field in real-time. You can also save them time by using the software to collect customer data without a technician going out and organizing the documents themselves.
Most FSM software also comes with GPS tracking and geolocation features that make it easier for field technicians to go to a job site and constantly update on the progress of their service work for the day.
Better Information Flow
Well-built field service management software enables the easy flow of information between the field contractor, customer, and field technicians.
Better information flow improves field service management. The customer can quickly know if their project is in progress, the contractor can get real-time updates on the team's progress, and the field technicians can get the complete job details before appearing on site, thus carrying the right tools for an efficient job.
FSM software also improves information sharing between departments. For instance, once the field technicians have completed the job, the finance department can immediately send the customer the job's invoice for payment.
Efficient Job Handling by Field Employees
Well-built FSM software runs with a central database that field employees and technicians working in the field can access at any time. Therefore, the technicians can get the full details of a job straight from their phone or tablet, access the tools needed to complete the job, and make any service queries such as talking to tech support for specialized equipment they might need in the field.
With real-time communication, technicians can quickly ask for replacement parts or access the inventory without traveling or calling the office. Therefore, they stay in the field longer.
Fast Invoicing
Invoicing can be one of the lengthiest processes for field contractors to complete. A manual system can take multiple weeks to assess the completed job and manually capture and analyze data.
Using FSM software, field service technicians can send all relevant job-related information such as tools and materials used, time spent, job results photos, client's digital signature, and update the work status once the job is complete.
With this information, the software can automatically generate an invoice and send it to the customer, accounting for products available under warranty, discounts, and outstanding commitments.
Better Emergency Jobs Management
Emergency jobs can easily throw a field employee off their balance. However, when using field service management software, you get more confidence handling abrupt service requests.
FSM software uses a map feature to show you which field technician is closest to the job site so you can quickly reroute them to handle the emergency job as soon as possible.
Moreover, you can view the workload of each available technician within proximity to the job site to avoid unloading one off another critical job.
Reduced Operating Costs
FSM software helps you save money by managing work orders, reducing hardcopy paperwork, and optimizing routes. Paper, printing, scanning, filing, and storage cost a lot of money in manually-operated field operations.
A fully automated system saves the cost of manual document organization and travel expenses. Your field employees also get better-defined routes to the job site and fewer return trips to the office. In turn, intelligent scheduling saves your fleet fuel and service costs.
You also save on outreach and sales expenses since the technicians can easily communicate with clients on-site and get or provide information on billing, customer satisfaction, and appointments.
Start Using a Reliable Field Service Management Software
The benefits of a reliable FSM software provide enough rationale for you to incorporate it into your field contracting business. Grab one today and start improving your team's performance and output, boosting sales, customer satisfaction, and productivity.
Author Bio
Garrett Wilson is the President and Co-Founder of FieldBin. FieldBin is a field management software designed for hardworking trade business owners. It allows professionals in the field of Plumbing, HVAC< Electricians, Roofing, and Commercial Cleaning solve their back-office nightmares with ease. Garrett has expertise in Marketing and Project Management, with experience in multiple industries including Cyber Security, healthcare, and manufacturing.
Related posts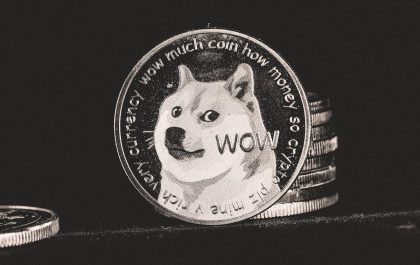 Securing Your Stash: The Importance of Safety in Online Crypto Casinos
Cryptocurrencies have disrupted the financial world in unprecedented ways. This digital revolution has not only changed how we view money…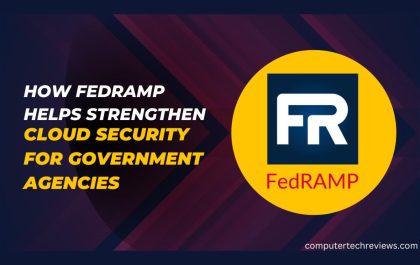 How FedRAMP Helps Strengthen Cloud Security for Government Agencies
In an age where digital transformation is reshaping the way governments operate and deliver services, cloud computing has emerged as…