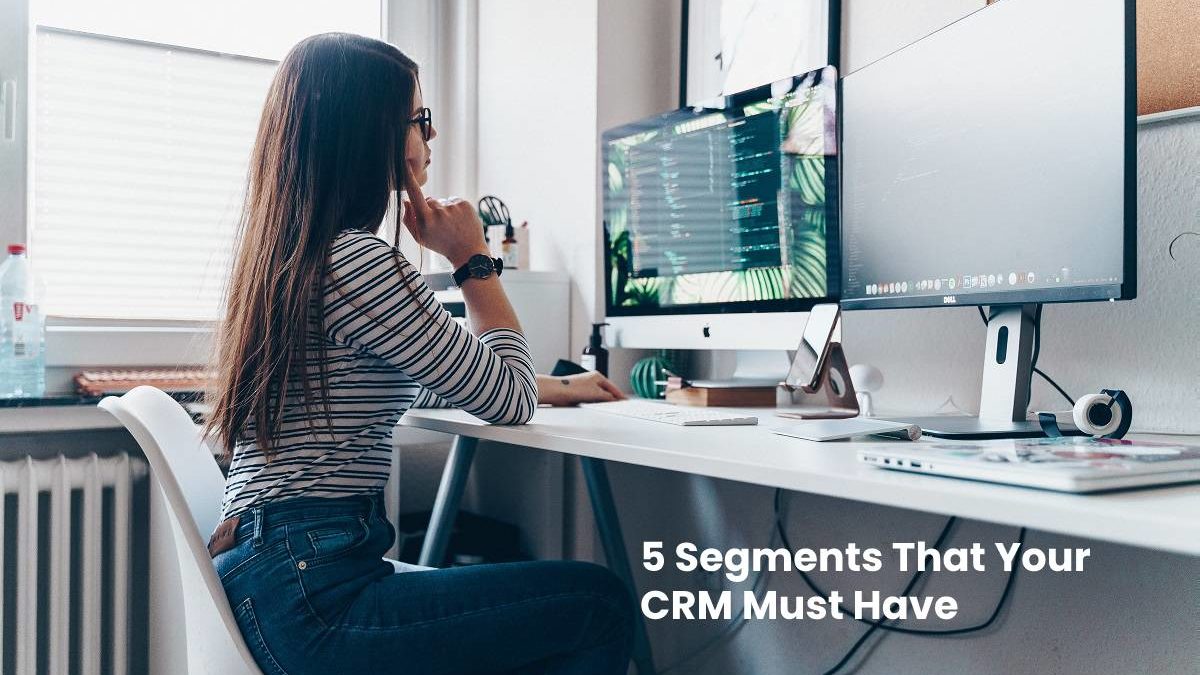 Segments That Your CRM Must Have
There are many CRMs out there that can help your business. Unfortunately, not all of them offer all the best services and automation that could increase the efficiency of your business. A good CRM will be able to help you grow your business at a very fast speed. Below you will find the 5 main segments that your chosen CRM should have. Each segment will have features, like transaction tracking for operations and help desk tickets for Customer Support. All of these features presented below must be present in the CRM that you are going to use. Otherwise, you will not be able to maximize the efficiency and the speed with which your business will grow.
#1. Sales Tools
The first segment, and probably the most important one is the sales tools. These tools are very important because they will be able to help you acquire new clients as well as helping you to keep track of your current ones.
This segment must have many functions that need to accomplish certain goals. The goals are:
Visitors management. It is very important that a CRM is able to register and analyze all the actions of your website's visitors. The ability to know and understand your visitors' behavior will help you increase the conversion rate, thus you will be able to obtain more leads and clients with the use of this data.
Potential clients management. The main feature of this goal is lead management. But it also needs to contain more features. A calendar and an appointment board will help you keep track of your schedule and the meetings with potential clients. A proposal generator and an electronic signature will give you the ability to close deals from great distances with almost no effort at all. The time and effort should be used for other purposes.
Sales management. This goal should be combined from 2 smaller ones and the CRM that you are going to use must be able to accomplish both of them. The first one is to make the management of your team easier. A feature that is able to track all the results brought by your team will help you manage it and how to motivate your employees. The second part is to keep track of the sales made in the past. By knowing how the sales were made you will be able to find the methods that have the highest conversion rate, thus increasing the number of clients that you are able to acquire.
#2. Operations and Back Office
This segment of your business must be able to help you strengthen your relationship with your clients. The features of this segment can differ greatly without affecting the final result. But it must contain a summary with all the important information about your clients. Both for a general overview and each client at a time.
It must also have the ability to show a detailed report about each of your clients, for example, the past and present help desk tickets. This will ensure that you will always have access to all the information your business has about the clients. This will guide your decisions, helping you obtain the most benefits while also giving your clients the best service possible.
#3. Customer Support
This segment is as important as the sales ones. The hardest part of a business is not to acquire a new client but to satisfy them and keep them for a long time. This can be done through a high-quality product and service but also with very professional customer support.
If you are not able to help your clients in their times of need, then you will very possibly lose them. This is why a good CRM should consider this in your stead and offer the required tools to make sure that you will be able to help your clients as much as possible.
Due to the importance of this segment, your chosen CRM must contain a feature that will help you maintain a good relationship with your clients. For example, you could use a help desk tickets module. But it must also have communication tools that can be used as a way to resolve any urgent problem that may appear.
#4. Communication Tools
As mentioned above this segment is very important for the customer care part of your business. Moreover, these tools can also be used to sell your products and services. The conversion rate of phone conversations will always be higher than any other method.
For this reason, is very important that the CRM used contains a full system that will help you deal with any complaints, like the help desk tickets. The system must also be able to increase your sales. Moreover, by using communication tools together with other functions like transaction tracking, you will be able to speak with your clients and prevent any mishaps that may happen to them or offer pieces of advice that could prevent certain problems for them.
By helping your clients in their times of need you will be able to gain more trust from them. This will decrease the number of clients that will switch to another provider. In the long term, this benefit will ensure a bigger profit and a more stable stream of income.
#5. Residual Calculations
The last segment of a good CRM is the residual calculations. As you may already know, the difficulty of transaction tracking manually is very high. The more clients you have the harder it is to understand the situation of your business.
For this reason, it is very important to automate a large part of this task. With the right CRM, you will be able to easily view and understand the financial situation of your business. The costs and profits will be clear. Moreover, the hardest part, the residual income, will be easily calculable.
For a big business, the importance of the residual income rises exponentially.For this reason, it is very important that the CRM, that you are going to use,has transaction tracking abilities and is able to make all the calculus for you. Depending on your business, some features are more important than others. You can get an idea about which features you should prioritize here.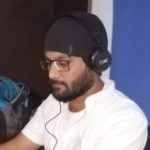 Kamran Sharief
I write about technology, marketing and digital tips. In the past I've worked with Field Engineer, Marcom Arabia and Become.com. You can reach me at kamransharief@gmail.com
Related posts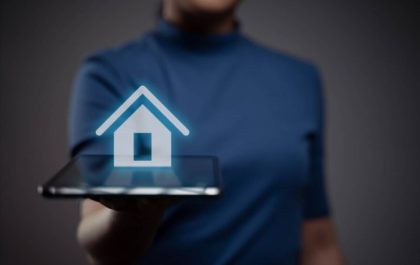 Revolutionizing Home Buying By Embracing Technology in the Modern Real Estate Market
Embracing Technology in the Modern Real Estate Market The landscape of homebuying is undergoing a seismic shift, propelled by technological…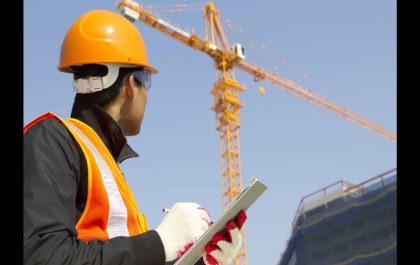 Why Engineering is a Promising Career Choice for The Future
5 Reasons Engineering is a Great Career Choice Engineering is a growing field in the U.S. with high demand due…