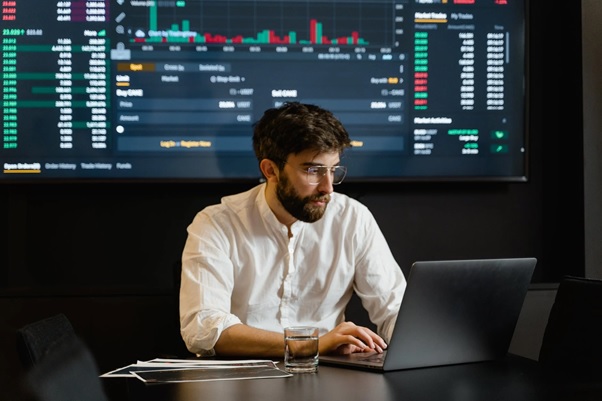 Crypto Trading Platforms
Many savvy investors are looking for ways to multiply their income. At the moment, the most common methods are bots and crypto saving accounts. Cryptocurrency bots are software products that can determine when is the best to sell and when to buy cryptocurrencies to get the most out of an investment. In recent times, they have become more and more used and many cryptocurrency exchanges offer such tools for effective investing. Automated trading robots help people reap huge benefits from market volatility by increasing the frequency of buying and selling. One of such robots is Zignaly – https://zignaly.com/. Let's explore the different aspects of Zignaly and understand how it can help traders.
Quick overview
The service is an automated cryptocurrency trading bot that receives data from external signal providers. This data allows the users to make profitable automatic transactions. One of the signal providers is TradingView, whose role is to produce trading indicators. Zignaly helps you find the best moment to close the deal. The platform can be customized by setting up a personalized strategy with specific parameters. Conveniently, users are not limited in setting up the method for making a profit. Investors can create investing portfolios by connecting different crypto exchanges via API keys.
The service has made a splash in the crypto industry with its advanced automation that can increase the productivity of traders. Forbes states that "Zignaly has built a business to leverage the social predisposition of humans to lower the barrier of entry to cryptocurrency trading". The purpose is to help traders save as much time as possible and allow them to focus more on the core aspects of trading.
In addition, it can seamlessly integrate traders' strategies with those of other traders to achieve the best results for all parties.
Another advantage of the bot is that it can even automatically plan strategies and act as an effective virtual partner for traders.
Getting started with Zignaly
To start on the platform, you need to create your account with your email and password. After registering on the platform, you will have access to the choice of exchange through the connection to the API. The platform is in beta testing, but now there are 21 signal providers available on it. They can be used as trading indicators, both paid and free. Once you have chosen an exchange, you need to customize your preferences. The first is the choice of currency, which is unlimited. You also select the buy price deviation, stop loss and trading stop. As a result, these settings allow you to receive better signals.
Advantages of Zignaly
Crypto Signals
The platform has made its name famous thanks to its interactions with crypto signal providers. Such services carefully and based on many parameters analyze market conditions and provide information about the most profitable deals for you.
Trailing stop loss
Stop Loss is an order that automatically closes a trade when a loss reaches a certain level. Everyone interested in making money on exchanges understands the importance of this function, but not all bridges offer it. With help. With this function, you can minimize losses and maximize profits at the same time. Stop Loss implies that you set a price at which your losses are limited and the trade will automatically close. This feature helps to earn more and not face losses.
Cloud interface
The platform has a completely cloud-based interface that makes the experience much easier. The advantage of the cloud interface is that you can update the software at any time of the day from any device. You can access your account through any platform: desktop or mobile. This allows you to conveniently make settings from any device.
Price
At the moment, the platform is in beta testing and offers users the following functions completely free of charge:
Unlimited:
Exchange Accounts
Coin Pairs
Positions
Priority Support
When the platform comes out of beta testing and with the addition of new features, the price may change.
Security
When it comes to talking about security in the crypto sphere, the issue becomes very important. The service team claims that it treats security with particular rigour and responsibility. To ensure a high level of security, data encryption is used, including 2FA. As for the assets, they are protected by their insurance and are on the side of the exchange.
Overall verdict
Zignaly is a platform that offers an excellent trading environment for its users. The combination of a pleasant interface, smart algorithms and built-in security brings the service to the first positions in many ratings. The service provides all the information about the transactions that you make. Thanks to reputable signal providers, platform users receive accurate signals. And being cloud-based makes Zignaly accessible from any device. The platform is in beta testing, but many additional features are already planned. Back in 2018, the trading volume was over $ 2 million. After doing a detailed analysis, you can really conclude that Zignaly is a great crypto bot at an affordable price.
Related posts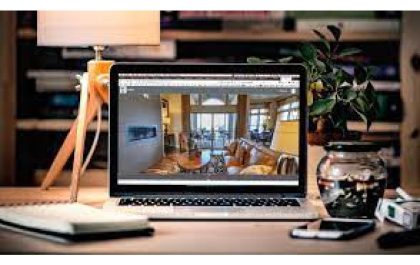 SeekBeak: A Simplified Solution for Interactive 360° Virtual Tours
Businesses constantly seek innovative ways to engage with their audience. One of the most effective ways to do so is…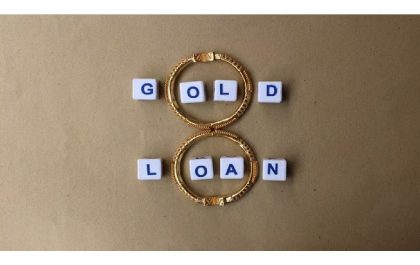 Benefits of Using a Gold Loan Calculator
Are you looking for a convenient way to secure a loan without sacrificing security? A Gold Loan Calculator can provide…