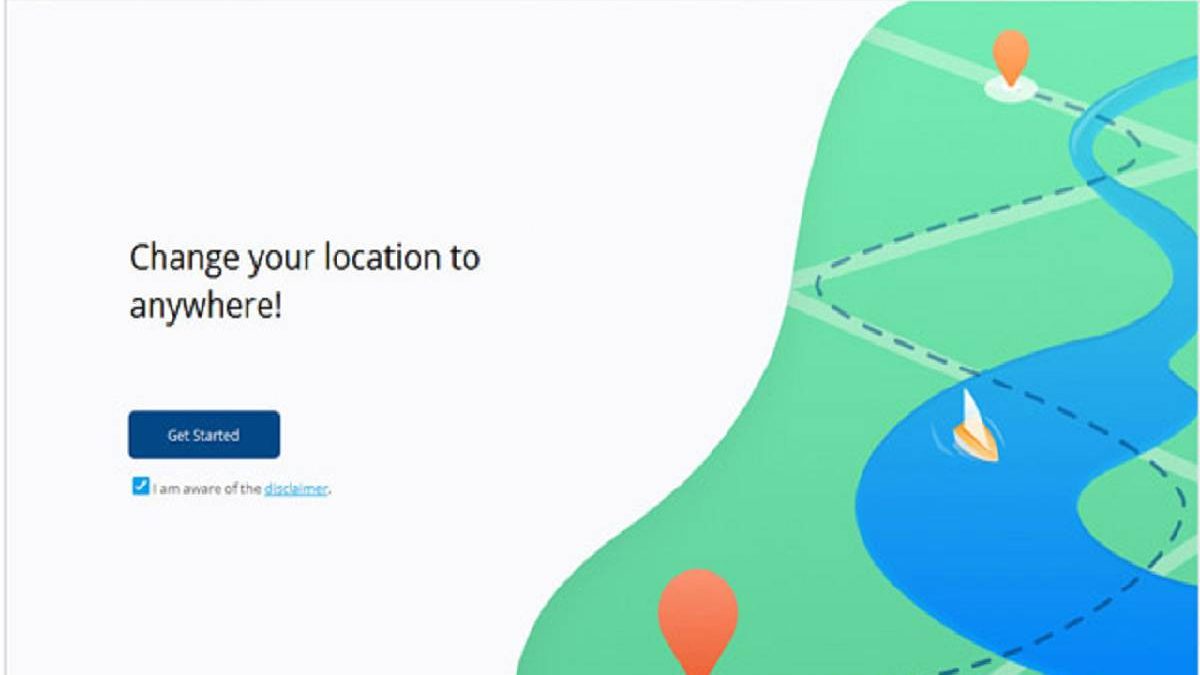 A lot of mobile apps and games are out there that run based on the location that can be used in a particular location, and nowhere else. AR game Pokémon Go is one of them. In the case of the location-based game Pokemon Go, a player may have to spend time walking around to find and catch Pokémon. If you are also a player of this game and want to play it without moving an inch, you may need a location spoofing tool like ispoofer pokemon go iOS to convince your device and the game that you are moving continuously. Since faking location on Apple devices is difficult because of their strong security and privacy standards, the use of such tools allows you to fake the location of any Apple device easily. These tools are designed to remove geographical barriers so you can enjoy your favorite location-based games and apps whenever you want.
Whether you are a Pokemon Go spoofer or just want to fake the location of your iPhone, Dr.Fone Virtual Location iOS is a versatile location changer that you can use within a few clicks even without having technical expertise.
The reasons why we recommend Dr.Fone – Virtual Location:
Jailbreaking is not required
Since Jailbreaking is an old method to fool the location of an Apple device like an iPhone, you don't need to jailbreak your iPhone when using Dr.Fone to fake the GPS location of your device. It helps you get rid of issues regarding data, apps, and other settings stored on your device when faking the GPS location of it.
Teleport Anywhere
Dr.Fone's Virtual Location iOS feature allows you to teleport to any ideal location around the globe within moments. In the case of the Pokemon Go game, you can easily choose an area of your interest and fool your device to show you are currently where you are not in real. You can also use its Joystick movement changer feature to make the movement look natural.
Fake GPS Movement with Dr.Fone
Dr.Fone Virtual Location iOS enables you to simulate your device's movement to look very natural just like you are moving in real. You can choose between different movement speeds including walking, cycling, and driving.
Freedom of Use
Not only Pokemon Go, but you can also play many other location-based games and use apps by using Dr.Fone's location changer tool for iOS. You just need to connect your device with the software and it will convince your device and installed apps that you are somewhere else in the world you are not in real.
Multi-devices Supported
With one Dr.Fone license, you can fake the GPS location of up to 5 Apple devices. It not only helps you save money but provides greater convenience when you want to change the location of your multiple devices using one Windows PC or Mac.
How to spoof your iOS GPS location with Dr.Fone Virtual Location iOS
The beauty of Dr. Fone's location changer for iOS is that it comes with an easy-to-use interface that anyone can use even without having complex software operating expertise and skills.
Below you can find the step-by-step guide you should follow for faking location on iPhone with this amazing tool:
Download this iOS location changer tool by visiting Dr.Fone Website.
When you launch the software upon successful installation on your Windows PC or Mac, you need to connect an iOS device with the software to change the location.
After connecting your device to the software, you will be able to find three main location changing modes: 1) teleport device's location, 2) simulate GPS movement between multiple spots, and 3) simulate movement with a particular route.
To quickly teleport the location of your iOS, type the required location in the search bar shown on the top left of the map and click 'Move Here' after selecting the desired location. The current location of your device will be spoofed to an entered one.
If you want to fake natural movement, you just need to choose two different spots on the map you want to move along. You can also choose movement speed such as walking, cycling, or driving. The selection of the right option makes your movement look more natural. You can also set up 'pause time' while moving around on the map to show your device your movement is natural.
No matter which location changing mod you are using, you can use the Joystick feature offered by Dr.Fon Virtual Location to take good control over your iOS device movement.
You can also make the GPS location move automatically with a single click when using this location changer for iPhone. The software will start changing your locations in real-time.
You can buy 1 monthly license of Dr.Fone Virtual Location iOS that can be used on 1 PC and can spoof the location of 5 Apple devices.
Related posts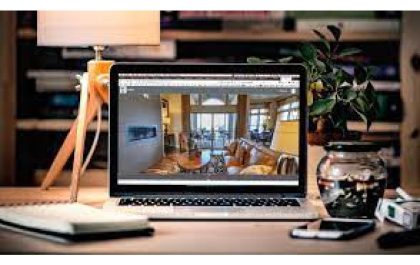 SeekBeak: A Simplified Solution for Interactive 360° Virtual Tours
Businesses constantly seek innovative ways to engage with their audience. One of the most effective ways to do so is…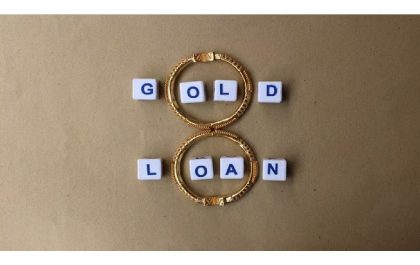 Benefits of Using a Gold Loan Calculator
Are you looking for a convenient way to secure a loan without sacrificing security? A Gold Loan Calculator can provide…