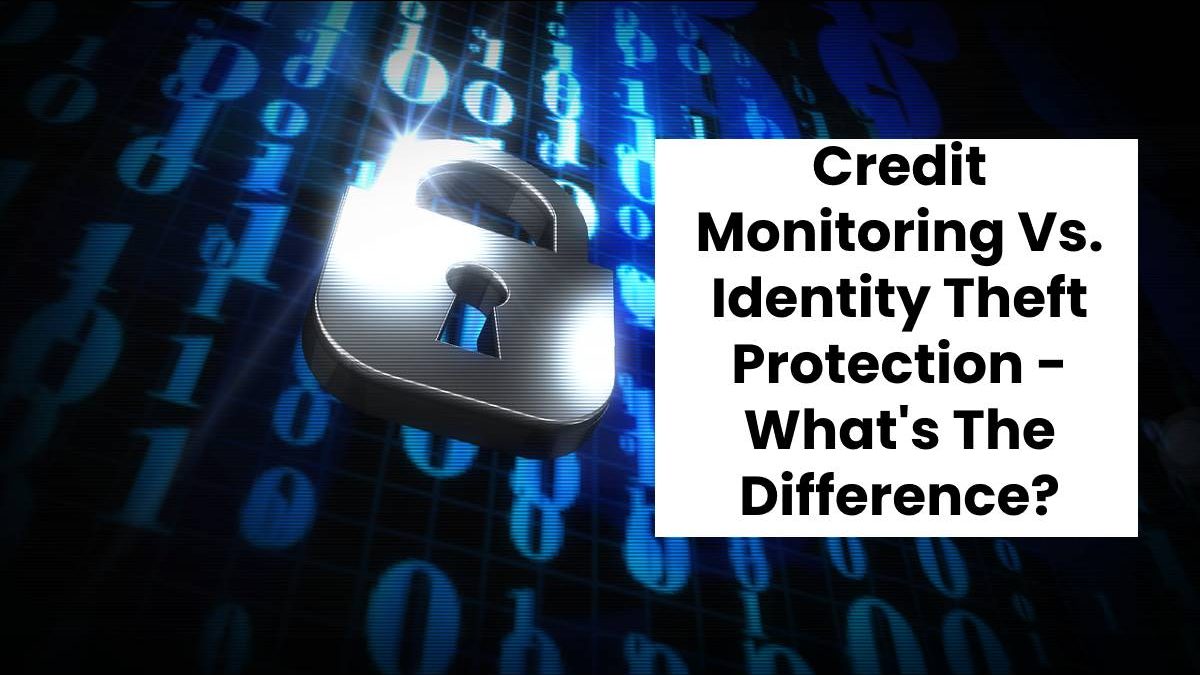 Credit Monitoring Vs Identity Theft Protection
Credit Monitoring Vs. Identity Theft Protection – Tracking and monitoring your credit history is important. It allows you to take note of changes to the credit profile to help you to safeguard your credit status. Also, credit monitoring will enable you to detect fraudulent changes in your report and allow you to take corrective measures. It will signal you when someone tries to use any of your details for criminal activities.
Credit monitoring concerns itself with monitoring your credit history and notifying you of suspicious changes. In contrast, identity theft protection monitors your credit file and credit score on any CRA's to alert you when someone tries to use your personal identification information.
Therefore, both credit monitoring and identity theft will protect you from breaches and enable you to take appropriate action to safeguard yourself from fraud and breaches. Read on to unravel the difference between credit monitoring and identity theft protection.
Credit monitoring will notify you of any changes that have been made to your credit reports. It allows you to take action to eliminate any misuse of your details. Besides, it will allow you to remain proactive and stay on top of changes made to your profile.
Therefore, credit monitoring is one of the critical aspects of identity protection. It monitors the changes to your credit report to trigger you to take action to help minimize the possibility of fraud incidents. On the other hand, identity protection will monitor personal information on social media, websites, and public records. It will then bring to your attention any fraudulent activities appearing on the credit report.
Enrolling in a credit monitoring service provider will ensure that personal data and any other information are safe if the provider proactively monitors all the components of your digital identity.
Also, credit monitoring will help you spot signs of fraud, but it may not prevent identity theft. Also, it may do nothing to stop unauthorized transactions. However, when you sign for credit monitoring, you will access resources and receive alerts to help identify possible theft and take action to prevent fraud.  But for you to protect yourself fully from fraud-related activities using the credit monitoring components, you will need to:
1. Freeze your credit reports
When you freeze credit reports, it makes it difficult for fraudsters to access the reports. It also ensures that no one can open new reports in your name.
2. Check on your credit reports regularly
Checking on your credit reports regularly is critical. It allows you to check your credit score and your credit reports for unexpected transactions and information. What's more, is that it will enable you to notice unexpected news and dispute the errors as soon as they are made.
3. Keep off spam phone calls or emails.
If you receive any message that seems like a great deal and which requires that you click on links and share personal information, it is a red flag. So, it may be necessary that you evaluate them first before taking action. Also, if you visit online sites, consider only those sites with' https'. Ensure they have 's' which implies that the site is secure.
Note that credit monitoring could be free or paid for. But it is helpful to anyone with a lower credit score and who is working to improve it. It may also be useful to anyone interested in having their credit service monitored. Also, credit monitoring can come in handy when someone else applies or tries to open an account using your details.
Whereas credit monitoring service will point out suspicious activity on a credit report, the identity theft protection monitors fraudulent and suspicious activity on your identity. Such activities may involve your bank account. Identity theft may also monitor suspicious activities in other places where the use of your social security number is needed. Also, if your social security number is spotted on the dark web, the identity protection service will report it.
Identity theft occurs when someone steals your identify including, but not limited to your name, credit card information, social security number, passwords, and other information which they then use to commit a crime.  Thieves may use this information to open a new account, file fraudulent tax returns, or even buy cars. They may also use this information to commit crimes under your name.
Therefore, when you hire someone to carry out identity theft protection, their work will be to identity theft that can create a mess which may take time to unravel. So, when you sign up for Identity theft protection, it will notify you when theft occurs and may help to offer some restoration. Feel free to get more information from SFGate.com .
Related posts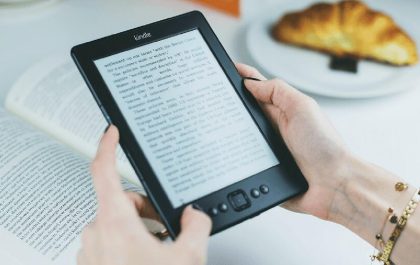 6 Ways to Create an eBook Faster
Discover six transformative methods to accelerate your eBook creation process. Dive into a blend of modern technology and classic strategies…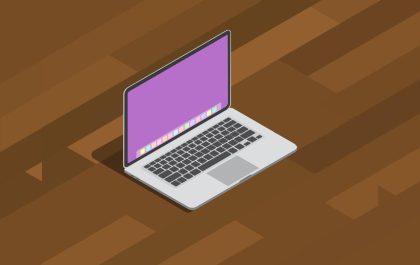 Tips for Choosing the Perfect Desktop Docked Search Utility App
Tips for Choosing the Perfect Desktop Docked Search Utility App In the business world, efficiency is the key to success….